News
May 29th, 2018
R&A unveil new Women in Golf Charter
In attempt to increase participation levels
Words: GolfPunk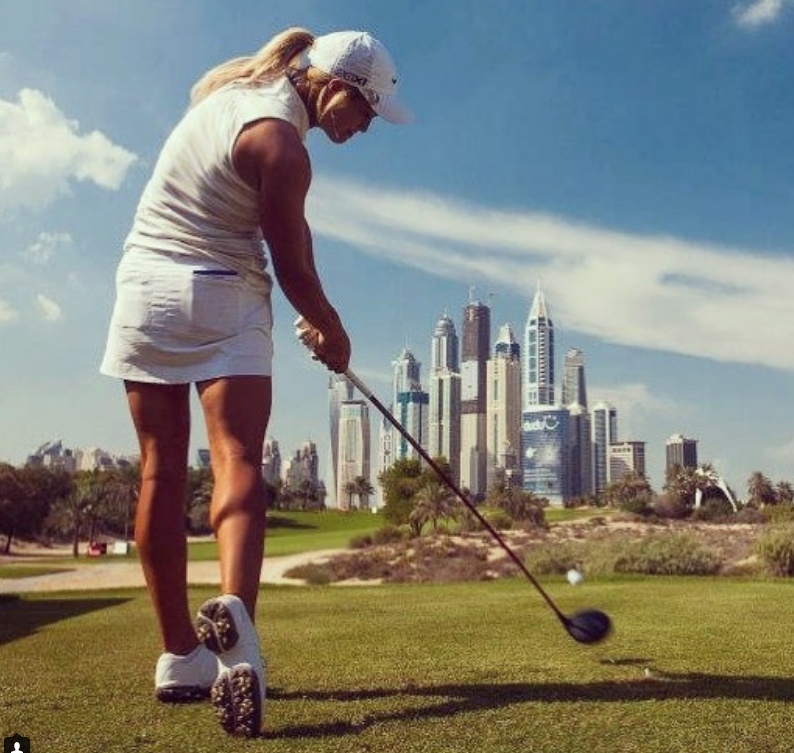 The R&AB launched its Women in Golf Charter at an event in London this morning, hosted by Hazel Irwine.
The Women in Golf Charter aims to inspire an industry-wide commitment to develop a more inclusive culture within golf around the world and to enable more women and girls to flourish and maximise their potential at all levels of the sport.
Martin Slumbers, Chief Executive of The R&A, said, "We are asking the golf industry to recognise the real importance of increasing the number of women and girls playing golf and empowering more women to enjoy successful careers at all levels of the sport.
"The Charter is a strong statement of intent from the golf industry that it has to change and a commitment on behalf of all of us to take measures designed to achieve positive change for women, girls and families. This is crucial to growing participation in the sport in the years ahead.
"We ask our affiliates and partners around the world to pledge their support and commitment to achieving this vision and to help us ensure that we have a thriving sport in 50 years' time that our children, grandchildren and great-grandchildren can enjoy.
"The R&A plans to increase our overall investment in women's, girls' and mixed golf to £80 million over the next ten years, a clear indication of our determination to develop the game in this area."
https://twitter.com/RandA/status/1001387713948504065
The Women in Golf Charter specifically aims to:
Strengthen the focus on gender balance and provide a united position for the golf industry
Commit national federations and organisations to support measures targeted at increasing participation of women, girls and families in golf
Call on signatories to take positive action to support the recruitment, retention and progression of women working at all levels of the sport
Set individual targets for national associations for participation and membership and annual reporting of progress
Develop an inclusive environment for women and girls within golf.
You might also like:
GolfPunk Magazine Issue 2: Read FREE here!!