News
Feb 18th, 2017
R&A and USPGA release driving distance review
But no one's buying it
Words: John Dean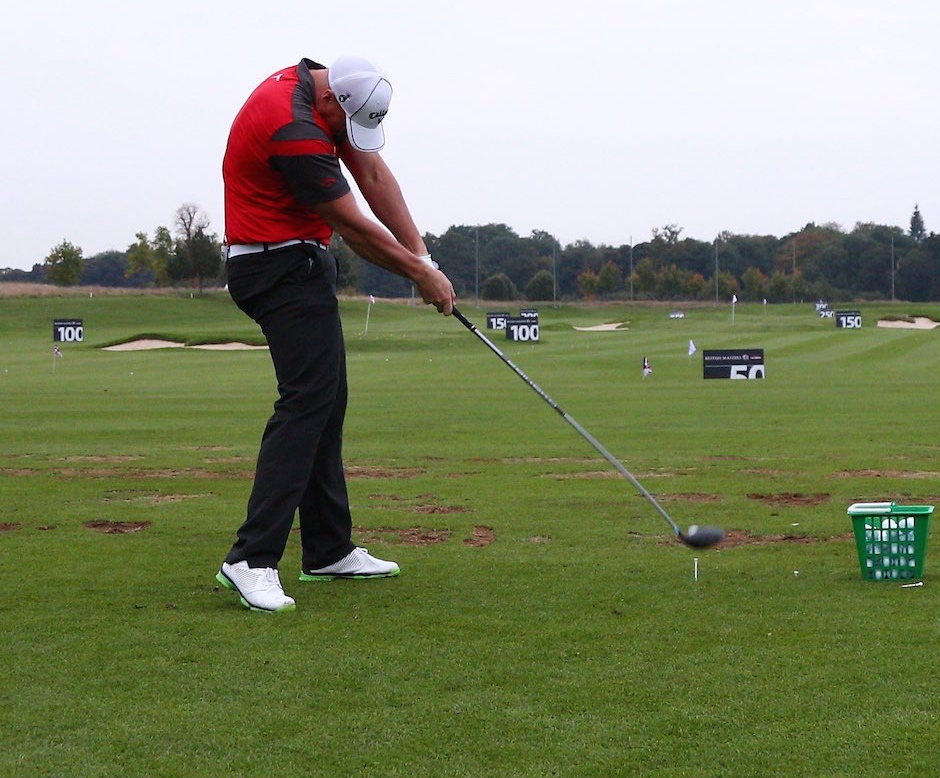 The R&A and the USGA have published their annual review of driving distance, a research document that reports important findings on driving distance in golf. But no one's buying it.
Introduced last year, the review examines driving distance data from seven of the major professional golf tours, based on approximately 285,000 drives per year. Data from studies of male and female amateur golfers has also been included for the first time.
The key finding is that between 2003 and the end of the 2016 season, average driving distance on five of the seven tours has increased by approximately 1.2%, around 0.2 yards per year.
But this  runs totally contrary to everything that's really going on in the game, and the fact that courses are desperately trying to put on extra yards.
Why, for a start, has Augusta added 500 more yards since Tiger won in 2007?
ESPN's Bob Harig takes this line: "A joint study looking at gains in driving distance in professional golf will do little to quell the notion among many in the game that the golf ball travels too far and that many revered courses are being rendered obsolete for the best players."
"According to PGA Tour statistics, 27 players averaged more than 300 yards per drive last season, 15 more than in 2010 and 18 more than in 2003."
The USGA study focuses on the middle tier of golfers, and therefore ignores the big hitters.
What further distorts the figures is that the  "driving distance" figures don't account for when players hit 3–wood or iron off the tee, which drives the average figures down.
This is GolfChannel.com's Will Gray on how the numbers have been presented:
"As any PR firm can attest, statistics are a versatile tool. Choose the right data points, frame the right time period, and you can quantify support for nearly any argument. Such is the case with this study, the second in as many years released by the game's governing bodies and one that simply continues to miss the point."
Martin Slumbers, Chief Executive of The R&A, said, "In the interests of good governance and transparency it is important that we continue to provide reliable data and facts about driving distance in golf.
"Driving distance remains a topic of discussion within the game and the review provides accurate data to help inform the debate."
We couldn't agree more, so it would be nice if they didn't try and cook the books, and therefore keep their heads buried in the sand. 
Related:
Welcome to Jurassic Park as bookie plays prank on Muirfield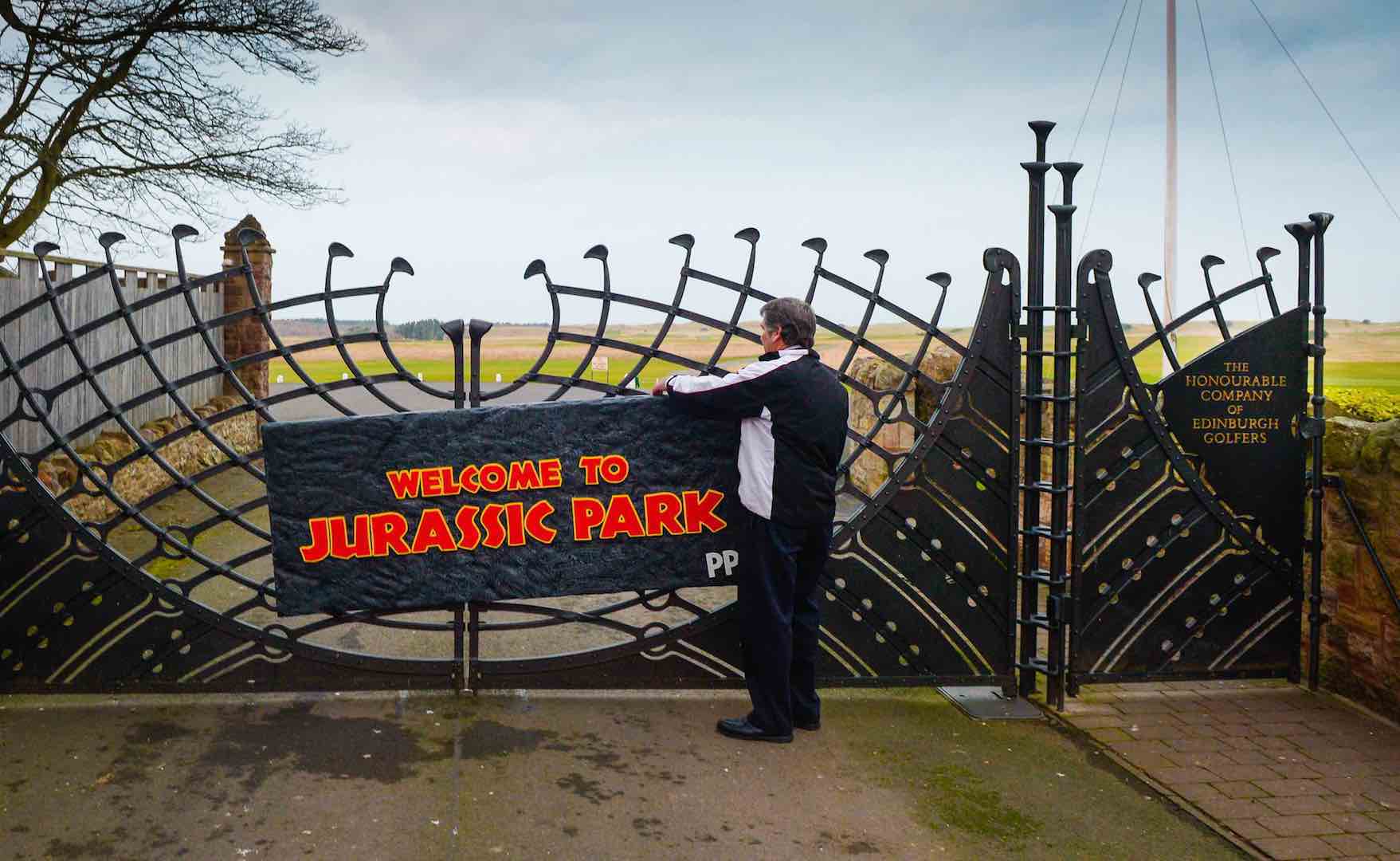 TAGS: R&A, USPGA, News, 2017, Driving, Distance