News
Nov 23rd, 2015
Q School Heroes
Who has won the dream tickets?
Words: The Brigadier Photography: Landmark Media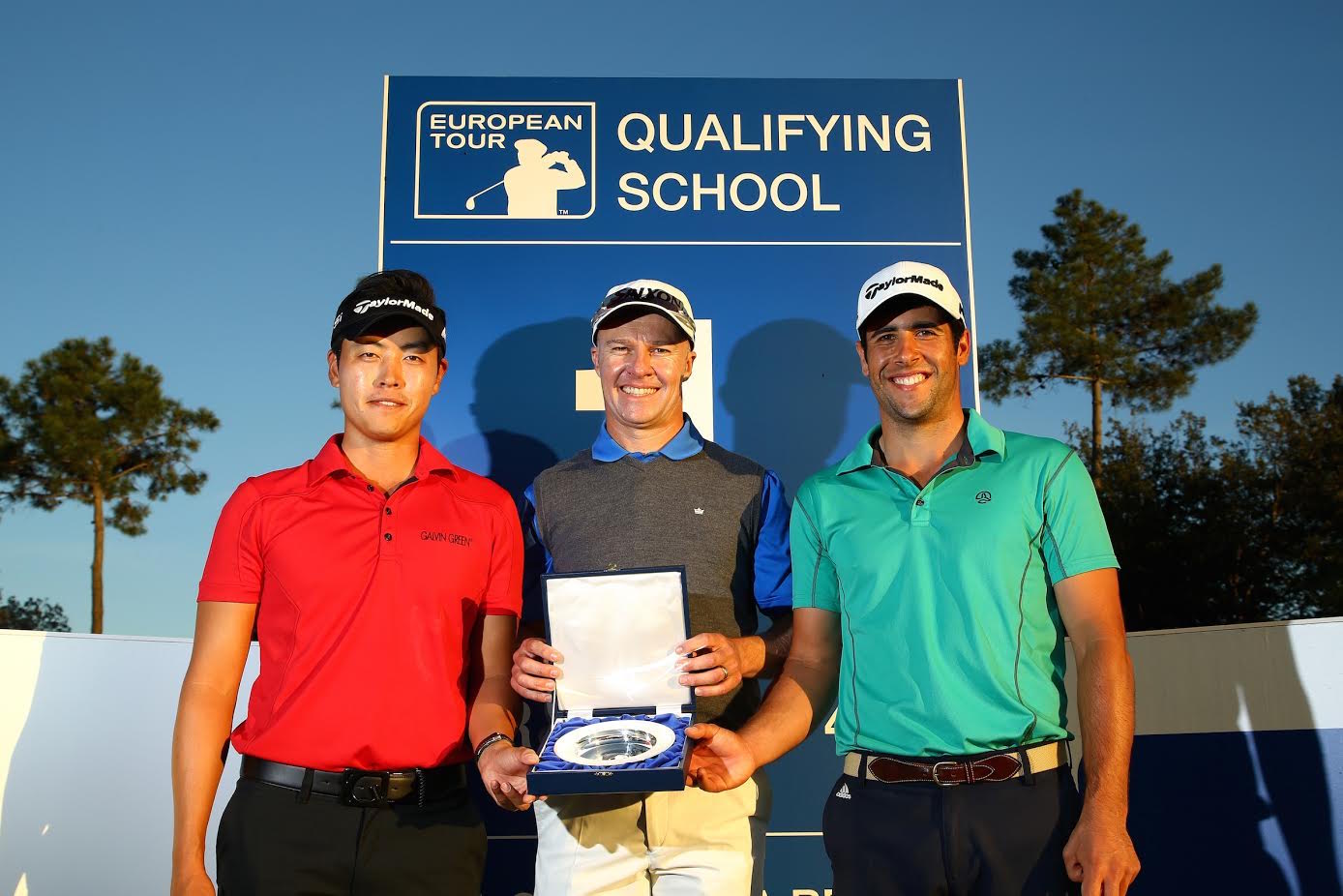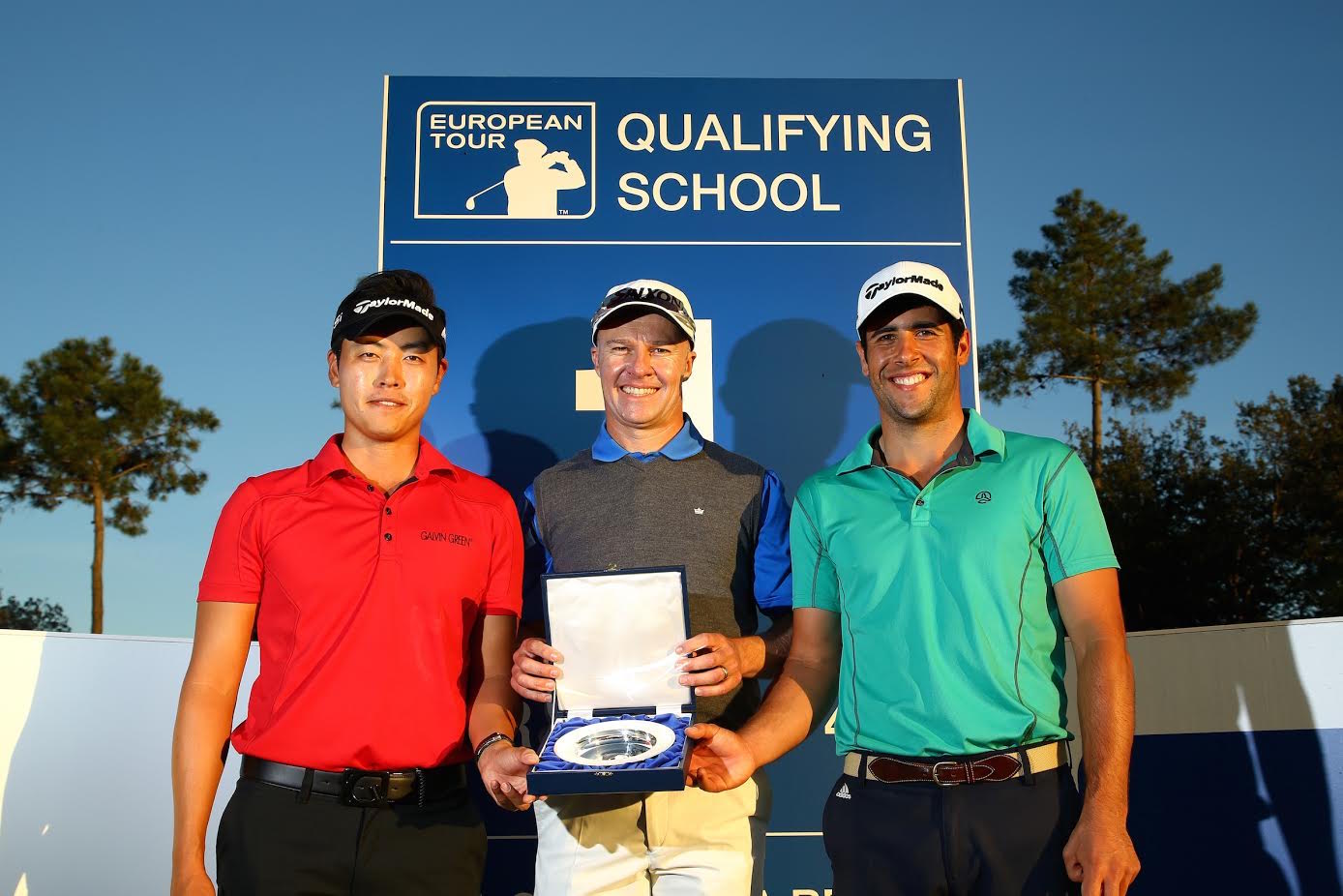 PGA Catalunya Resort near Barcelona, has provided the stage for a historic showdown at The European Tour Qualifying School Final Stage, on November 14-19, 2015, as three golfers topped the leaderboard for the first time in the tournament's 40-year history.
Returning to the European Tour Destination for the eighth consecutive year, the six-day tournament was won by America's Daniel Im, Spaniard Adrian Otaegui, and South African Ulrich van den Berg, who all scored 18-under-par (410) to share the top spot.
Speaking after the tournament, van den Berg, a 40-year-old from Johannesburg, praised the recent enhancements to the practice facilities at the 2015 European Golf Resort of the Year*, describing them as, "out of this world".
He continued: "I spent two to three hours a day practicing prior to the tournament starting. You just can't get bored there. There's so much you can do and it can only enhance your short game skills.
"I made a lot of critical up and downs this week and I'll put that down to all the hard work I put in at the short game practice area."
Just 27 golfers claimed the coveted playing privileges on The European Tour after a field of more than 156 players commenced the week with two rounds on each of the two courses at PGA Catalunya Resort. Those making the cut proceeded to play two more rounds on the Stadium Course, ranked Spain's Number One**.
Mike Stewart, European Tour Qualifying School Director, said: "There is always a considerable amount of pressure during the week of Q School, with everyone involved under intense scrutiny, yet PGA Catalunya Resort routinely goes above and beyond expectations to ensure everything meets the players' exacting standards.
"The Stadium Course is the perfect theatre to for the drama of the Qualifying School Final Stage to play out and we look forward to coming back for the 2016 edition."
The European Tour Qualifying School Final Stage will return to PGA Catalunya Resort for at least two more years, until 2017.