News
Sep 13th, 2017
PXG's Bob Parsons sues TaylorMade
Over patent infringements
Words: GolfPunk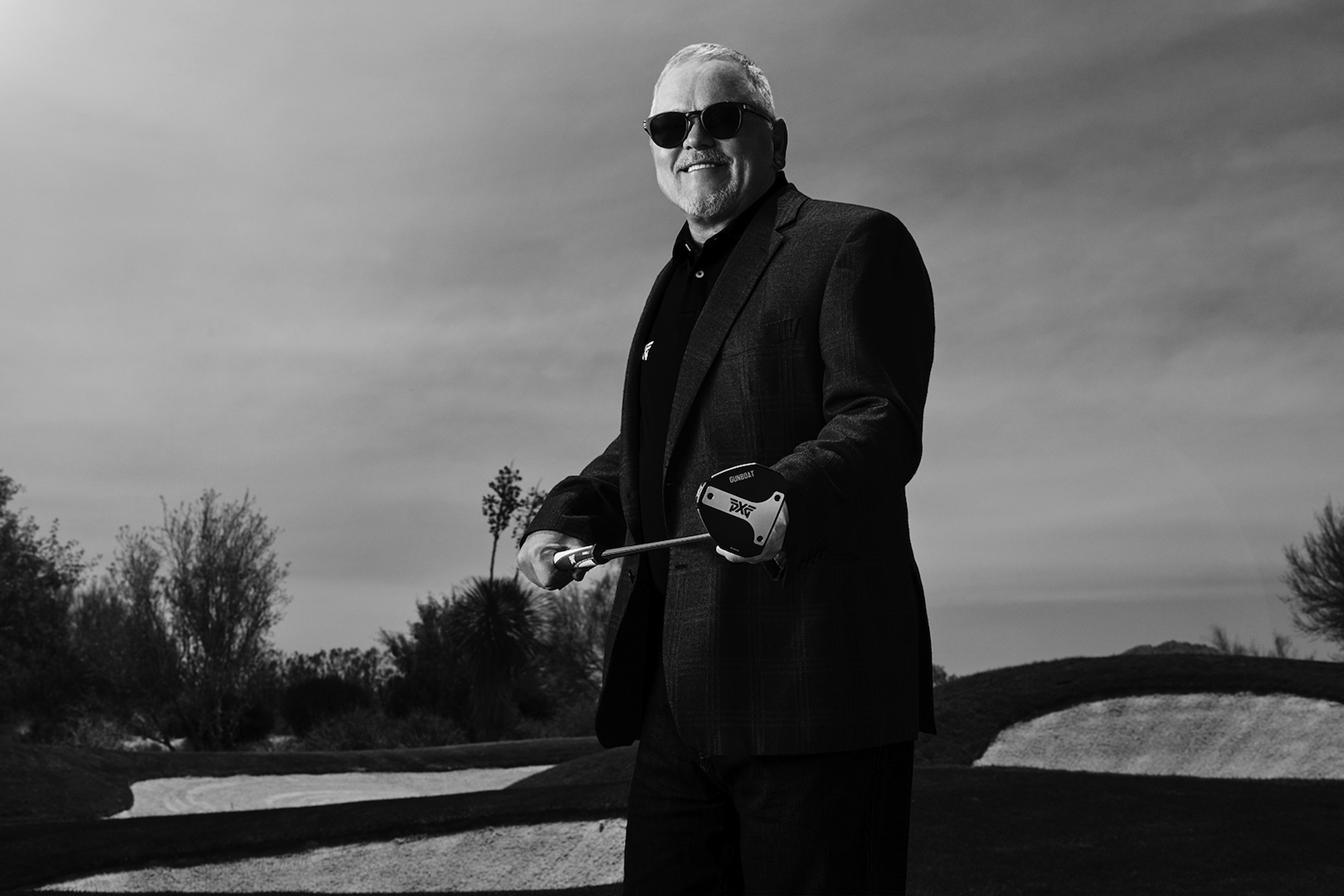 According to Bob Parson's Twitter account, PXG has filed a lawsuit in federal court against TaylorMade, citing "many" patent infringements resulting from the company's new P790 iron.
https://twitter.com/DrBobParsons/status/907696787607109632
Our friends at MyGolfSpy alerted us to this story, and they are speculating that the basis for the lawsuit is all about injection filled, hollow–body construction that is at the heart of most PXG products.
They are speculating that whilst PXG uses thermoplastic elastomer and TaylorMade uses a TPU-based SpeedFoam, if the patents are broad enough, the material won't matter.
MGS has also learned that PXG anticipated that this day would come, and were standing by for legal action.
They believe that Bob Parsons had to do this, if for no other reason than to make it abundantly clear, he's not going to be pushed around, and that as his entire golf business is built around this technology, he has to defend it.
Related:
Achusnet sue Costco over patent infringements