News
Feb 19th, 2018
PXG have their only UK van stolen
Help nick the thieving .........
Words: GolfPunk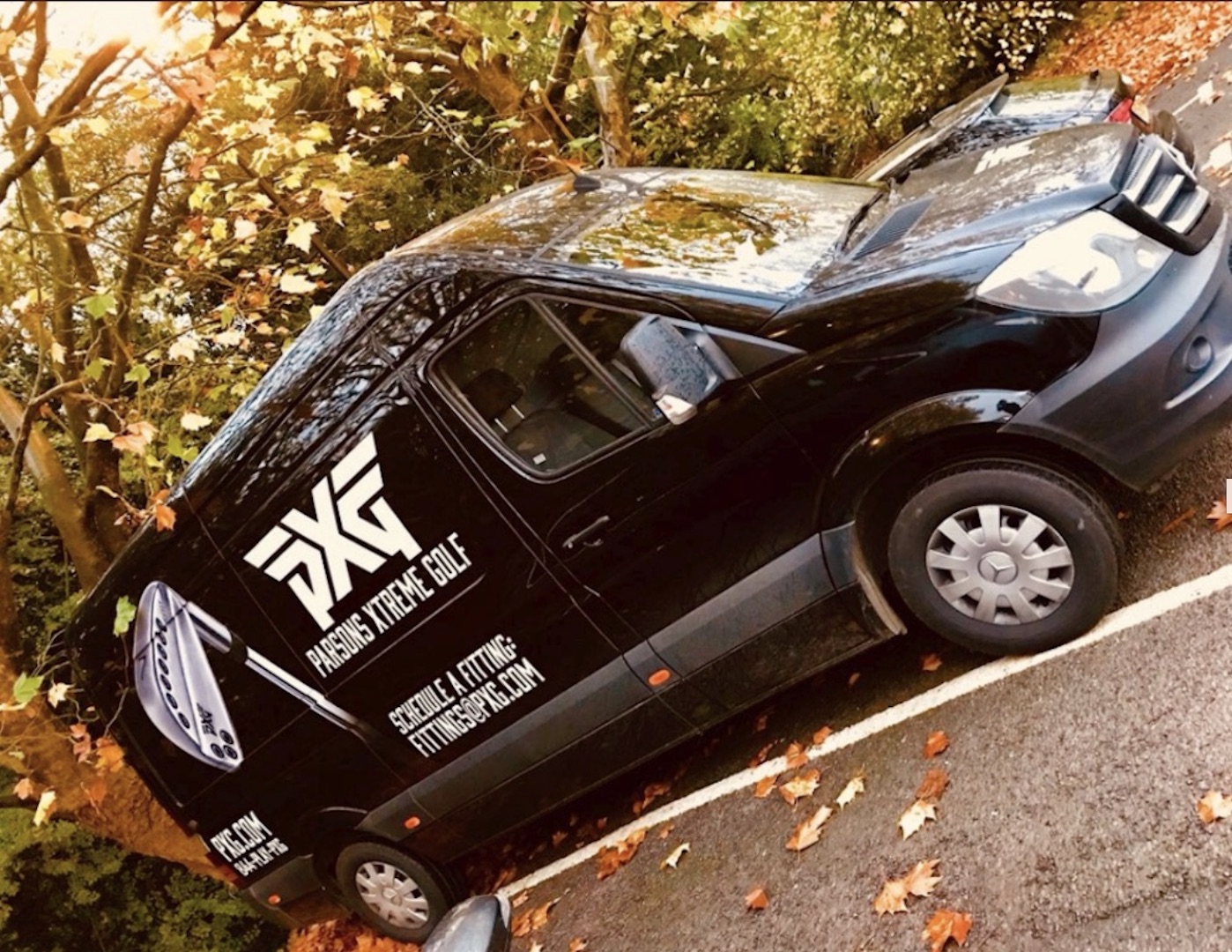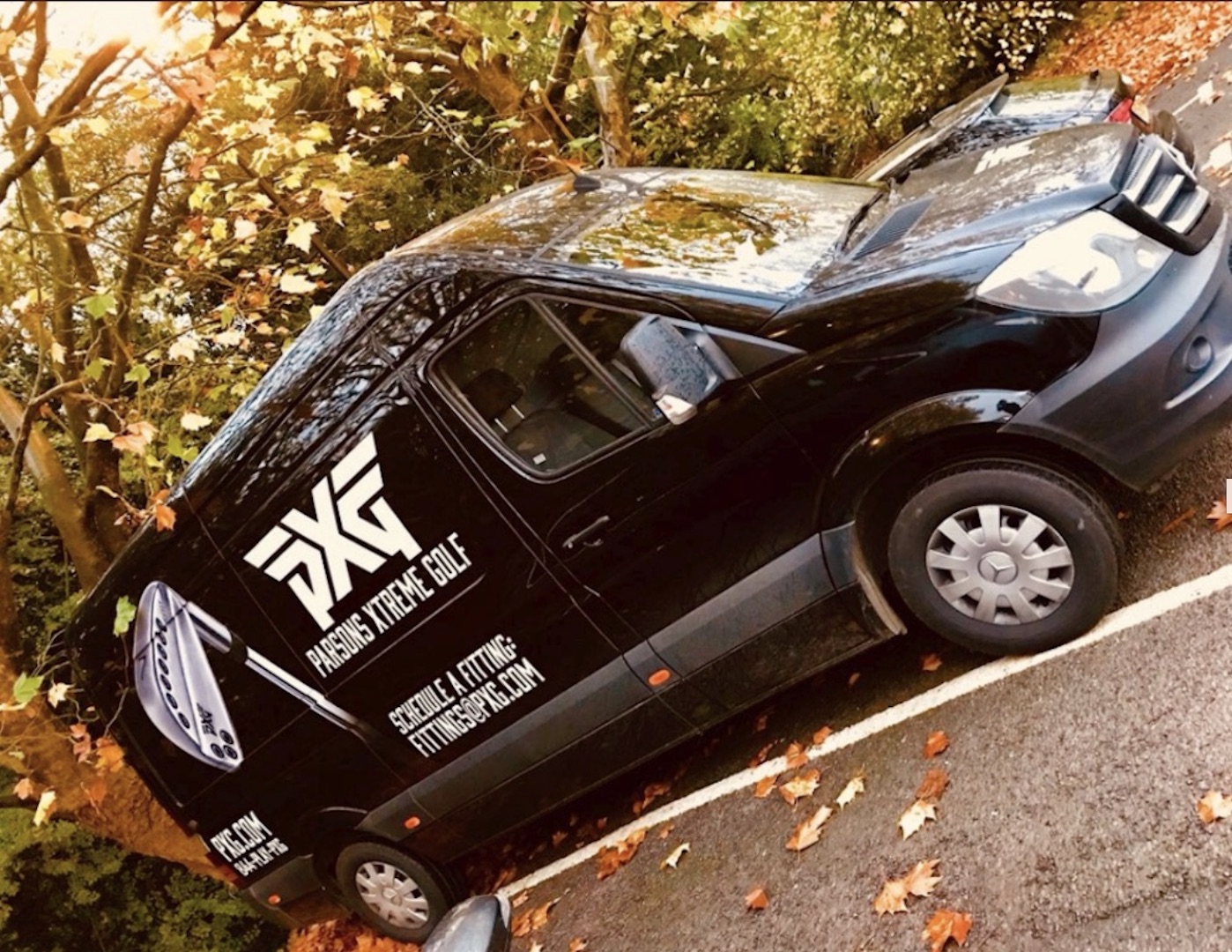 Top end equipment manufacturer, PXG have had their custom fit van stolen from the central Birmingham area. The incident happened between 8pm Friday 16/02 & 8am Saturday 17/02.
The black Mercedes Sprinter, registration WU17 EHR, is the only one of it's kind in Europe. The van had a full complement of PXG demo equipment and UK Master Fitter Matt Straughan's own unique set of PXG golf clubs was also in the van. All the equipment was serial numbered and had demo etched on them.
If spotted or if you are offered any of the stolen equipment please contact the Police immediately on 101.
We feel your pain, as we have had our clubs nicked before.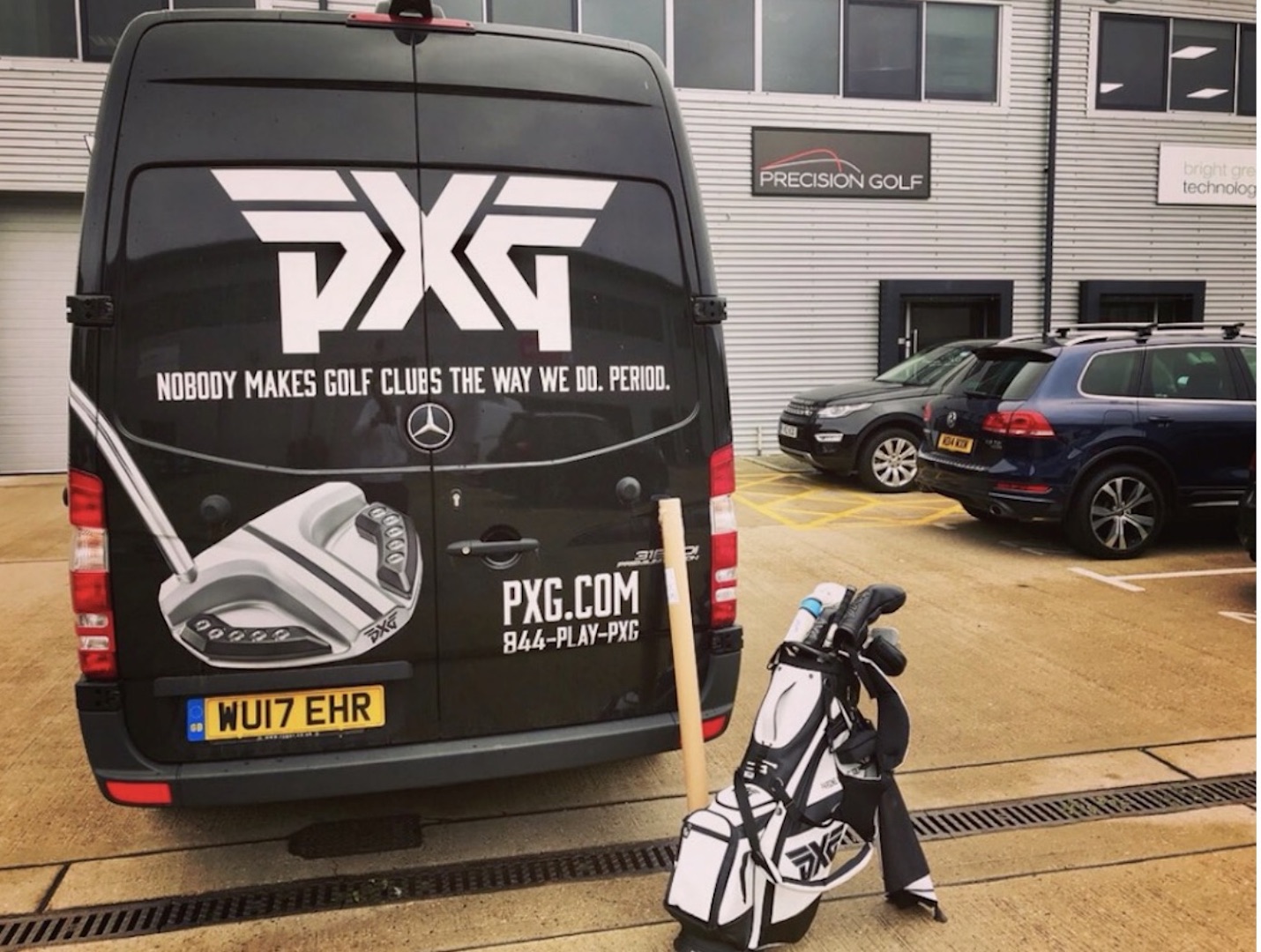 Related:
Callaway launches controversial new golf ball