News
Jul 6th, 2016
Prince Andrew on golf caper
At tax payers expense....again
Words: John Dean Photography: Getty Images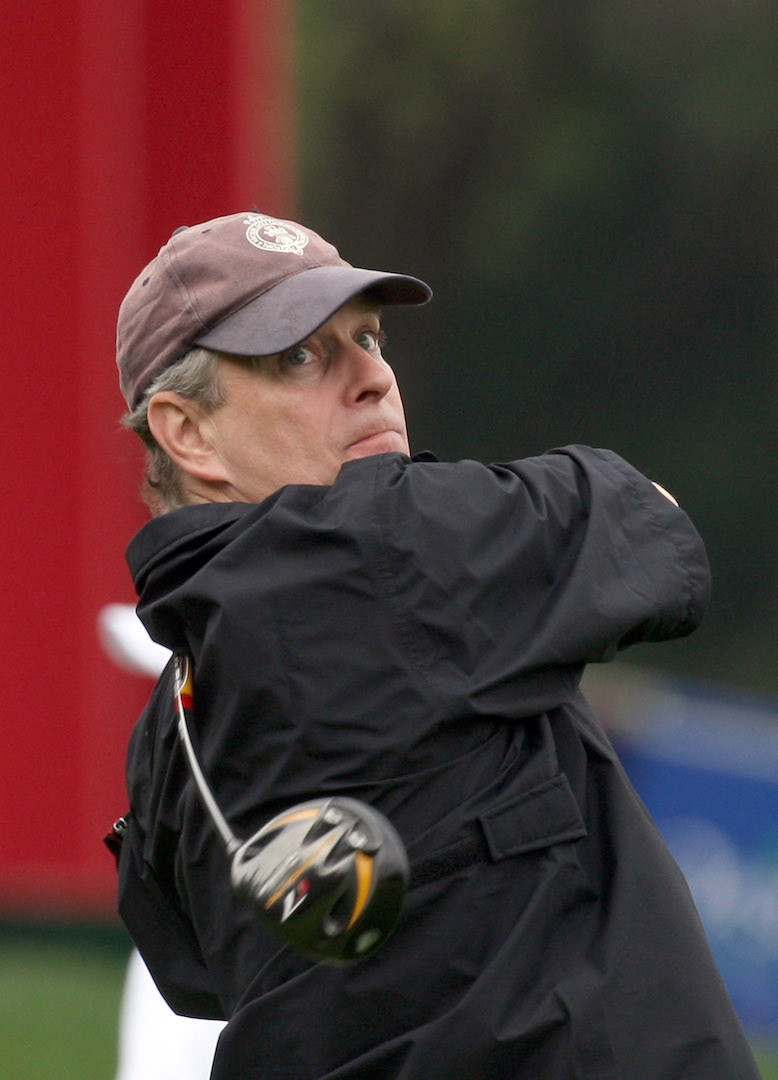 It is understood that Prince Andrew used a taxpayer-funded helicopter to fly Jim Yong Kim to the Royal Cinque Ports Golf Club at Deal on the Kent coast where he is official patron.
His guest Dr Kim, 56, was named the world's 45th most powerful person by Forbes Magazine in 2015, and like the Prince, is a low handicapper. He has led the World Bank since his appointment in 2012 by Barack Obama.
The helicopter Prince Andrew 'borrowed' for the day is one of two the Royal Family can use for travelling to official engagements, and they are paid for by government grants given to the Queen each year, so that's our money thanks.
The helicopter picked up the Duke of York and his guest from his Windsor home, and then waited while the pair completed their round, before returning to Windsor.
The cost of the round trip plus waiting time is estimated at about £5,000 – certainly a princely sum.
The prince has no official royal role, and is facing repeated criticism for his use of taxpayer-funded helicopters. 
Buckingham Palace said: "The helicopters are only used after the application of clear and long-established criteria, approved by Buckingham Palace, which includes the best balance of security, efficiency and minimising disruption to the public. 
"On some occasions, when all factors are considered, the helicopters provided the best option for travel."
You could run a coach and horses through that statement, it's so vague. But for your interest it is 113 miles from Windsor Great Park to Royal St Georges, so if we gave him 50p a mile, and allowed £3.00 for a Tesco Meal deal for his driver (we'll just about allow him that) then he could have been there and back for £116, and saved the tax payer £4,884.
Prince Andrew plays off four, but has a long history to abusing his position to follow his passion.
He spent £10,000 to use the Queen's flight to watch the 2001 Open at Royal Lytham St Annes. He also spent £32,000 to get the RAF to fly him up to St Andrews for a quick round and a dinner.
He really is the ultimate golf freeloader. What a terrible individual.
Related:
Click here or on the image below to read about a warning sign at a golf course that might interest Prince Andrew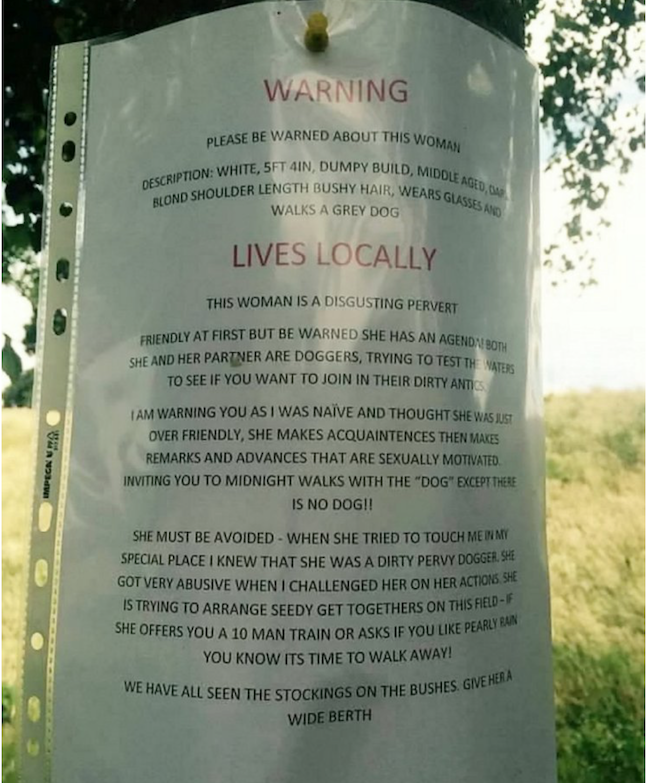 TAGS: Royal St Georges, News, 2016