News
Apr 22nd, 2016
President Obama slots in a quick round of golf with David Cameron
Plays The Grove in Hertfordshire
Words: John Dean Photography: Getty Images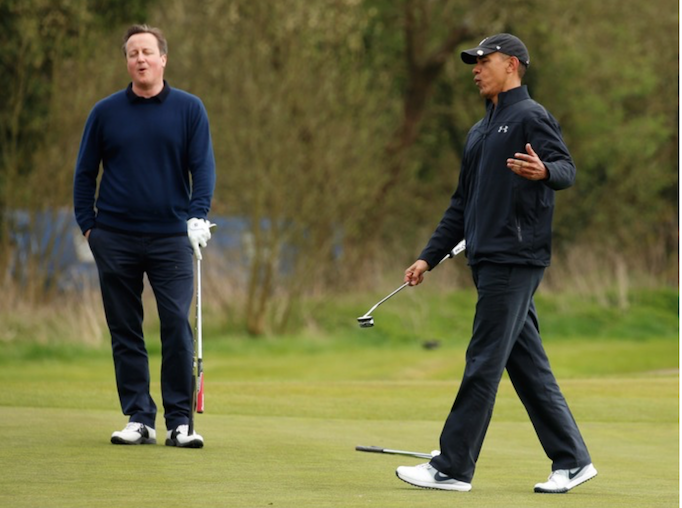 U.S. President Barack Obama has found time during his official whirlwind visit to the UK to get a round of golf in with Prime Minister David Cameron.
The two politicians played a round of golf at The Grove, just north of London today, after Obama met with Labour Party leader Jeremy Corbyn to discuss "the challenges facing post-industrial societies and the power of global corporations".
He probably needed a bit of R&R after that, and as is his way Obama sought relief on the golf course.
Here's what he will have been enjoying.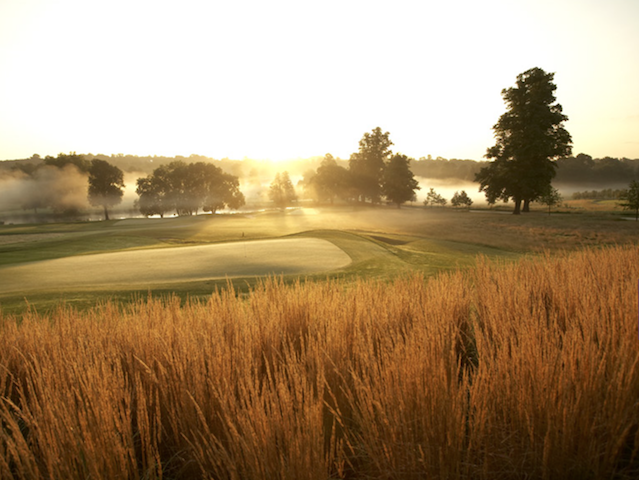 Here's more on President Obama's golf obsession and why we think he has been missing a trick.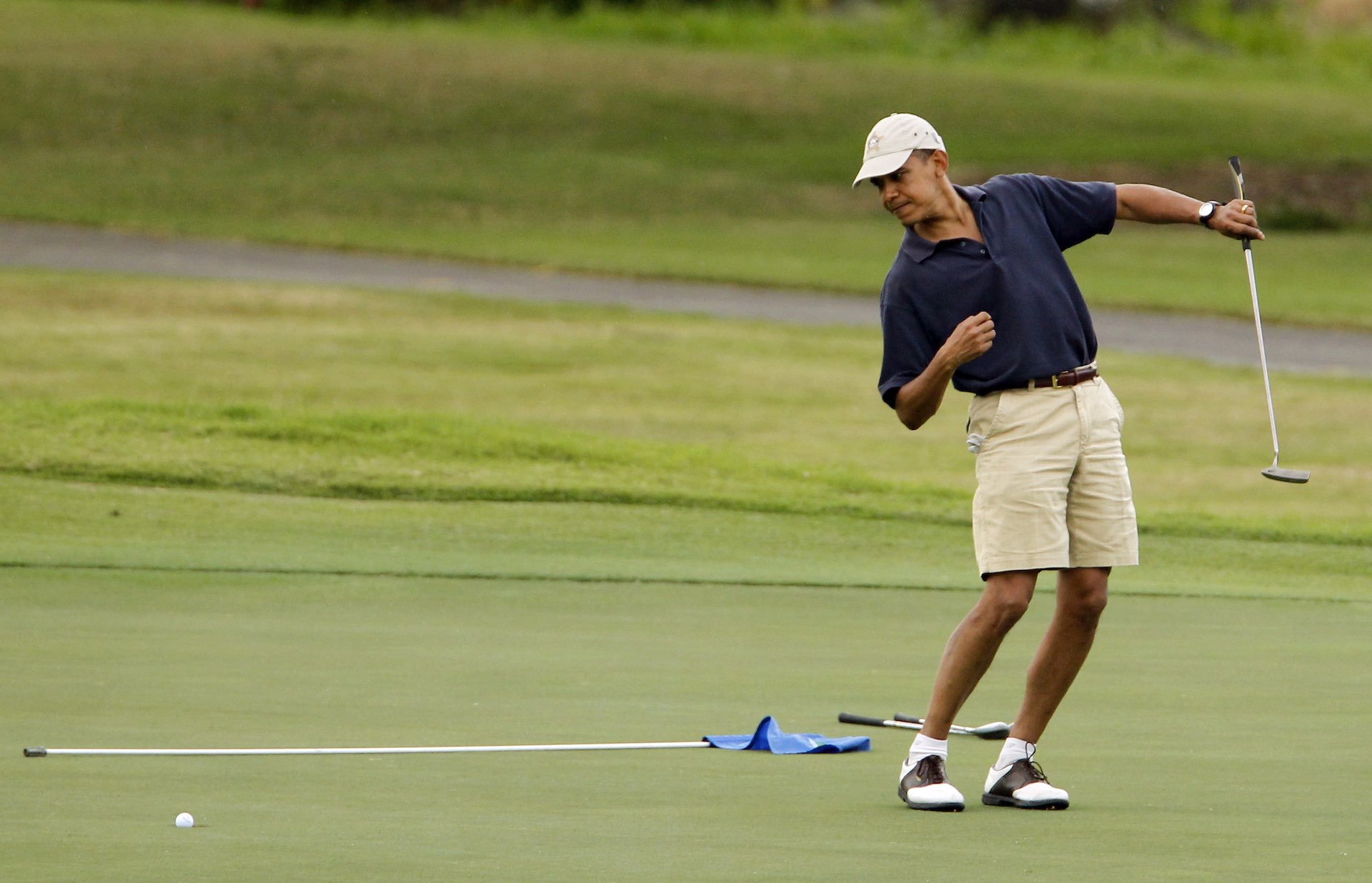 TAGS: Leaders Drives, President Obama, The Grove, News, 2016