News
Oct 16th, 2016
Police officer demoted for stealing golf club bench
What a berk!
Words: James Greenwood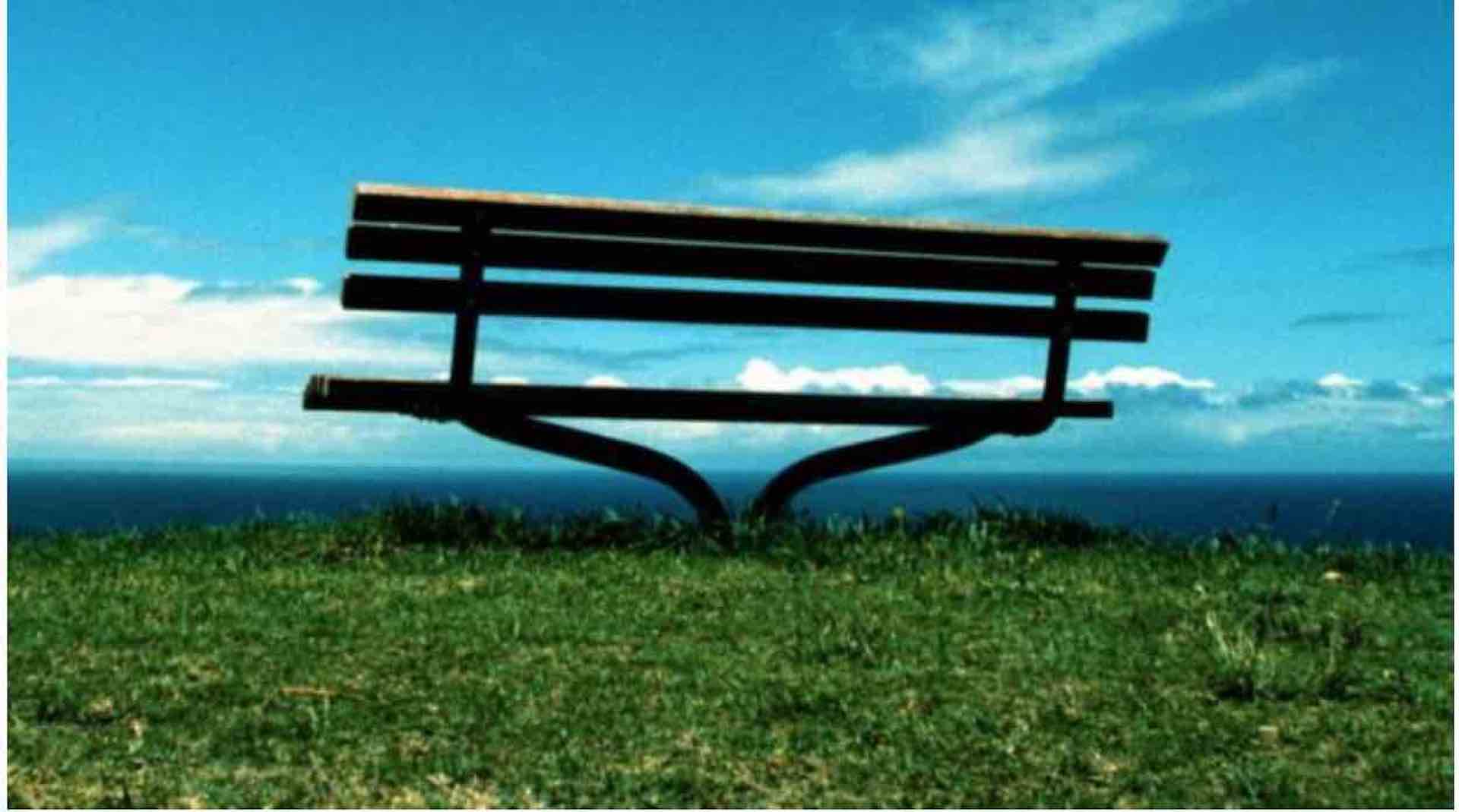 A police officer in north Queensland, Australia, has been demoted and transferred after being found guilty of misconduct. His crime was to steal a golf club's bench.
The Constable was on a night shift when he took it upon himself to find a bench for the back of the police station for smokers to use.
While on shift on the officer drove around the township of Ayr looking for a seat.
The officer found a seat at the Ayr Golf Course and took it back to the station.
The Deputy Commissioner demoted the sergeant to the rank of Constable and made him ineligible for promotion for two years.
The Constable was interviewed by higher ranking police officers three days later and said he did not think it was an odd way to go about getting a new seat, a sentiment no doubt shared by the golf club.
Related:
Charges have been dropped against urinating women on Trump's Aberdeen golf course