News
Aug 24th, 2017
PING Fined £1.45 million
For banning online sales
Words: GolfPunk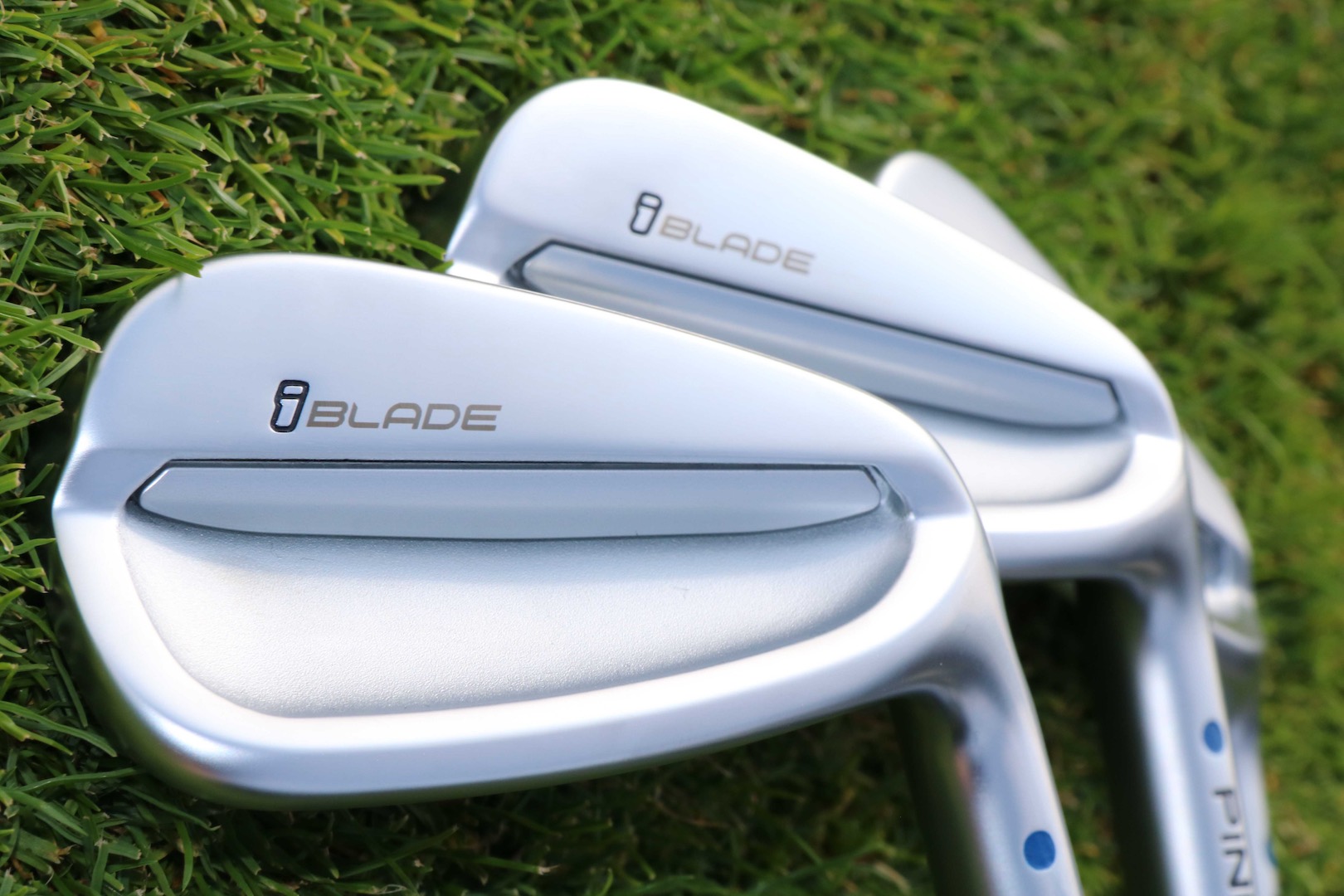 Ping Europe Limited has been fined £1.45 million for preventing UK retailers from selling its golf clubs online.
The Competition and Markets Authority (CMA) has found that Ping broke competition law by preventing two UK retailers from selling its golf clubs on their websites. Ping is required to bring the online sales ban to an end, and must not impose the same or equivalent terms on other retailers.
Whilst Ping must allow retailers to sell online it may require them to meet certain conditions before doing so. These conditions must, though, be compatible with competition law.
The CMA found that, while Ping was pursuing a genuine commercial aim of promoting in–store custom fitting, it could have achieved this through less restrictive means.
Ann Pope, Senior Director for Antitrust enforcement, said:
"The internet is an increasingly important distribution channel and retailers' ability to sell online, and reach as wide a customer base as possible, should not be unduly restricted.
The fine the CMA has today imposed on Ping should act as a warning to companies that preventing its products from being sold online could be illegal.
The level of the fine imposed on Ping reflects that the CMA found the breach of competition law occurred in the context of a genuine commercial aim of promoting in–store custom fitting."
We've got a lot of sympathy for PING here. Custom fit is very much part of the brand experience, and selling online does undermine this. £1.45 million is also a sizeable chunk of change against the bottom line, and is a proper shot across the bow.
PING has now released the following statement:
"PING Europe profoundly disagrees with the announced decision. Our Internet Policy is an important procompetitive aspect of our long–standing commitment to custom fitting. This ensures the customer is fitted in person, something which cannot be achieved in an online environment.
PING Europe strongly believes consumers should be custom fitted in person by a trained PING fitter before purchasing PING golf clubs – that is why we adopted our Internet Policy. This personal face–to–face service is the key to realising the full value and performance designed and built into every PING club. More than five decades of effort, resources and commitment has established PING as the industry leader in custom fitting.
Our custom fitting innovations, including advanced processes, tools and training methods, allow millions to better enjoy the game of golf. In this regard, PING Europe notes the CMA accepts that PING is pursuing a genuine commercial aim of promoting in–store custom fitting.
PING Europe will be appealing the decision to the Competition Appeal Tribunal (CAT) to demonstrate how our policy benefits consumers and improves consumer choice. Whilst the CMA's decision does not require an immediate change to PING's Internet Policy, we will be seeking a stay to keep our Internet Policy in place during the appeal process.
We remain committed to distributing custom fitted and custom built golf clubs in a manner that is in the best interest of the consumer. We are confident the CAT will recognise PING Europe's Internet Policy is an appropriate and justified means to ensure we continue this valuable service to golfers.
PING Europe will not respond to questions because we want to fully respect the process the CMA has started and we will strongly make our case in the appropriate Tribunal or Court."
Related:
Ping's new flag seekers the G400 irons