News
Dec 25th, 2017
Piltdown Golf Course
You Little beauty
Words: GolfPunk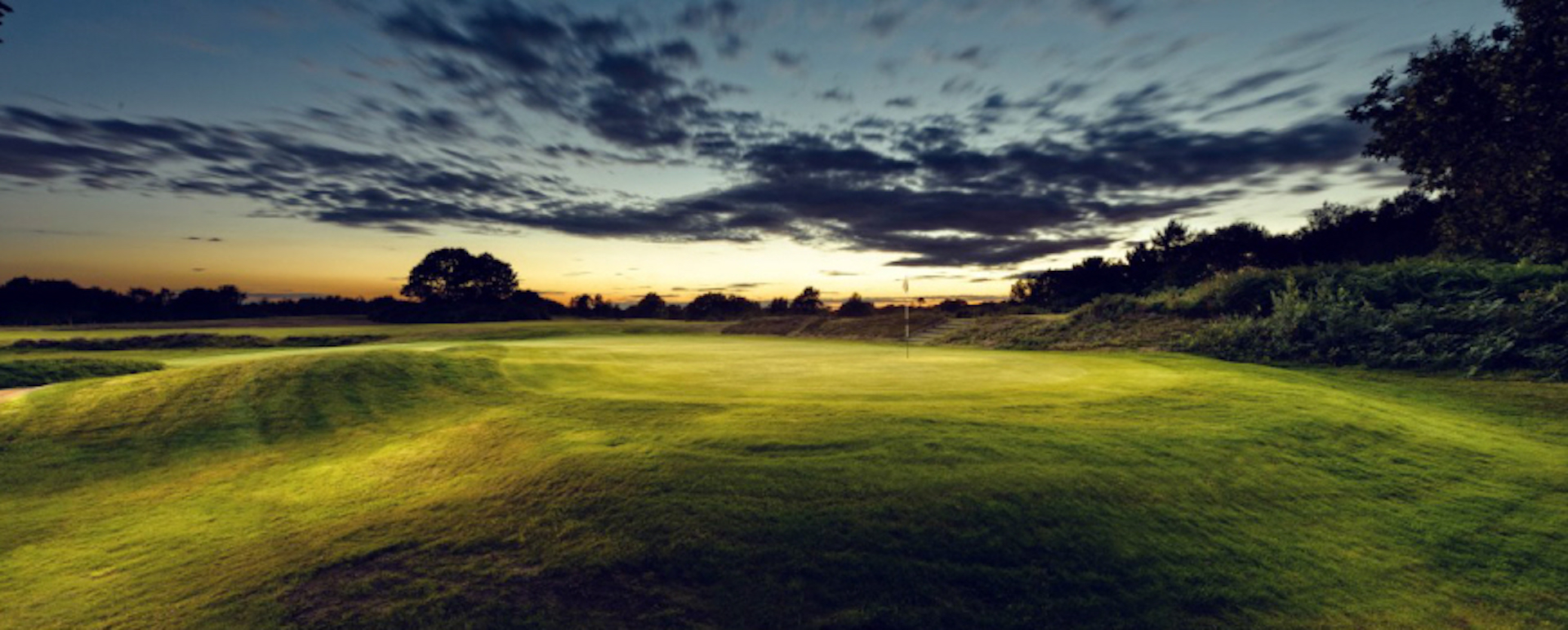 It's been quite a while since GolfPunk has been down to Piltdown Golf Club in Mid Sussex, and a return visit was long overdue. A lot has changed at the club over the past couple of years, and we needed to find out what was occurring.
We first wrote about Piltdown Golf Club back in 2005, when we covered it as a You Little Beauty. And a You Little beauty it remains, but now with new bells and whistles.
Over the past couple of years they have invested over £500,000 on replacing every single green, and making other dramatic improvements to the course, in order to transform it into what is now a really fine and modern track, but one that is also being taken back to its original roots as a proper heathland course.

They are therefore taking out a lot of trees under the guidance of Natural England, and they also have their own sheep on the course, which are a grass maintenance team in their own right, and they don't eat the heather, so the course's main defense is not interfered with.
The changes aren't as yet complete, as two new greens won't come into play until spring of 2018, but we wanted to get a sneak preview of all the work that has been going on.
Piltdown used to have a reputation as a club for retired Admirals and Generals, and was super-formal. You could not enter the clubhouse bar without being in full jacket and tie, which meant that a lot of golfers simply went to the local pub instead.
But that has all been brushed aside, and the club is now much more welcoming to the visiting golfer. There's no spike bar per se, but you can enjoy the hospitality of the main bar in casual gear. So there's been good progress on that front, and the food and beverage offering has a very good reputation indeed.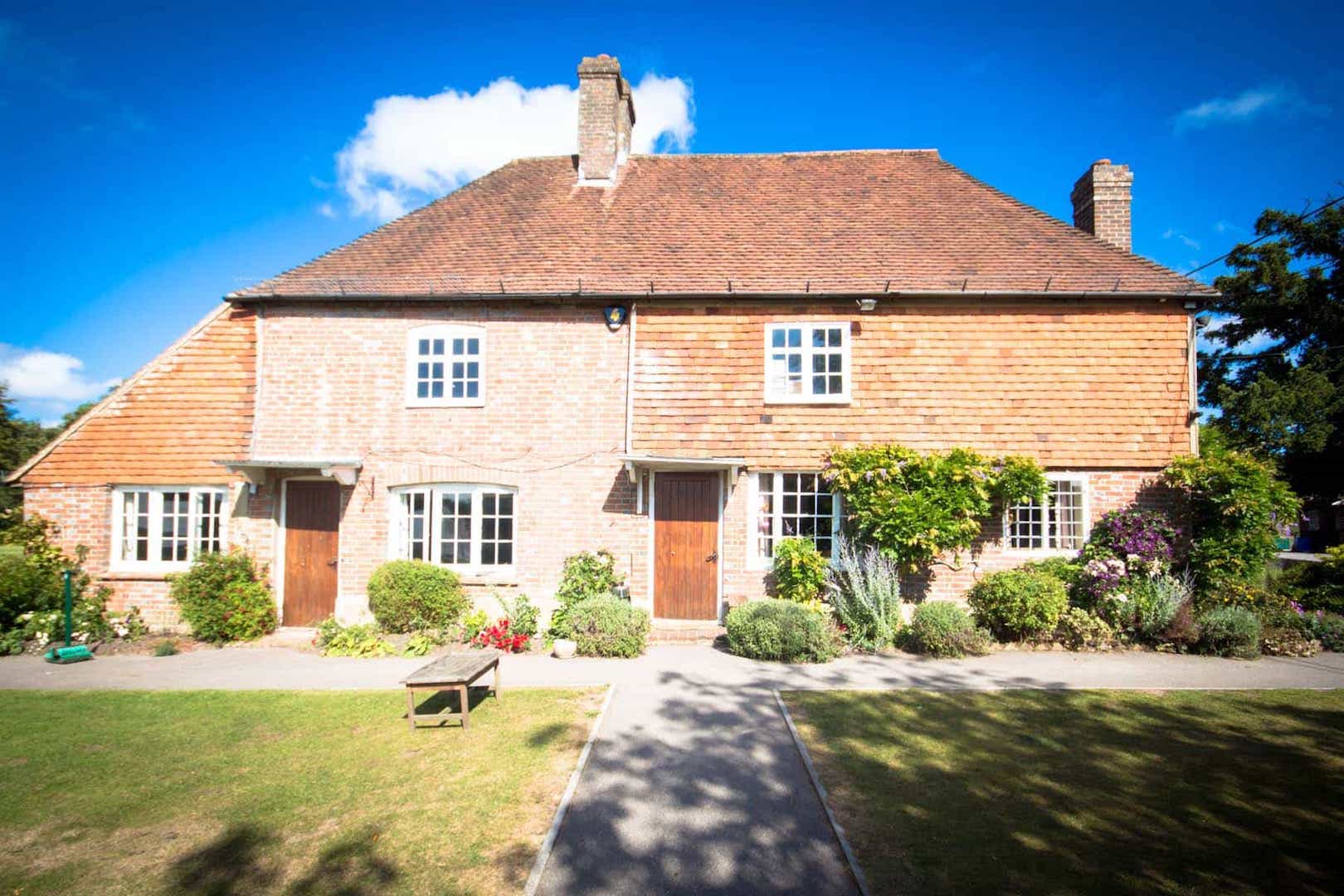 As for the course itself, we played it in late December, and found it in great condition. We've had a lot of rain in Sussex recently, but the course is draining well, and it was easy going under foot for so late in the year. Taking the course back to its true heathland state is also helping improve the drainage.
The course is a classic Sussex track, but with echoes of Surrey. There are no bunkers, so think Royal Ashdown Forest, but the brutal heather and gorse more than compensate for the lack of bunkers, and are hallmarks of the course.
The course has plenty of its own idiosyncrasies as well, with the first hole being crossed by the eighteenth, which is frankly a bit weird. And the eighteenth is a rather non-descript par three, which could be interesting for competitions, but is in my opinion the weakest hole on an otherwise strong course.
The stand out hole is the par 3 fourth, which is 202 yards off the whites, and demands a really good tee shot to avoid two massive clumps of heather, which will snarl your ball in a way that makes getting out of a bunker easy work.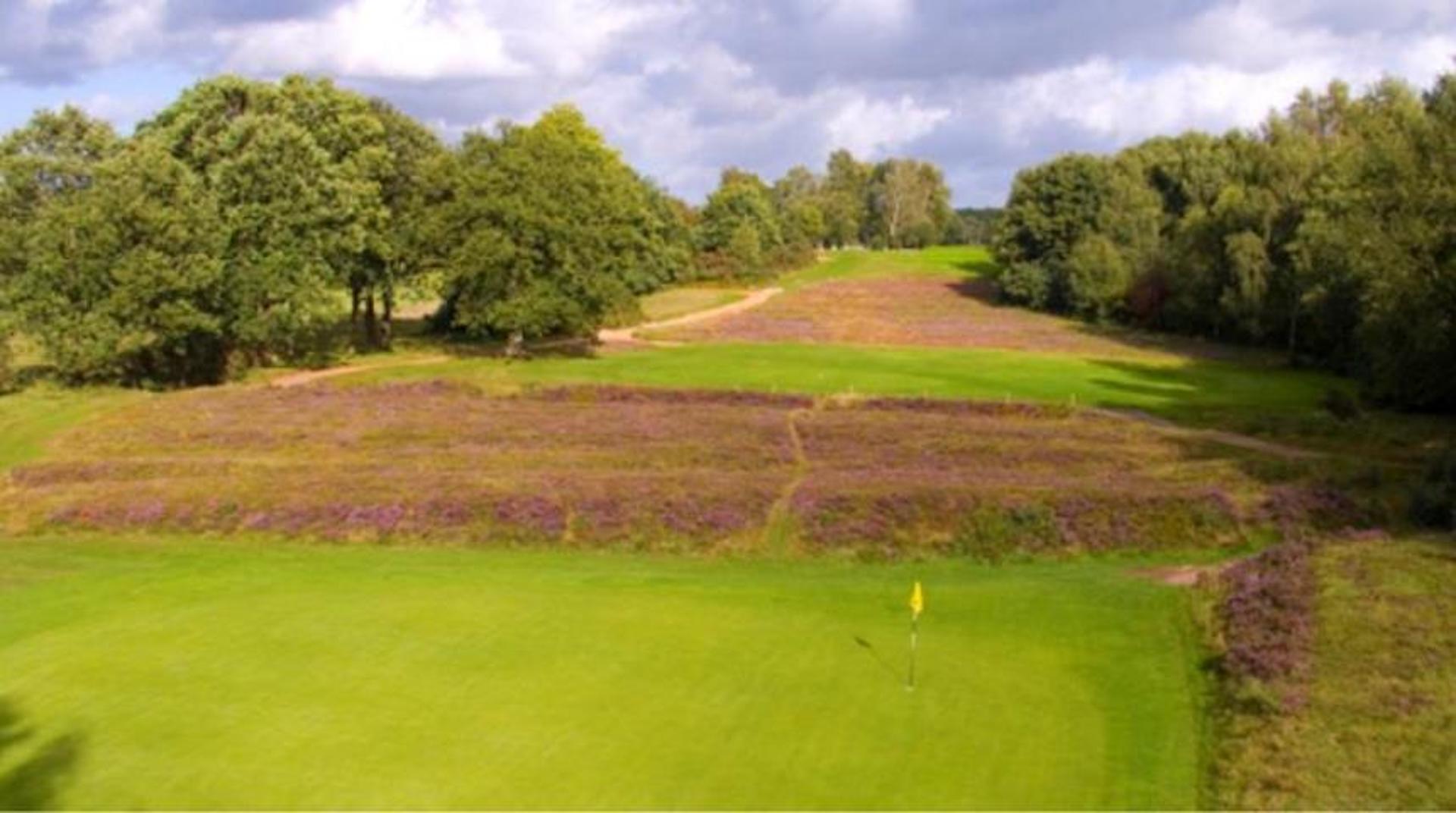 There are a couple of big carries, including the challenging Par 4 453 yard third, but it is otherwise not a long course, and rather demands accuracy, rather than length off the tee. It is only 6,055 yards off the whites, and is a par 68, but don't be fooled by the lack of length. It is a proper test of golf, and a deeply enjoyable one as well.
The seventh is also a hole with a bit of history, as it is believed to have been a burial pit for plague victims! Try not to be reminded of that when attempting your putt.
Piltdown GC sits in splendid isolation off the A272, which crosses Sussex, and floats in its own little cosmosphere, as it is not near any major town. It is well worth a visit, and is a true You Little Beauty.

Related:
Royal Ashdown Forest - You Little Beauty