News
Nov 29th, 2015
Philip Hammond gets involved
In Wentworth members dispute
Words: The Brigadier Photography: Getty Images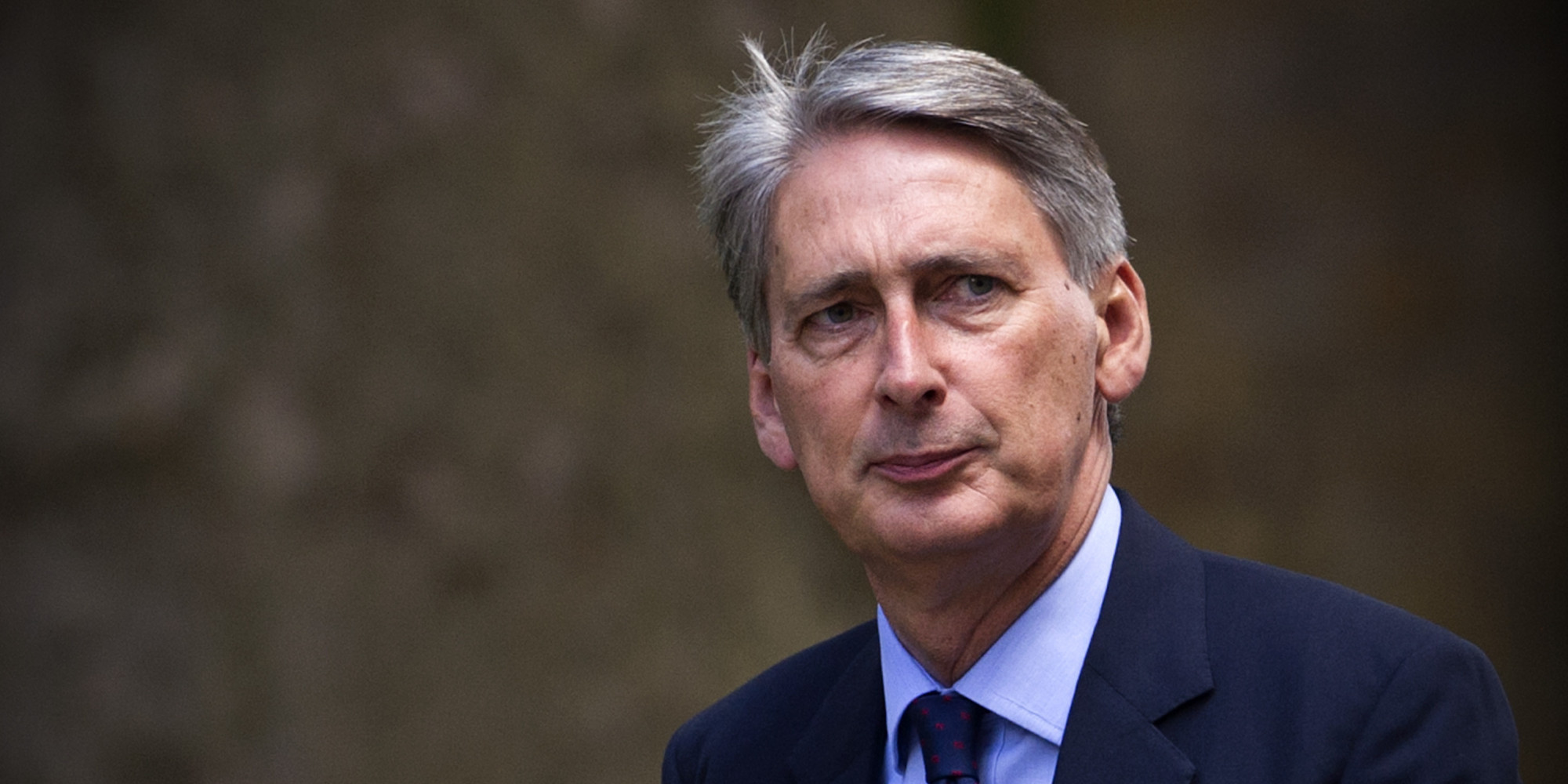 In an escalation of the row between members of Wentworth and it's new Chinese owners Philip Hammond, the Foreign Secretary, has now accused the Beijing-based conglomerate of "very disappointing" behaviour.
Mr. Hammond's intervention will boost the hopes of Wentworth Club's golfers that he can succeed in forcing the new owners to backtrack on their plans for a massive hike in fees and a drastic cull of members. Mr. Hammond is Wentworth's local MP, as well as being Foreign Secretary.
Wentworth's Chinese owners are also being accused of a lack of respect after the St George's flag was lowered to half mast for victims of the Paris atrocity while the Chinese flag that also now stands outside the clubhouse was not.
Nigel Moss, a Wentworth member for 26 years and leader of a campaign group against the changes, wrote to Mr. Hammond urging him to intervene "in this deliberate destruction of our community".
Mr. Hammond said in reply: "Thank you for your recent email in which you express concern about proposals by the new owners of Wentworth Club, Reignwood Group, substantially to increase both the joining fee and the annual membership costs...
"I agree that this is very disappointing. Although Wentworth has always been a private club, it is very well-loved by the local community and has been treated very much as a social and community hub."
It looks like this one's going to rumble on and on. But getting your Foreign Secretary involved is one way of upping the anti for sure.