News
Jun 16th, 2018
Phil Mickelson goes bonkers with his putter at the US Open
As he hits still moving ball
Words: GolfPunk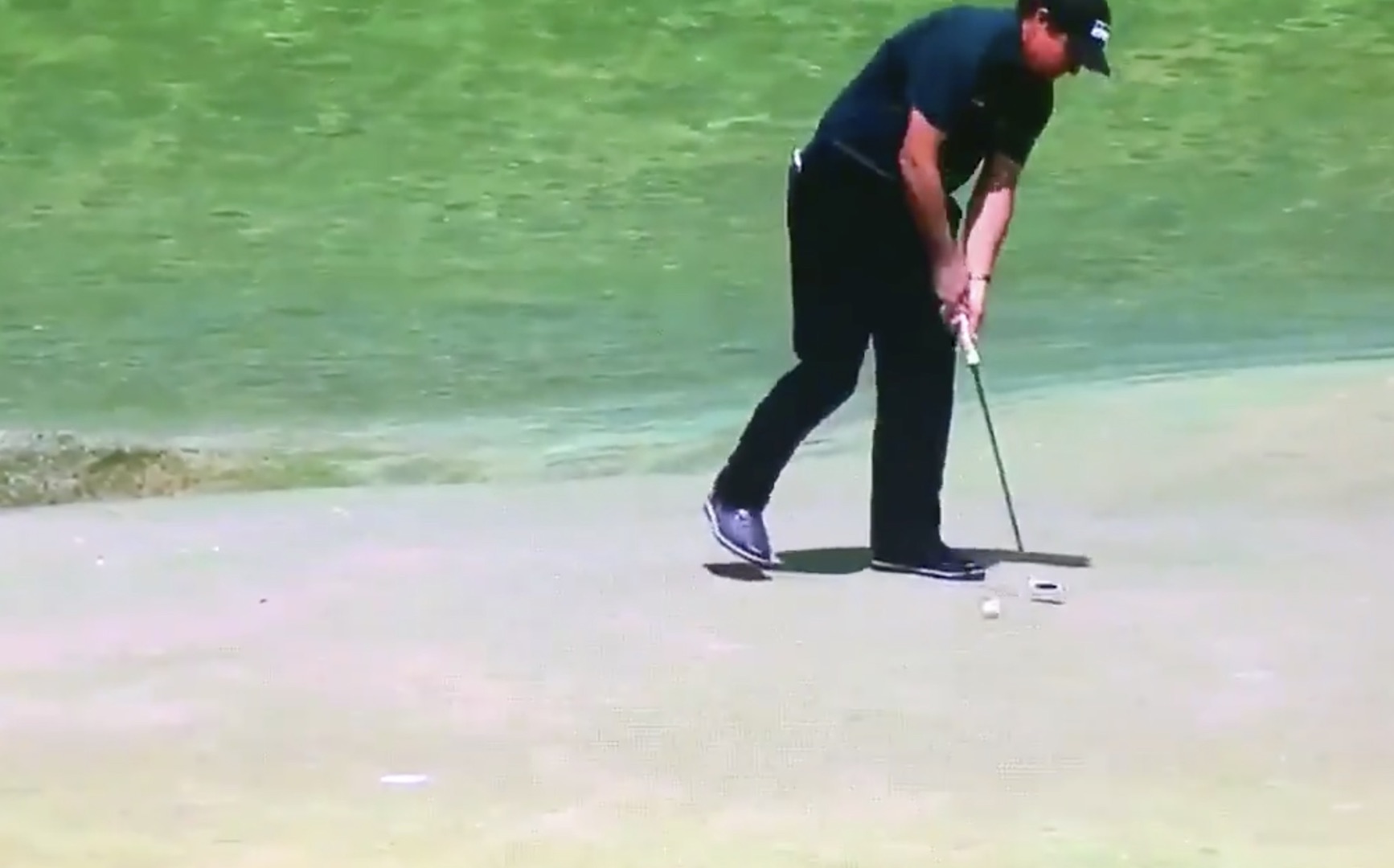 Phil Mickelson has had a moment of complete madness, as he hit his ball when it was still in motion.
Granted, his round had not exactly caught fire, with five bogeys on his previous eight holes, but this is still inexplicable.
He had an 18 footer to make bogey on the 13th, but it went past the hole and looked like it would go off the green altogether. So, what does Phil do? Well, he runs after it and hits it back towards the hole when it is still in motion.
Shinnecock Hills is clearly breaking players' minds. He finished the hole with a two shot penalty and a 10!
He told Sky Sports: 'Look, I don't mean disrespect to anybody. I know it's a two-shot penalty. 'At that time, I just didn't feel like going back and forth and hitting the same shot over. I took the two-shot penalty and moved on."
https://twitter.com/WillBrinson/status/1008052067494227969
Related:
GolfPunk Magazine Issue 3 out now featuring: "How I went from impoverished church rat to golf billionaire via getting blown up in Vietnam – the incredible story of Godaddy & PXG founder Bob Parsons + Natalie Gulbis is coming back! + All the latest new gear in Our Favourite Shop. Read FREE here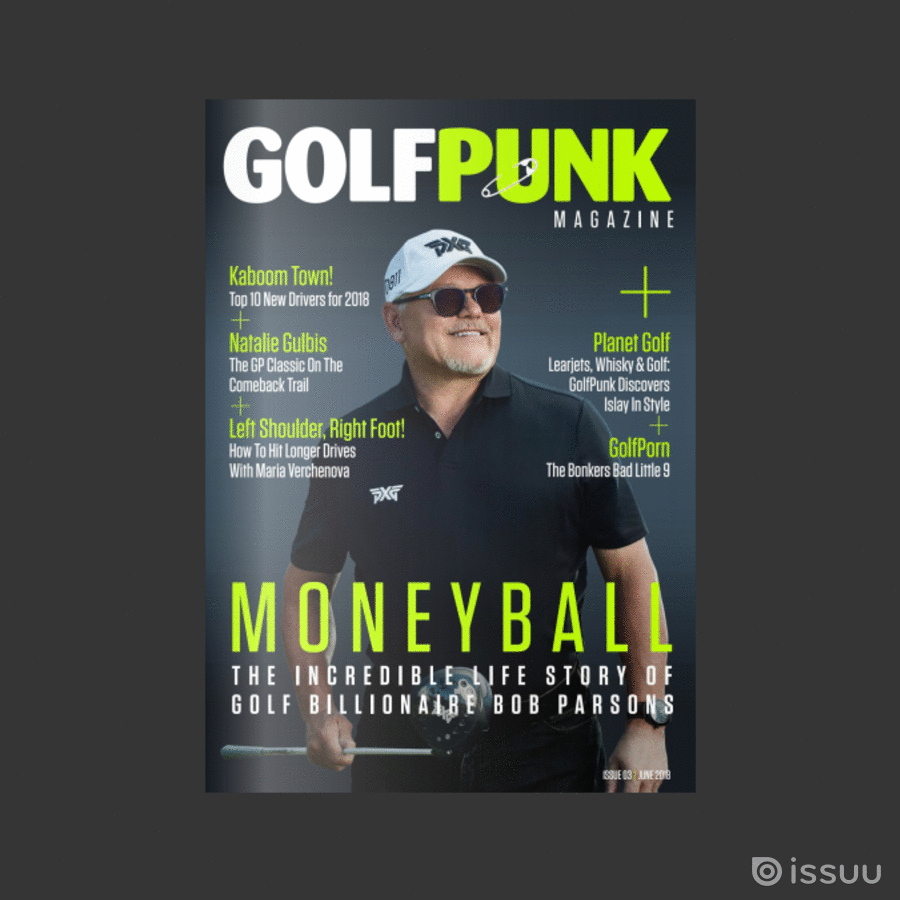 https://twitter.com/WillBrinson/status/1008052067494227969?ref_src=twsrc%5Etfw&ref_url=https%3A%2F%2Fwww.golfdigest.com%2Fstory%2Fus-open-2018-phil-mickelson-briefly-loses-mind-hits-moving-ball-on-13th-green-at-shinnecock