News
Sep 18th, 2017
PGA launches new Integrity program
To prevent corrupt betting
Words: GolfPunk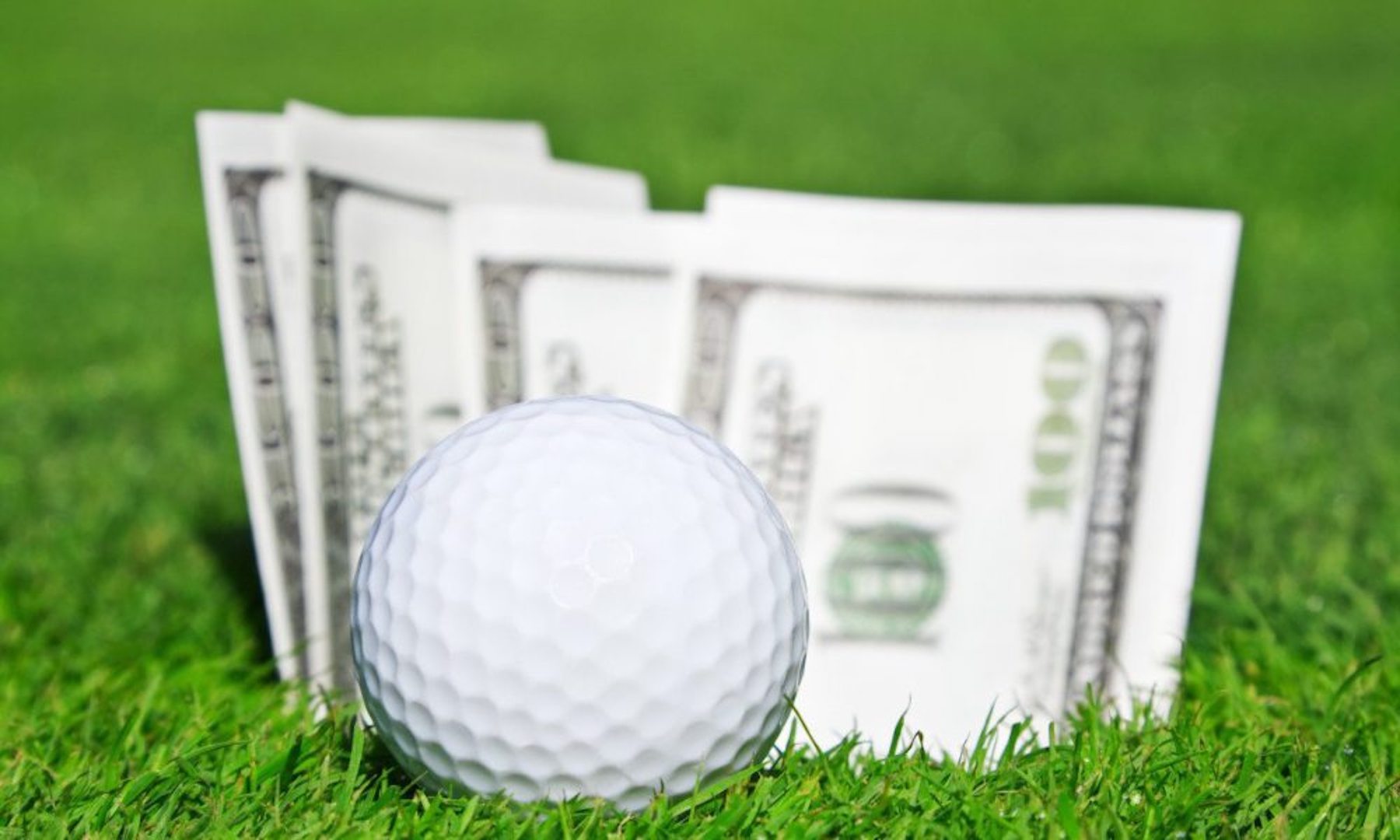 The PGA Tour has announced a new gambling policy for 2018 with the creation of an Integrity Program, which will come into force on 1st January.
Whilst players have long been banned from betting on PGA Tour events, the new initiative is being extended to cover pretty well everyone who has anything to do with tournaments.
Players' support teams, tournament staff and volunteers, as well as all PGA Tour staff and policy-board members will now be prohibited from having a flutter.
The reasons from these changes are featured in a press release issued by the Tour:
"To maintain integrity and prevent and mitigate betting-related corruption in PGA Tour competitions—ensuring competitions always reflect, and appear to reflect, the best efforts of the players, while protecting the welfare of the players and others involved with the PGA Tour—through clear policies and regulations, ongoing education and training, and effective and consistent monitoring and enforcement functions."
The PGA Tour is working with Genius Sports, a sports database-technology provider, to implement the new programme.
Their technology monitors betting patterns, and can pick up any unusual trends.
The tour have also developed an educational program "that will help players, caddies and officials to identify, resist and report incidents of potential betting corruption."
"The bedrock of PGA Tour competition are the inherent values of golf and the honesty and integrity of our members," PGA Tour commissioner Jay Monahan said. "We recognize, however, that no sport is fully immune from the potential influence of gambling. So, we felt it was important to move forward with an Integrity Program to further protect our competition from betting-related issues. Genius Sports will provide essential support as we roll out the Program across the entire PGA Tour."
Related:
New Guinness World Record as retired Pro shoots 22 under his age