News
Nov 28th, 2015
PGA GolfPunks: Matt Jones
And his lovely wife...
Words: The Brigadier Photography: Getty Images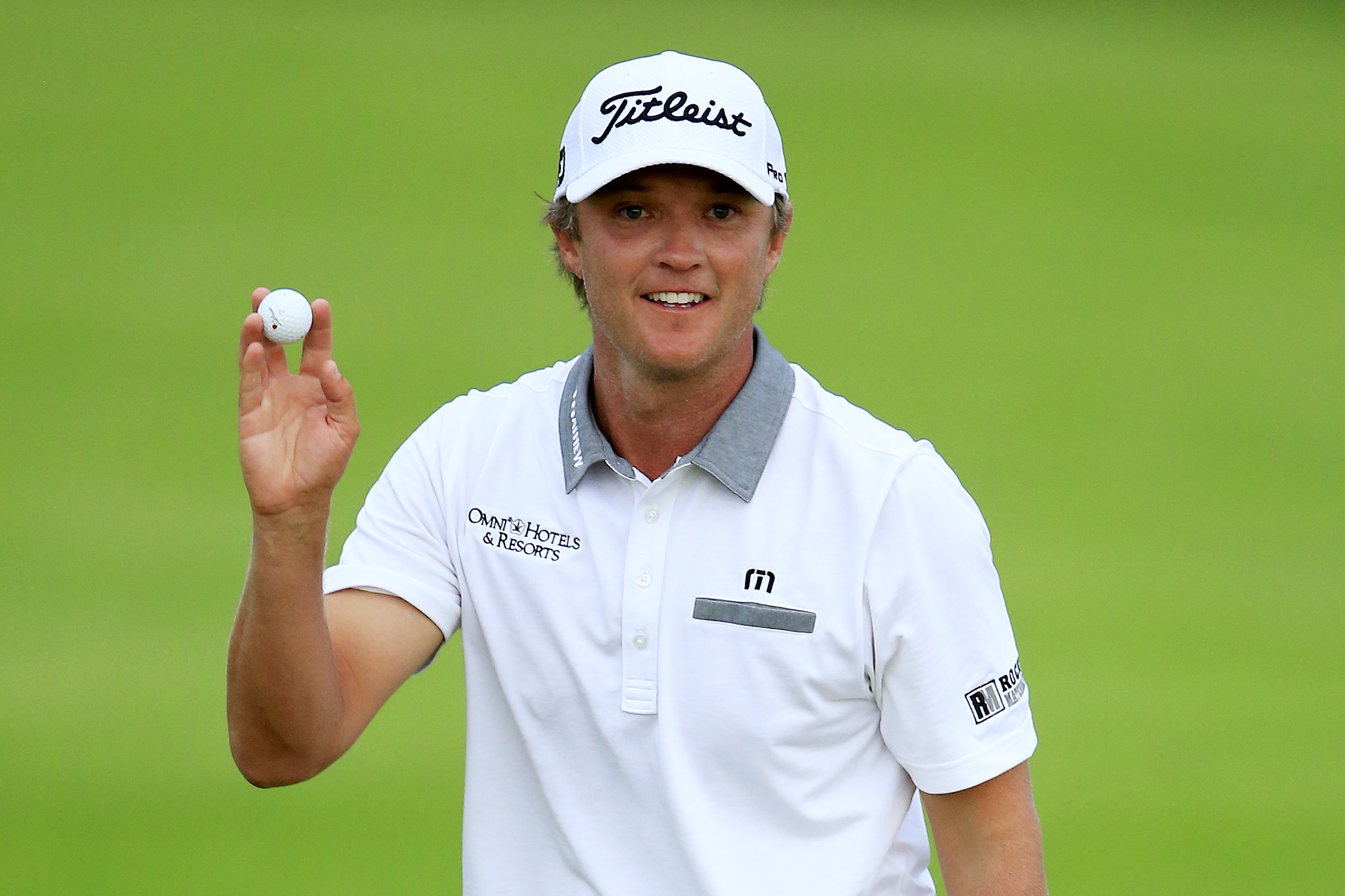 So who the hell is Matt Jones? Well, he's an Australian golfer, who then moved to the US to attend Arizona State University, which has two famous alumnae who are also playing Whistling Straits today – Phil Mickelson and Paul Casey.
He started on the Nationwide Tour in 2004, but only broke out in 2007, when he had 6 top ten finishes.
His rookie year on the PGA Tour was in 2008 when he earned $775,899, but did not finish inside the top 125 places, which left him with a conditional status for the 2009 season.
He had two top 10's in 2009; both 5th place finishes at the Buick and at the John Deere classic. At the six-round PGA Tour Qualifying Tournament in December 2009, where the top 25 finishers obtained their 2010 PGA Tour cards, Jones finished 3rd.
He got his first PGA Tour win on his 156th PGA Tour start, at the 2014 Shell Houston Open, where he beat Matt Kuchar on the first playoff hole when he made a 42-yard chip in for a birdie, after making a 46 putt on the 18th to take the match to a playoff. 
This win also made Jones the last guaranteed entrant to the Masters, where he duly missed the cut. He finished 17th at The Players Championship in 2015, so clearly his form has been improving. He also came 30th at the 144th Open Championship at St Andrews in July.
Other notable achievements include marrying the former Melissa Weber, who was crowned Miss Idaho in 2009, and was placed in the top 15 at the 2009 Miss USA pageant. Good work!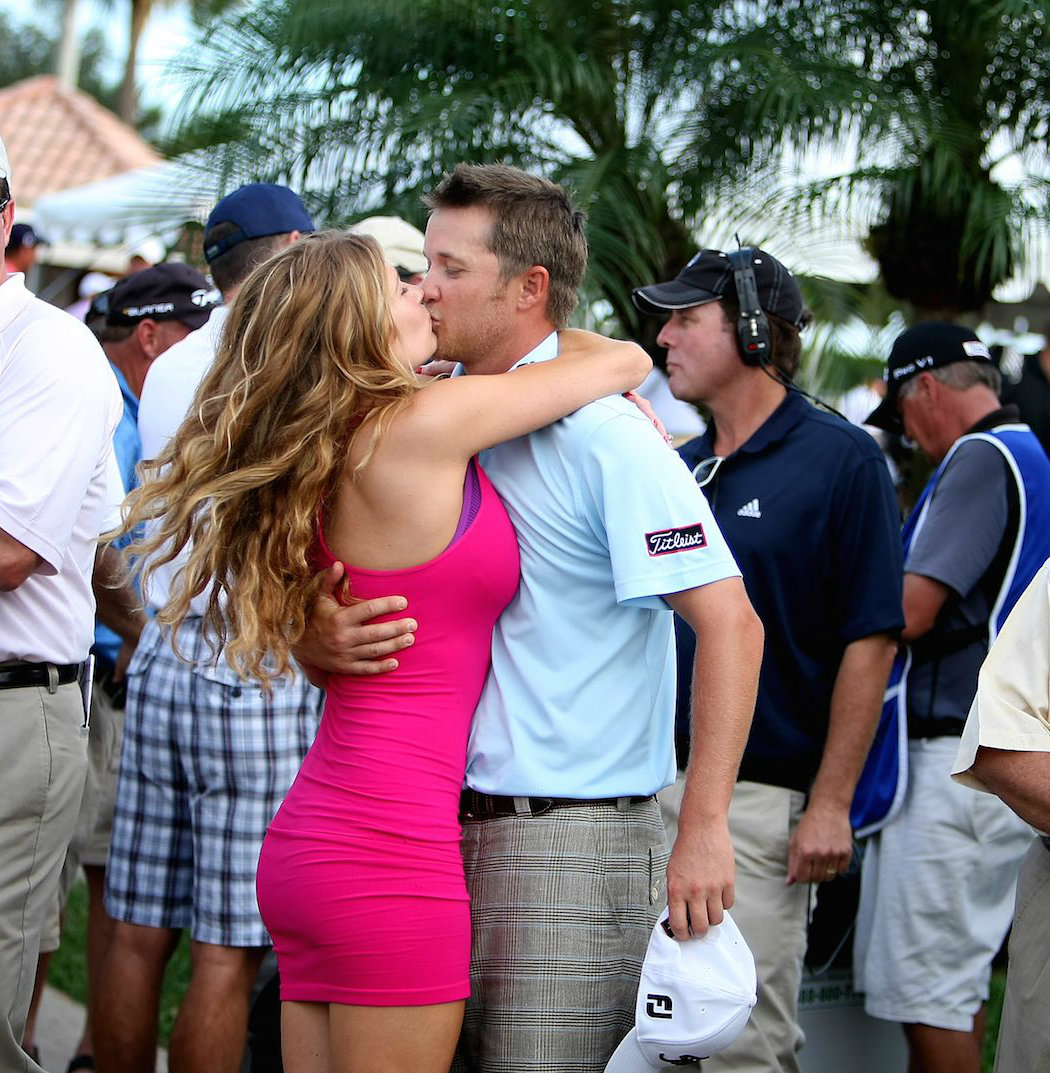 Listen love, this is a golf tournament and I should really be getting... oh, go on then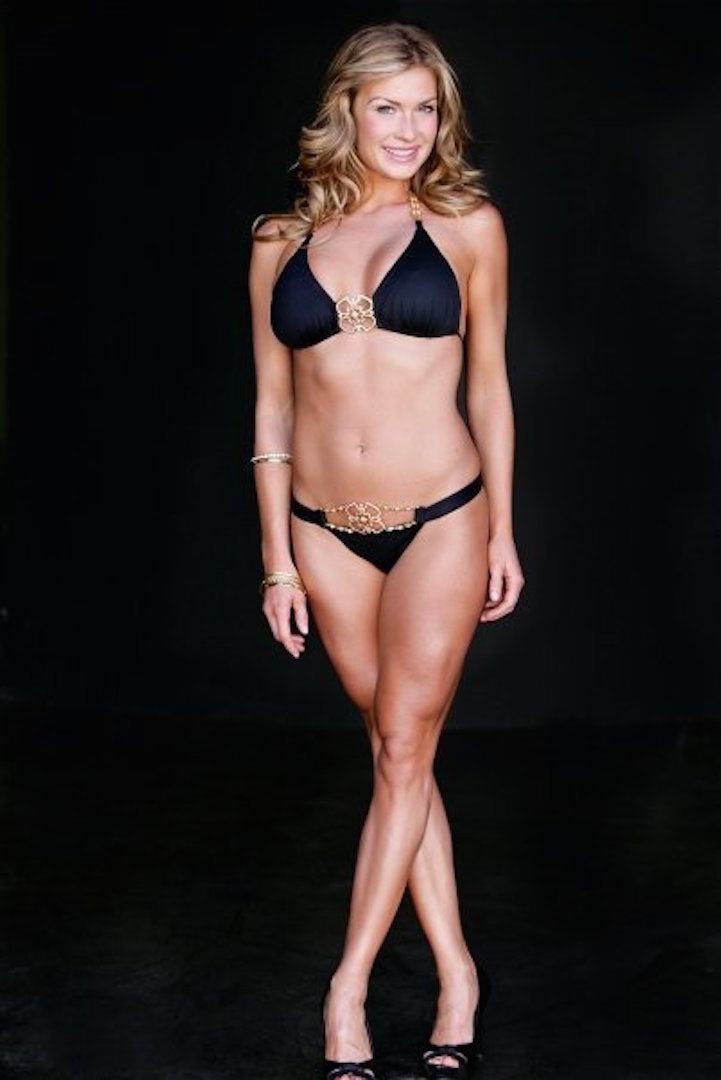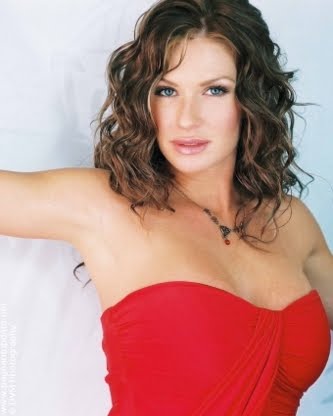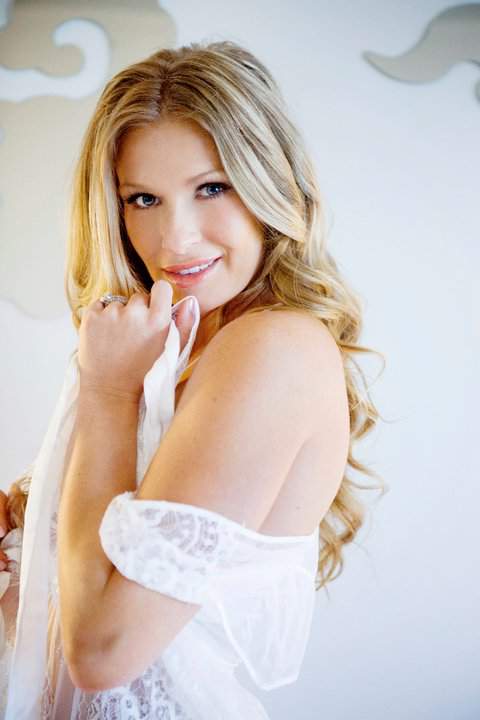 TAGS: Matt Jones, News, 2015, US PGA Championship, US PGA, PGA Championship, Golfer, Arizona