News
Oct 12th, 2016
Peter Millar apparel contract up for grabs
For winner of UniCredit Professional Champion of Europe
Words: John Dean Photography: Peter Millar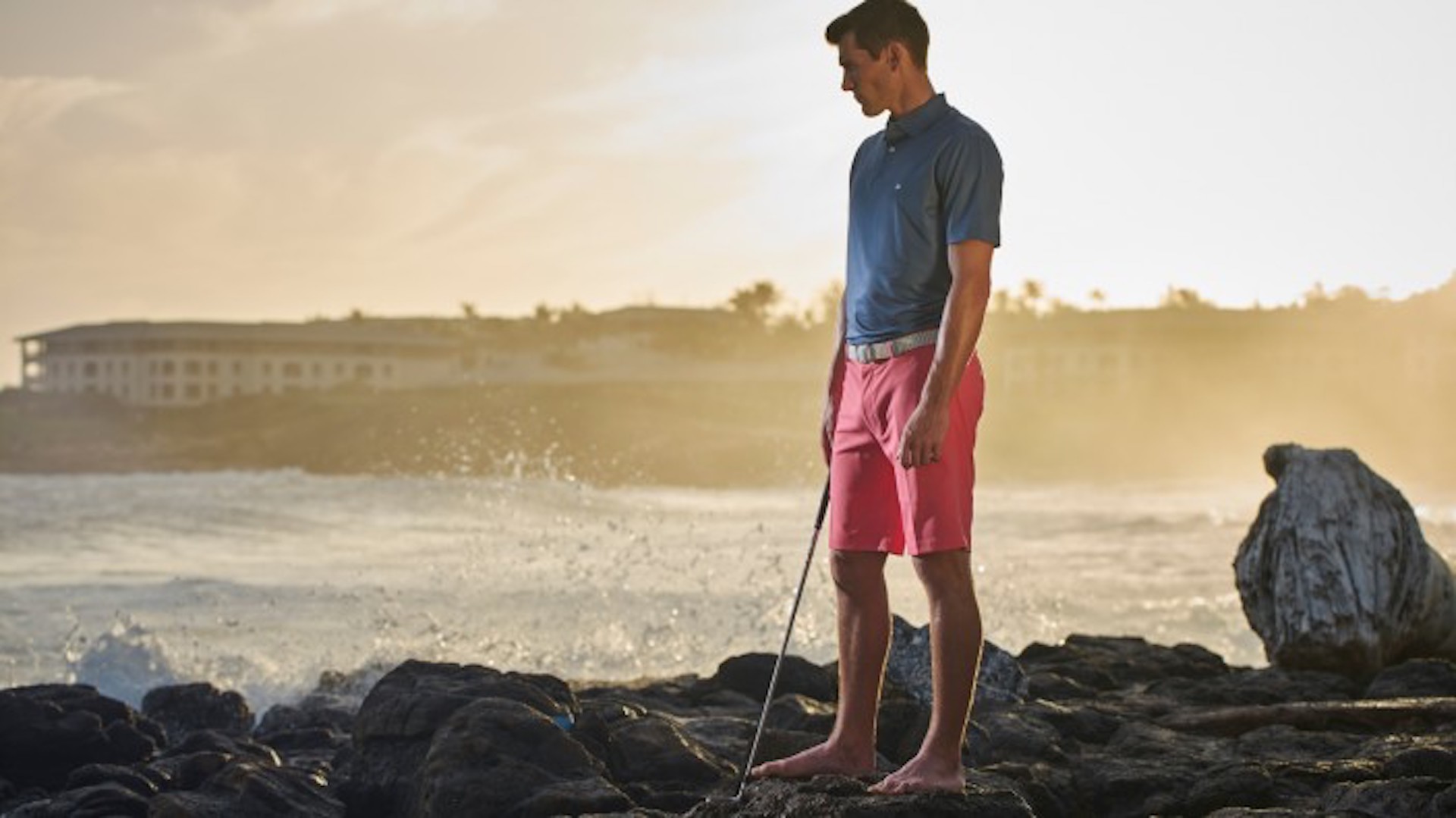 PGAs of Europe Corporate Partner, Peter Millar, will offer an apparel contract to the PGA Professional crowned 2016 UniCredit PGA Professional Champion of Europe.
Peter Millar will provide the winner with the option to take a year–long apparel contract for their clothing line that is well established in the United States and rapidly expanding across the continent.
The Association's flagship Championship has been running since 1990 and takes place for the sixth time from the 10th to 13th October at Pravets Golf & Spa Resort in Bulgaria.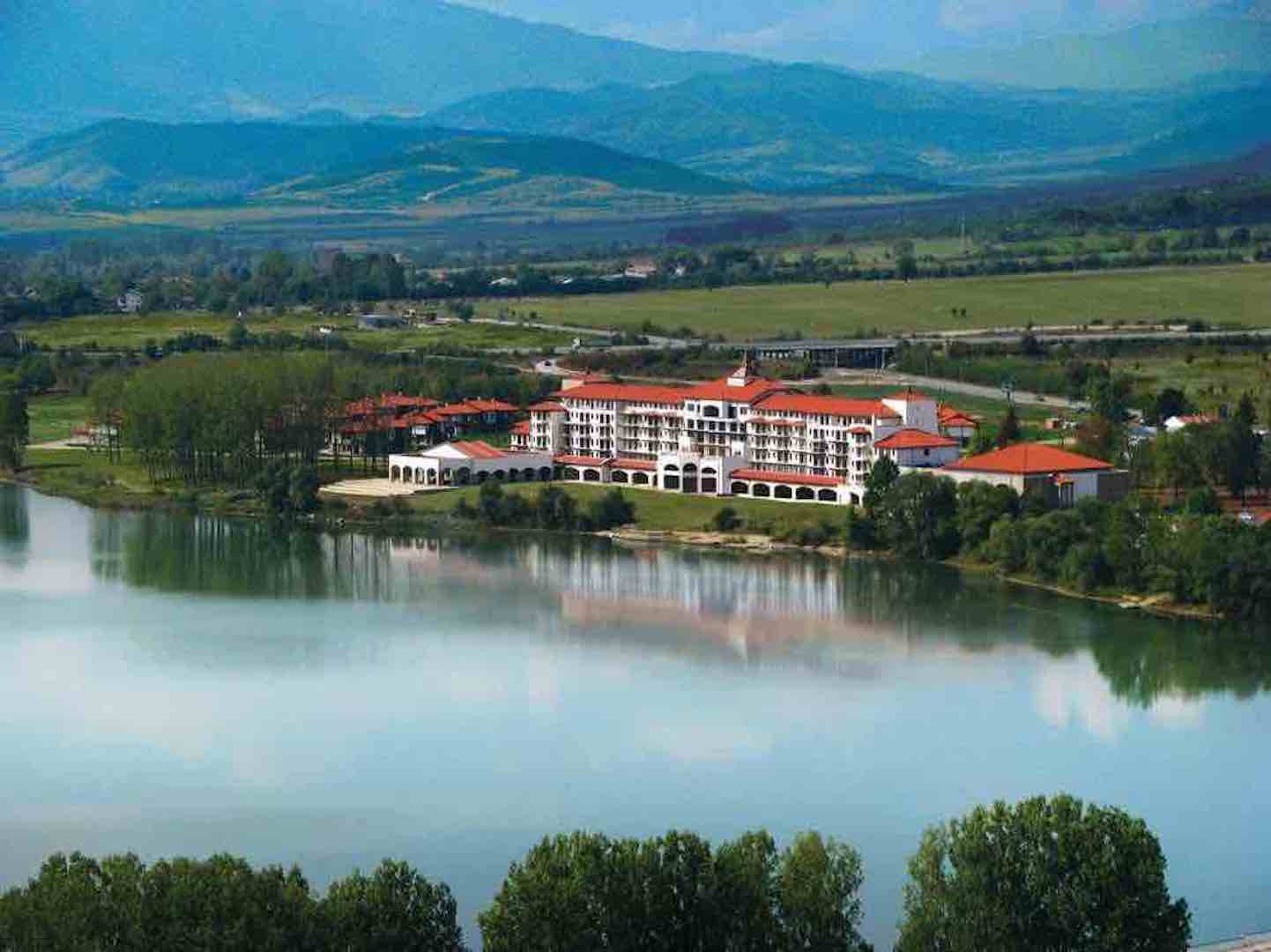 "We're pleased to offer a clothing contract to the winner of the 2016 Championship," said Managing Director Peter Millar International, Mark Hilton. "Peter Millar has a great relationship with the PGAs of Europe and the lucky winner will have the opportunity to wear the latest Peter Millar designs from both Crown and Crown Sport collections."
"The offering of a clothing contract to our Champion at Pravets will add something really special to this already coveted title," said PGAs of Europe Chief Executive, Ian Randell. "Our partnership with Peter Millar continues to flourish and we are very happy that our PGA Professional Champion of Europe can also enjoy the benefits of the partnership and look forward to wearing their fabulous range in the year ahead."
Related:
Ping sign Aaron Baddley to equipment deal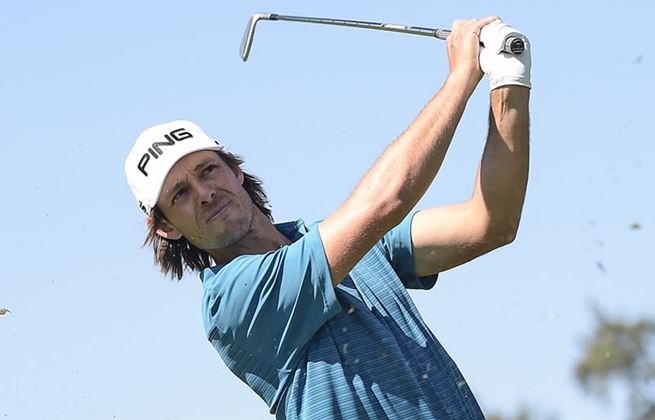 TAGS: Peter Millar, News, 2016