News
Apr 11th, 2017
Peter Alliss under fire for sexist comments
Over the length of Sergio's fiancee's skirt
Words: John Dean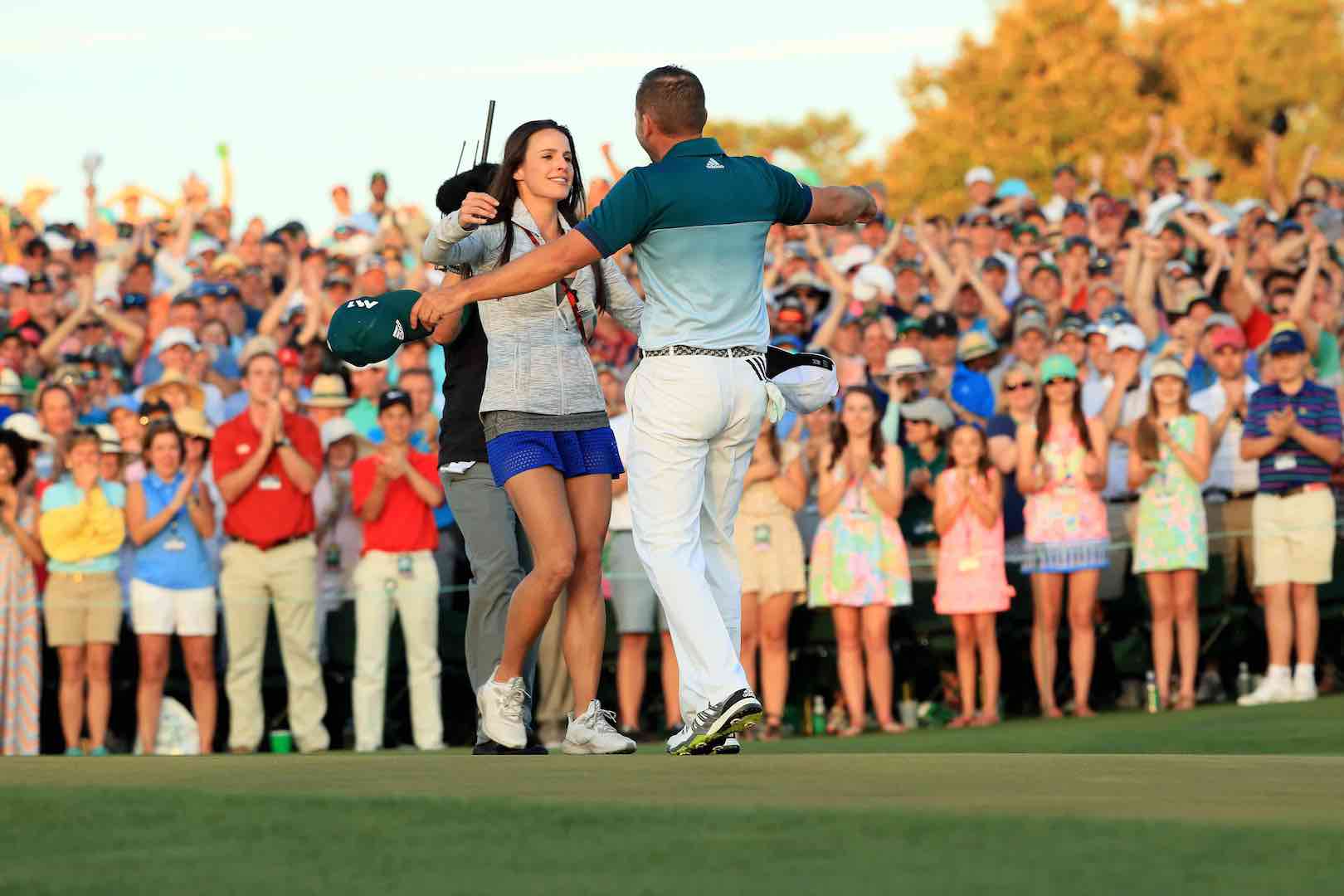 Peter Alliss has managed to get himself into hot water again, over a remark he made on–air about the length of Sergio's fiancee, Angela Akins', skirt.
Angela was giving Sergio a congratulatory embrace for his maiden major win on the 74th attempt, but that did not stop Peter Alliss from remarking "she's got the shortest skirt on the campus."
Alliss confirmed that he thought he was off air when he made the comment, but agreed that it was "inappropriate."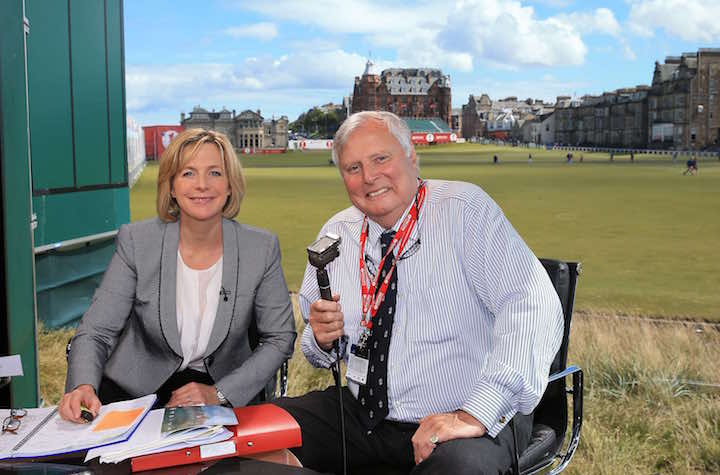 The comment triggered calls for Alliss' immediate removal with some claiming that the commentator "ruined Garcia's finest moment (with the) disgraceful comment."
We're not 100% sure who the 'some claiming' were but we suspect they just don't like Peter Alliss. Or skirts.
And it's not exactly the first time the 86–year–old commentator has come under fire for such remarks. Alliss's faux pas have become the thing of legend over the years. I can't remember the context of his comment at the 2005 Masters, but I do remember dropping my bacon sandwich when he declared that the situation was "complete bollocks".
Most recently he was in the firing line over his remarks on women's membership at Muirfield, when he suggest that if women wanted to play there then they should marry a member.
He also drew flack for his comment in 2015, as Zach Johnson closed in on the Open Championship at St. Andrews. With the camera focused on the Zach's wife, Alliss remarked: "She is probably thinking, 'If this goes in, I get a new kitchen.'"
He has also commented on whether Paul Dunne liked older women after he was seen hugging his mother.
And this year, prior to the skirt comment, he said that he does not care for "macho women" that are "prevalent today."
Alliss has recently said that he will go before he is pushed, but with this remark that day is already looking that much closer. And what will we do without him?
Related:
The Siren behind the Sergio – take a bow, Angela Akins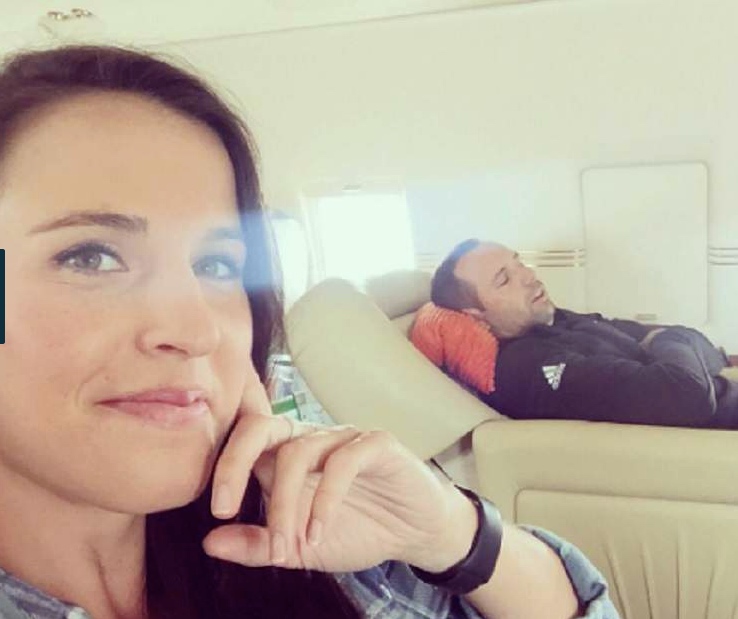 Ed'd Letter: How Sergio mastered his major marathon