News
Jan 29th, 2017
Persistence pays for Sergio fan
Who gets to caddie for his hero
Words: James Greenwood Photography: Getty Images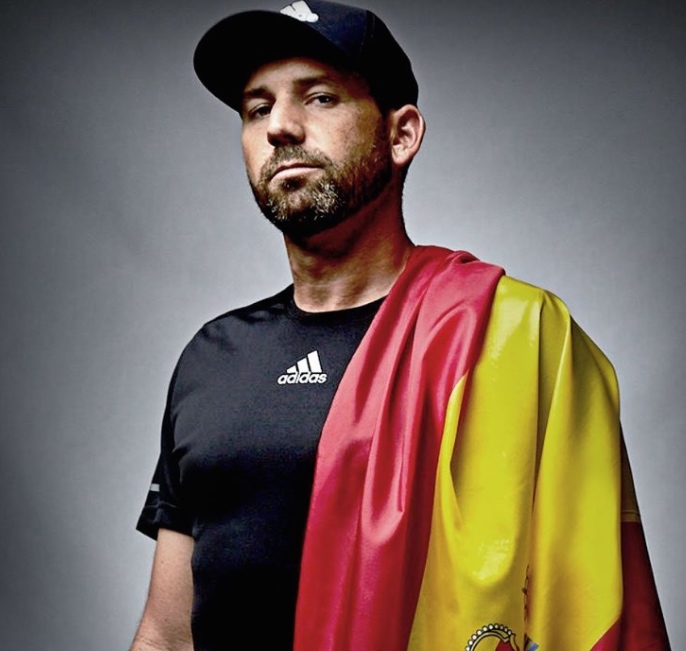 One of Sergio Garcia's Twitter followers has pulled off a rather strange coup.
Mark Johnson started tweeting Sergio in 2016 imploring him to use him as his caddie.
And for the next seven months he did not relent.
But his efforts have paid off, and Johnson will now be caddying for Sergio at the Pro–Am at the British Masters at Close House in Newcastle–Upon–Tyne!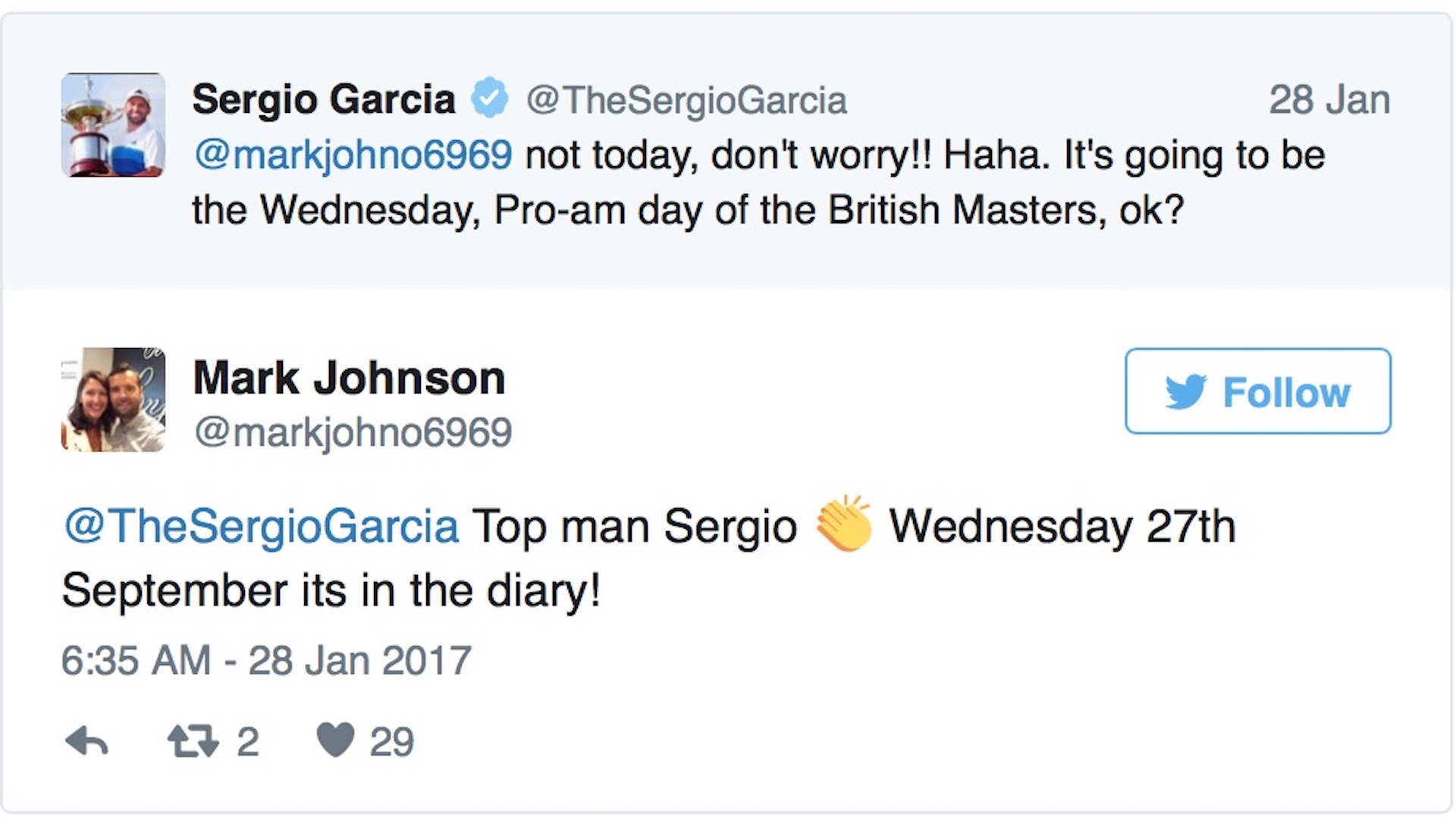 Related:
We suggest Mark Johnson reads this –the art of caddying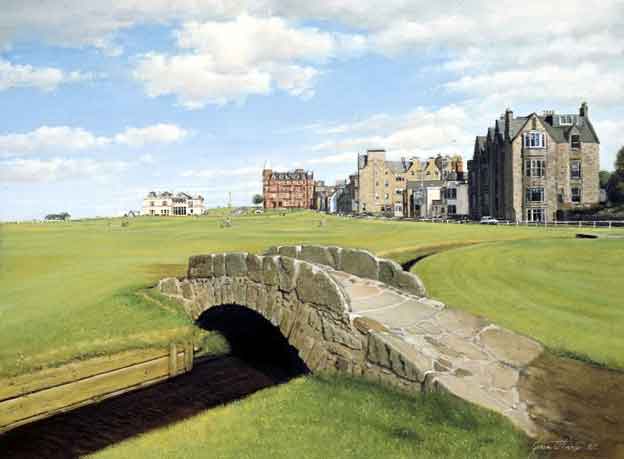 TAGS: Sergio Garcia, European Tour, Art Of Caddying, British Masters, Close House, News, 2017