News
Mar 13th, 2016
Pebble Beach for $5?
Here's how with Youth on Course
Words: John Dean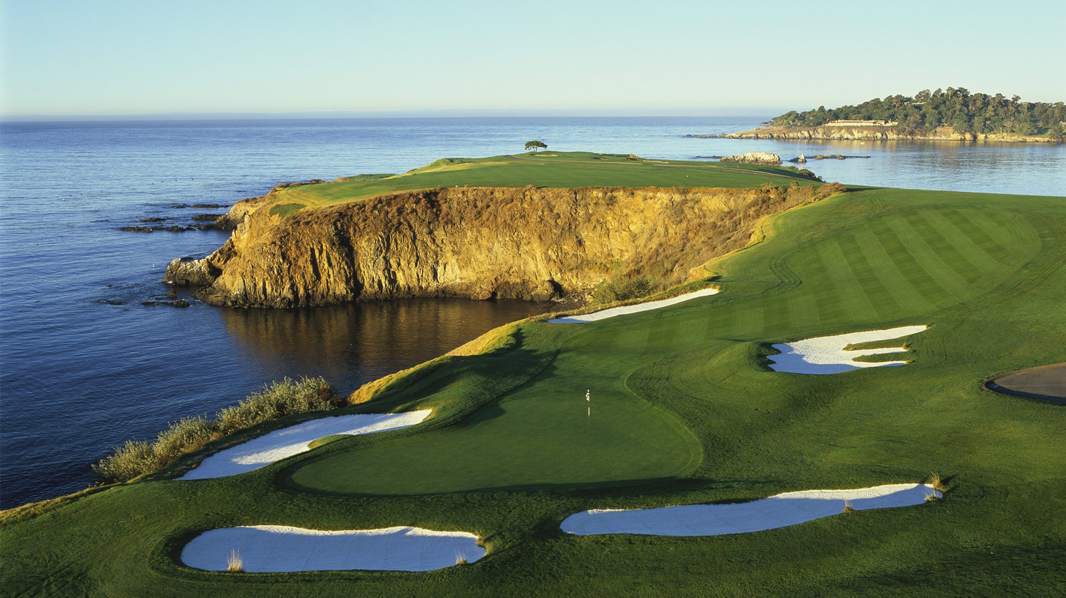 Pebble Beach with the kids paying just $5? Well, it's now possible. This is mission of Youth on Course, which is a non-profit making organisation that's aiming to take out the cost factor that stops kids getting into golf.
And it's not just Pebble Beach. There's The Links at Spanish Bay, Poppy Hills and Pacific Grove: and all for $5.
Youth on Course's goal is an important one: to keep youngsters involved in the game as the next generation. We get that.
Youth on Course, which started in Northern California, is currently active in nine American states and has more than 400 partner courses. The organisation subsidizes participating golf courses the difference between their normal off-peak junior rate and Youth on Course's $5 rate.
The group's funding comes primarily from fundraising, charity events and contributions from corporate partners and private individuals; the Northern California Golf Association, for example, gives $500,000 annually and the Monterey Peninsula Foundation has donated a total of $1 million over the past six years.
As a result, youngsters who join the program get access to inexpensive golf and courses are able to fill unused tee times without losing any money, as operators determine when the kids can come out and play.Typically, that means between 3 and 5 p.m. on weekdays. More than 62,000 rounds were subsidized for kids last year in Northern California.
While a resort course like Spanish Bay is among the high-end layouts affiliated with Youth on Course, the reality is that public facilities near metro areas will see substantially more participation.
We think this is a cracking idea. Can we bring it here? £3.50 tee times for kids at Sunningdale, Wentworth, St Andrews, and Muirfield? We would love to see it happen. But somehow we just can't see it. Can someone prove us wrong?
For more on another great charity click here to enjoy Rickie Fowler's amazing hole-in-one for the Ernie Els foundation.