News
Aug 22nd, 2016
Paul Peterson wins Czech Masters
Thomas Pieters piped to the post
Words: John Dean Photography: Getty Images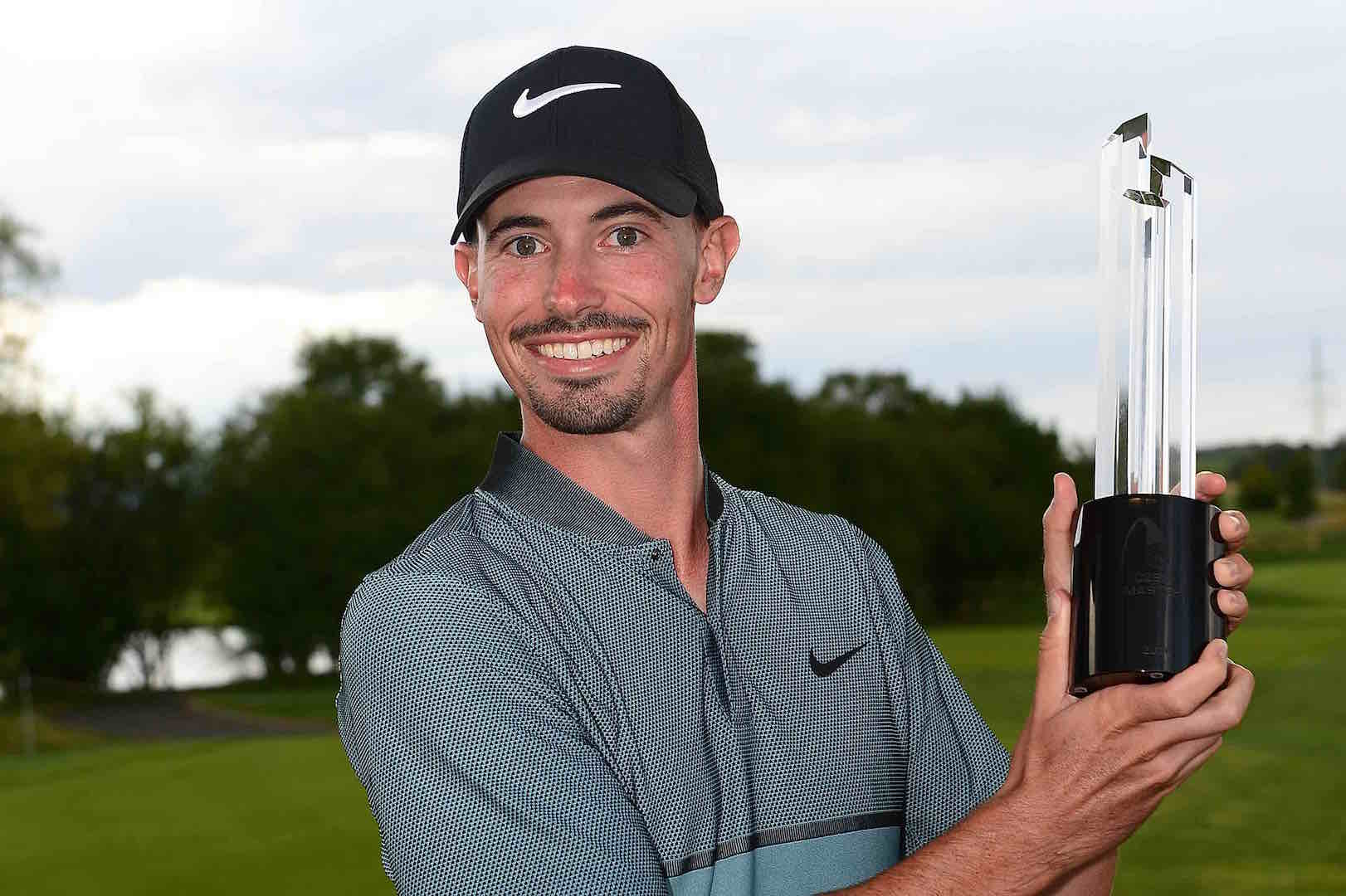 Damn and blast it! GP favourite and Ryder Cup hopeful Thomas Pieters has been piped to the post at the Czech Masters by American Paul Peterson.
Paul Peterson shot a 5-under 67 on Sunday to win the Czech Masters by one stroke and earn the American his first victory on the European Tour.
Peterson took the lead when he birdied the par-3 16th hole after a superb tee shot for a total 15-under 273 at the Albatross Golf Resort.
Peterson, who had previously recorded only two top 10 finishes on the European Tour, began the final round two strokes behind Pieters after equaling the course record on Saturday with an 8-under 64.
Pieters missed his chances to birdie the 14th and 15th on his way to posting a 70, a week after a fourth-place finish at the Rio Olympic course.
It looks like his chances for an automatic selection for the Ryder Cup are now shot. Come on Darren, he's a good'un.
Related:
Click here or on the image below for more on Darren Clarke's Ryder Cup wildcard picks