News
Feb 2nd, 2016
Paul Dunne's PGA debut
How did the rookie get on at the weekend?
Words: John Dean Photography: Getty Images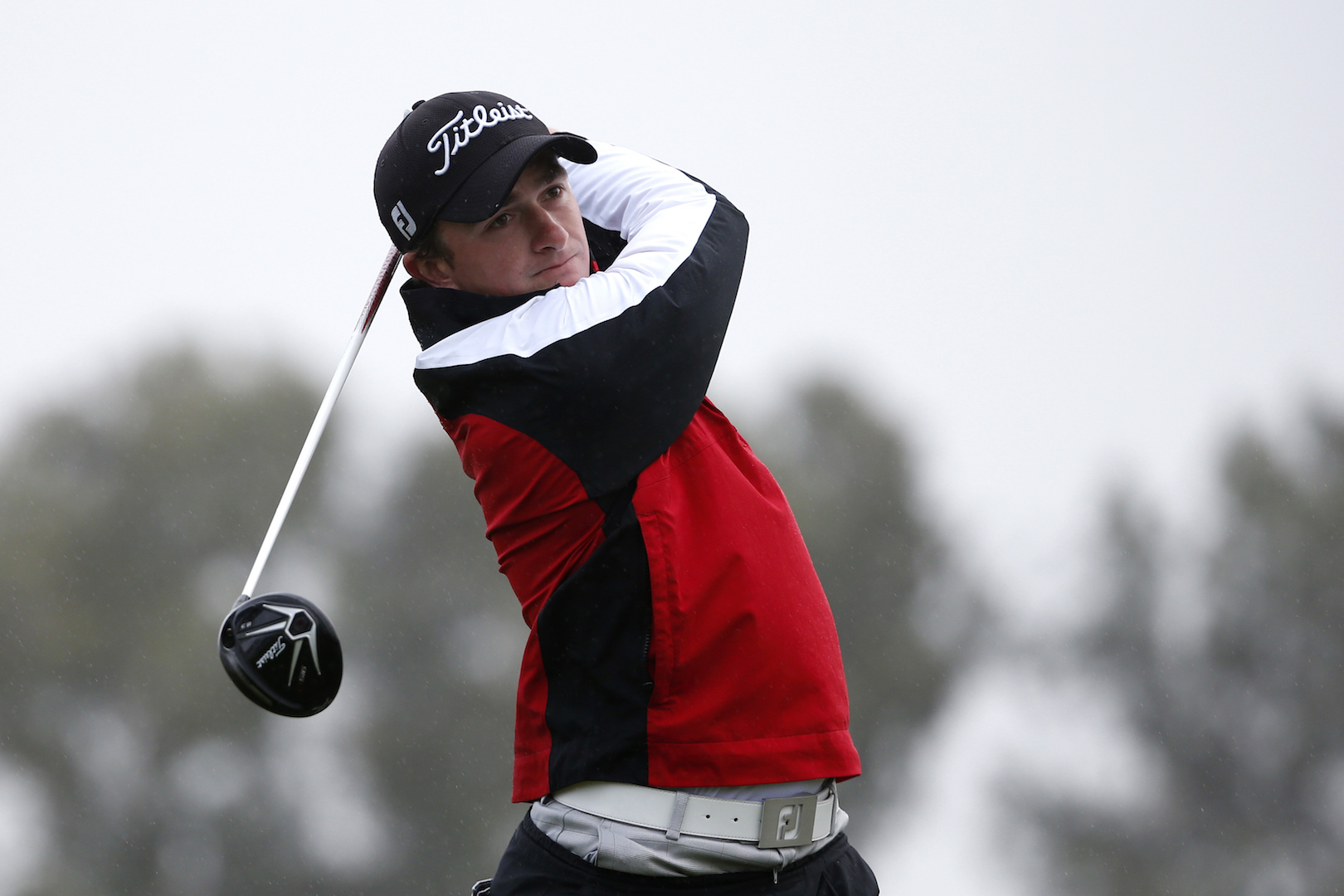 It was Irishman Paul Dunne's PGA Tour debut last weekend at the Farmers Insurance on a wind blown Torrey Pines. So how did the rookie get on?
Paul Dunne had a sponsor's invite to play on his first ever PGA Tour outing, and the 23-year old debutante grabbed his opportunity by the handles.
He shot a level-par 288 to tie 13th with fellow Irish Pro Shane Lowry.
And with tied 13th came a nice cheque for $120,000, which should keep him ticking over for the start of his rookie year. He also had more good news with confirmation that he had been offered a very late invite to this week's Waste Management Phoenix Open. "Chuffed," tweeted Dunne of that invite, as well he might do with the opportunity for a share of the $6,500,000 prize fund.
The Waste Management is the most fan friendly event on the PGA Tour, and consequently attracts huge crowds. In 2015 a total of 564,368 fans attended, with 159,906 coming on the Saturday! It's going to be another great baptism of fire for the young Irishman, who so memorably was tied for the lead at last year's Open at the end of day three.
Dunne's experience of playing in tough windy conditions can only have helped across a brutal four days of play at Torrey Pines, and he posted three consecutive sub par rounds.
The final round saw him shoot a plus five 77, but there was no shame in that as everyone else who played that day got battered. Gary Woodland, who had at one stage led, shot 10 over, and Dustan Johnson fared little better with an eight over par final round.
Four unforgiving days at a storm battered Torrey Pines made for one hell of a debut for Dunne. But he came through it unbowed, and must be delighted with his placing. We'll be keeping a close eye on him at the Waste Management Phoenix Open for sure.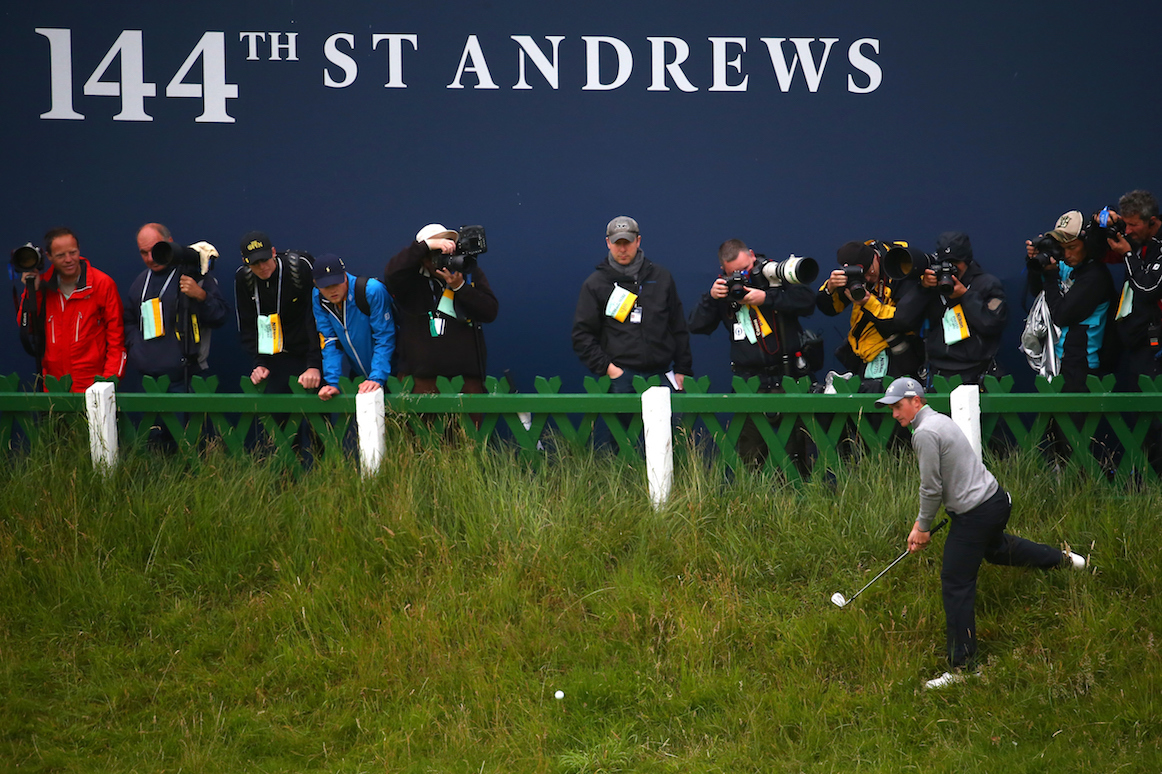 For more on Paul Dunne click here or on the image.