News
Oct 30th, 2017
Paul Casey rejoins the European Tour
In bid for Ryder Cup place at Le National Golf
Words: GolfPunk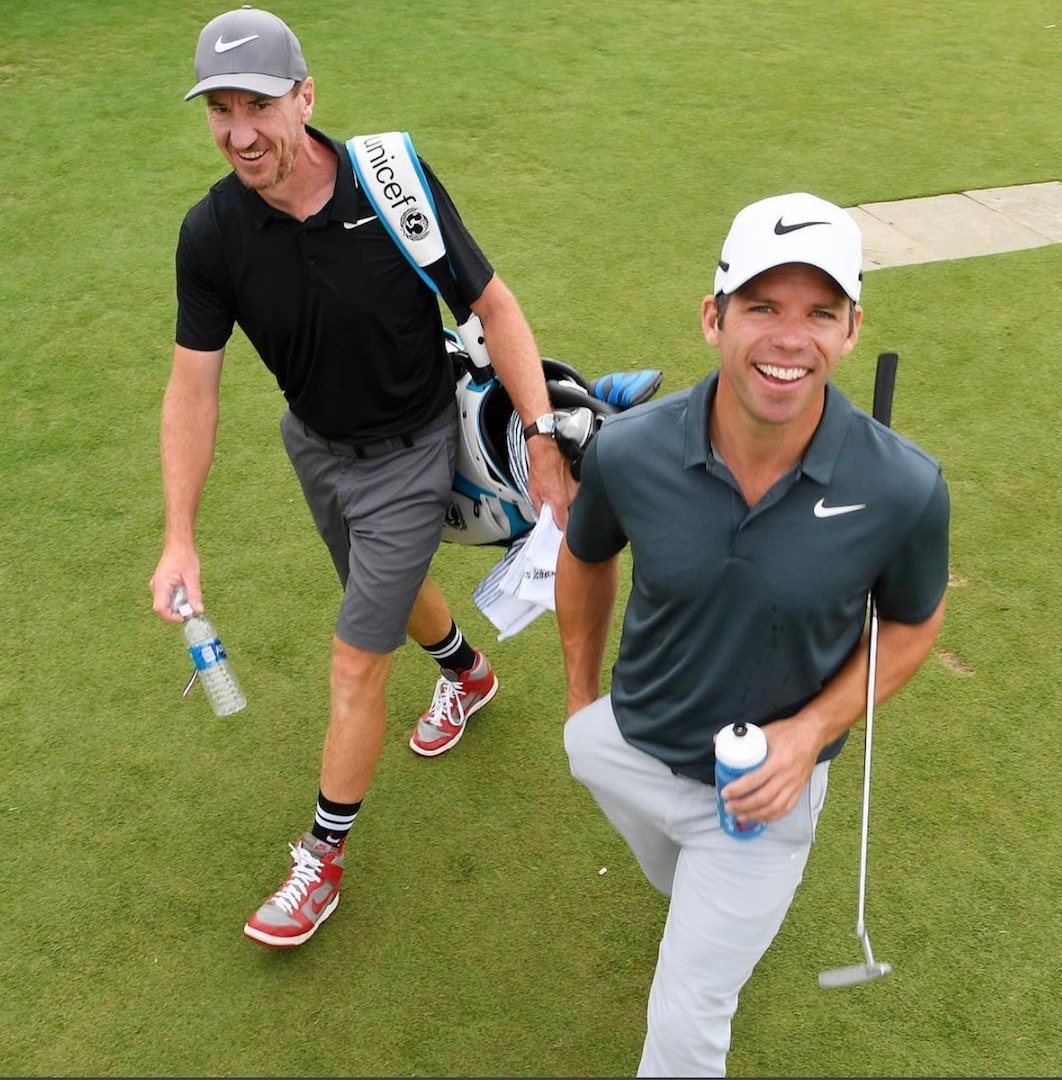 Paul Casey has rejoined the European Tour in an attempt to make his first Ryder Cup appearance in ten years next autumn at Le Golf National.
Casey did not take up his European Tour membership in 2016 because of family commitments and therefore missed the 2016 Ryder
Captain Thomas Bjorn is well known to want Casey available, and now Casey is ready to take up the challenge.
"I want to play another Ryder Cup," Casey told The Guardian. "That's why I need to do this. It was really important to me. I have missed it too much. I have missed my contribution to England golf, British golf; my contribution to Europe. Watching a Ryder Cup, not being a part of that.
"My Ryder Cup experiences in the past have been the highlight of my career. I just want to be and need to be a part of the European Tour, and then obviously that puts me in line to hopefully, possibly, play another Ryder Cup, which I would dearly love to do.
"I genuinely can't tell you how excited I am and how cool it is to think about that and the possibility of that next September, for multiple reasons.
"I feel like obviously the golf I've played the last few years, I feel I can be a massive contribution on the golf course. But I think what excites me more is the role I feel I can play supporting the young guys." 
Casey has played in three Ryder Cups, with his last appearance nine long years ago. We would love to seem him tee it up for Europe once again.
Related:
John Daly collapses and withdraws at Powershares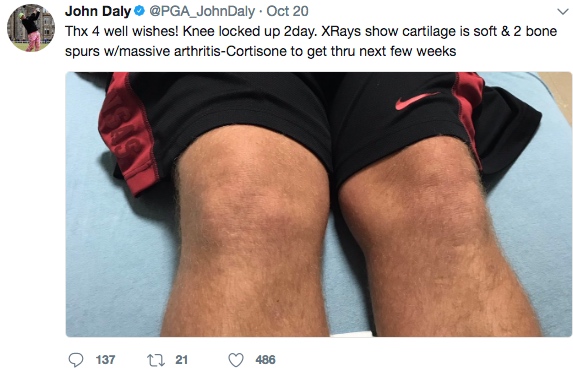 TAGS: Players, Tournaments, Ryder Cup, Paul Casey, Le Golf National, News, 2017