News
Mar 2nd, 2016
Paul Casey lays into European Tour
Ryder Cup controversy re-ignited
Words: John Dean Photography: Getty Images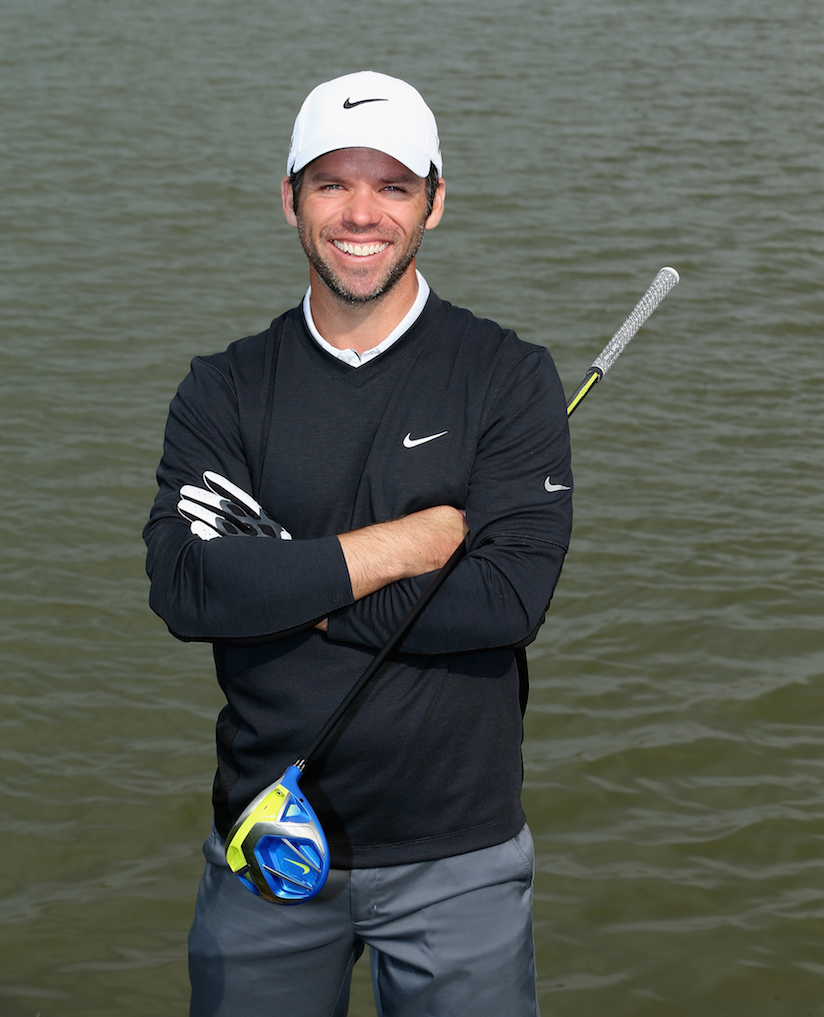 Paul Casey has not being pulling his punches in an interview with The Times over his frustrations about the Ryder Cup, which he is ineligible for as he not playing on the European Tour.
Keith Pelley, the European Tour chief executive, claimed that they had made it "very easy" for players to retain their membership by reducing the qualifying requirement from 13 tournaments to 5 — a figure that now excludes majors and World Golf Championships (WGC) events.
But Casey was having none of this: "I was really frustrated when I read Keith Pelley's press release. It was infuriating actually. He was saying he had done everything he could to make it easier for Paul Casey to play the European Tour. Keith Pelley — you did not. He made it easier for guys outside the top 50. I appreciate that; don't get me wrong."
Casey continued: "I have had no second thoughts. As recently as the Open last year I was leaning towards joining the European Tour. But, deep down I was hoping there would be a shift in the membership requirements.
The reality is that there hasn't been. Not for me anyway. I know the new rules help those outside the top 50. But I'm inside the top 50 and so playing five outside the WGCs and the majors is pretty much exactly the same as what they wanted from guys in my position before the rule change."
"I like to think that, if Samuel Ryder were alive today and saw the present situation, he would be saying that this was not what he envisioned when he came up with the original idea for the matches. Last time I looked I was European, so that should be enough to make me eligible. I've never agreed that to be eligible you should have to be a European Tour member."
A further irritation for Casey is that he thinks that Europe will not be playing their best team, as only seven players are ranked higher than him.
"I don't believe there are 12 players better than me," Casey said. "That's my opinion. And I've heard it from others. I take that as a huge compliment. And the whole hoo-ha I take as a compliment. If people didn't ask me about it, it would mean I was irrelevant."
"I don't care about relevancy, but it tells me they think I am capable of winning big events and all the rest of it. I smile. Which is why I'm not bored with the questions. But they do make me chuckle."
Pelley said: "As I said in November last year, we made a number of changes to our regulations to make it easier for all our players — inside or outside the top 50 in the world — to retain membership for the 2016 season; not just the change from 13 events to five but also announcing that the Open de France would count as two events played, in addition to the Olympic Games counting. I also said in November that I fully respect Paul's decision and that has not changed."
We'd love Paul to play. And we think we need his experience, as it could be a rookie heavy team, and the Americans have got the bit between their teeth, and have home advantage. It's a shame that what are ultimately commercial pressures are preventing Europe being able to field their best team.
For more on why we think Keith Pelley is really Brains from Thunderbirds click here or on the image below.