News
Sep 23rd, 2016
Patrick Reed Amphetamine Use Leaked by Fancy Bear
Player had a TUE exemption for drug
Words: Daniel Owen Photography: Getty Images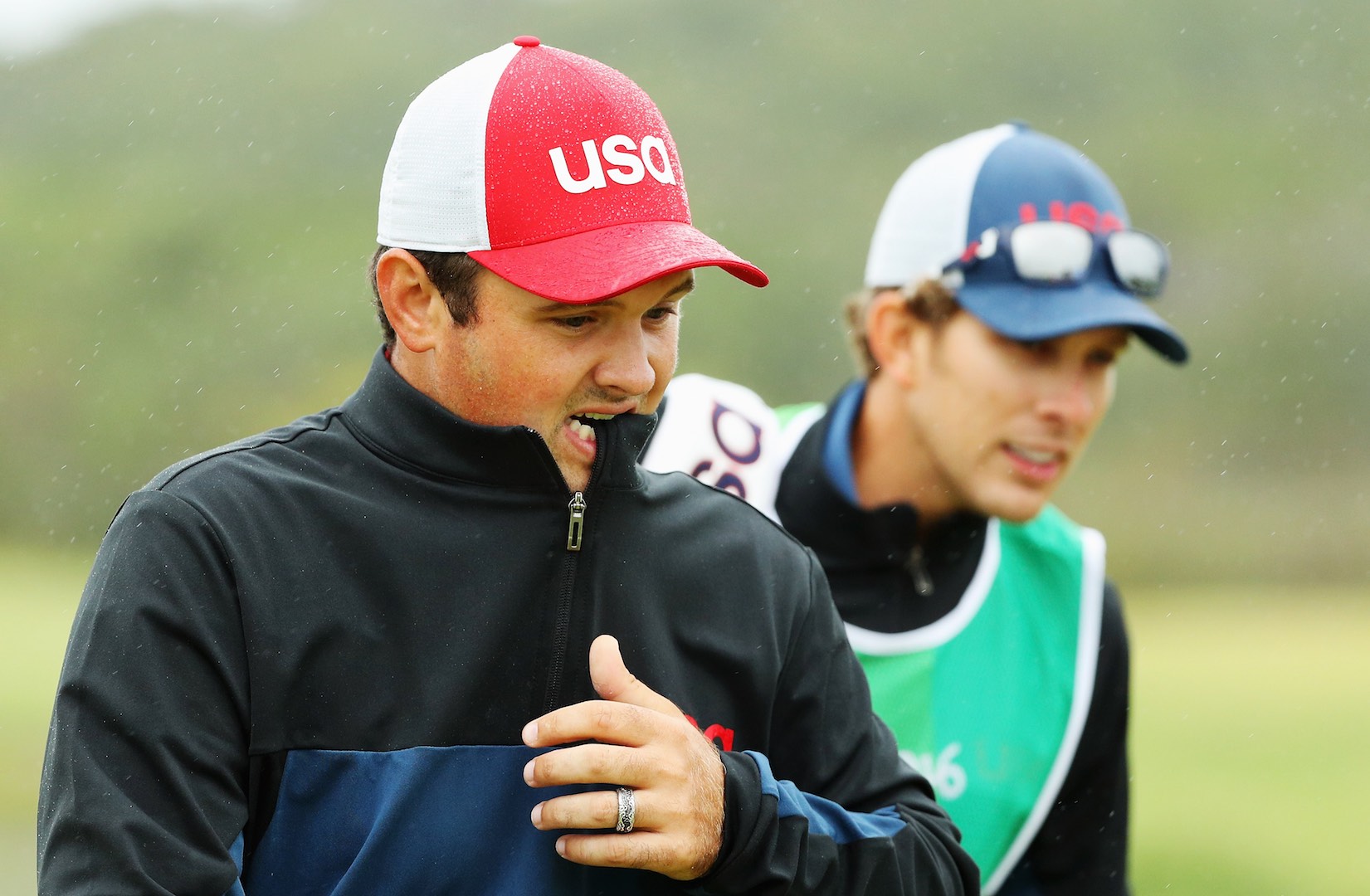 Patrick Reed is the latest golfer to be named in the Russian 'Fancy Bear' doping scandal. After British athletes Charley Hull and Justin Rose, Reed is the first US golfer to be named.
Russian hackers Fancy Bear, bitter at Russia's exclusion from the Olympic Games over systematic government backed doping, have hacked WADA, the World Anti-Doping Agency. This is their fifth  release of medical records involving the use of TUE's - Therapeutic Use Exemptions. 
These are given to athletes when they have an injury or problem that can only be treated by a drug otherwise on the banned list. None of the athletes have done anything wrong, however the Russians believe it to be proof of athletics bending the rules to allow for performance enhancing drug use.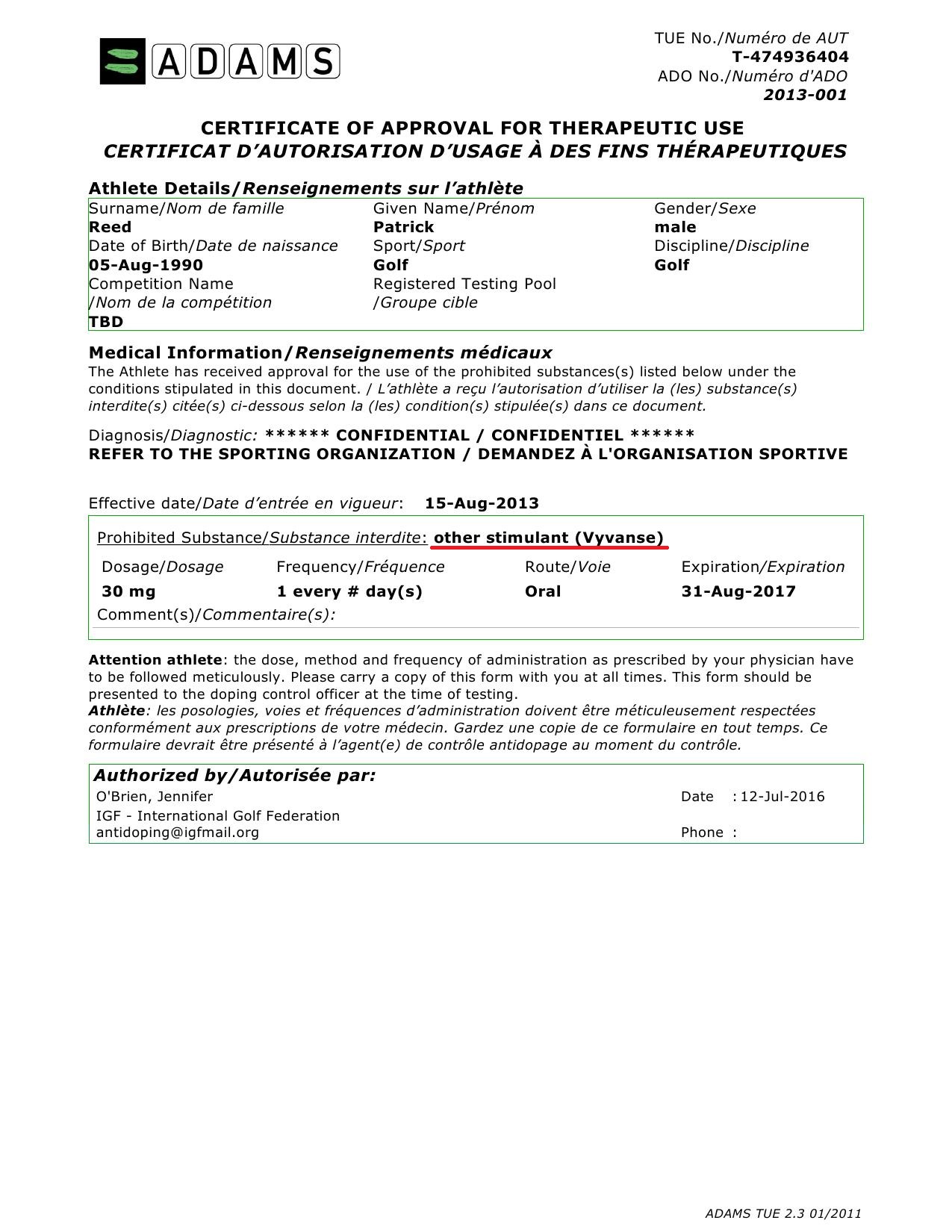 Patrick Reed, who recently won The Barclays, has a four year exemption for Vyvanse (lisdexamfetamine dimesylate) an amphetamine commonly prescribed for people with ADHD or binge eating disorders. While there is no hint of wrong doing, it is surprising that he can be prescribed a drug that is given to people to "increase attention and decrease impulsiveness and hyperactivity." 
Surely this would constitute a clear performance enhancement if used inappropriately. Practice sessions could seem less laborious, while it could be easier to get in the 'zone'.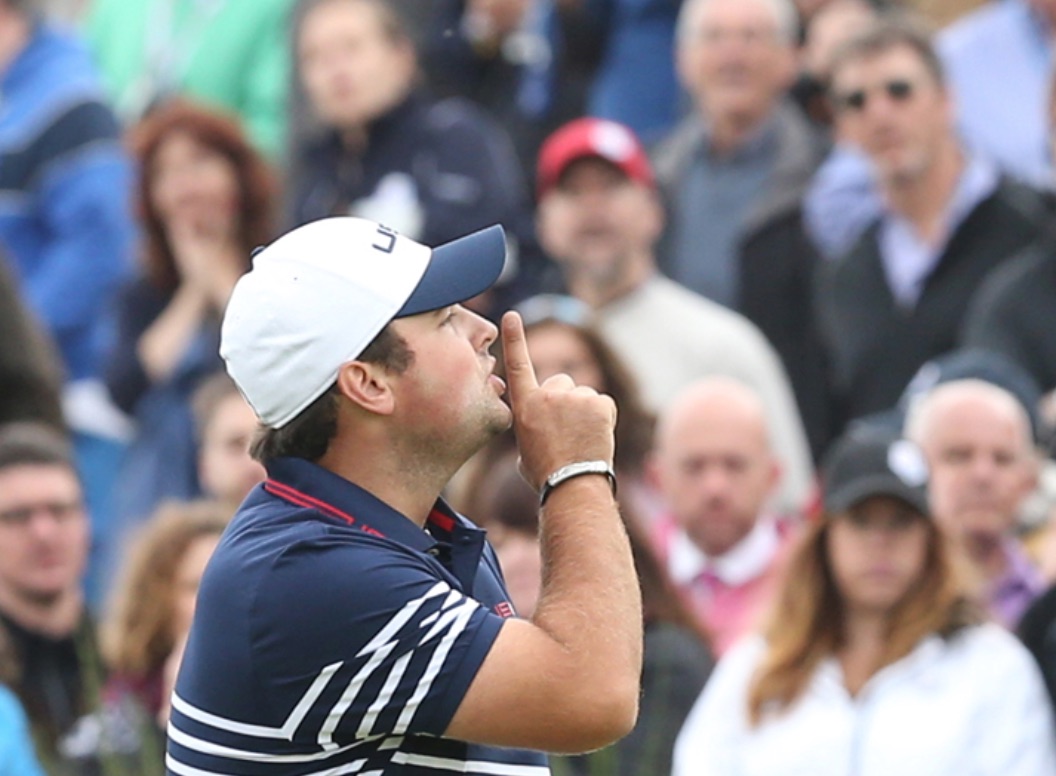 Reed has courted controversy in the past with various and often quite public college and family ructions, and he is famous for his 'shushing' of the European crowd at the last Ryder Cup at Gleneagles. 
The other golfers named in the Fancy Bear scandal were on less controversial medication. Hull, like the majority of these names leaked, had her TUE for asthma medication, while Rose was prescribed anti inflammatory drugs for his chronic back problem.
Other names leaked in the documents include Mo Farah, cyclists Chris Froome and Bradley Wiggins, and Spanish tennis superstar Rafa Nadal. 
TAGS: Patrick Reed, Olympics Drugs, Justin Rose Olympics, Amphetamine, News, 2016