News
Feb 10th, 2016
Park yourself at Gorki Golf Club
Becomes first course in Russia to join World of Leading Golf
Words: John Dean Photography: Azalea Group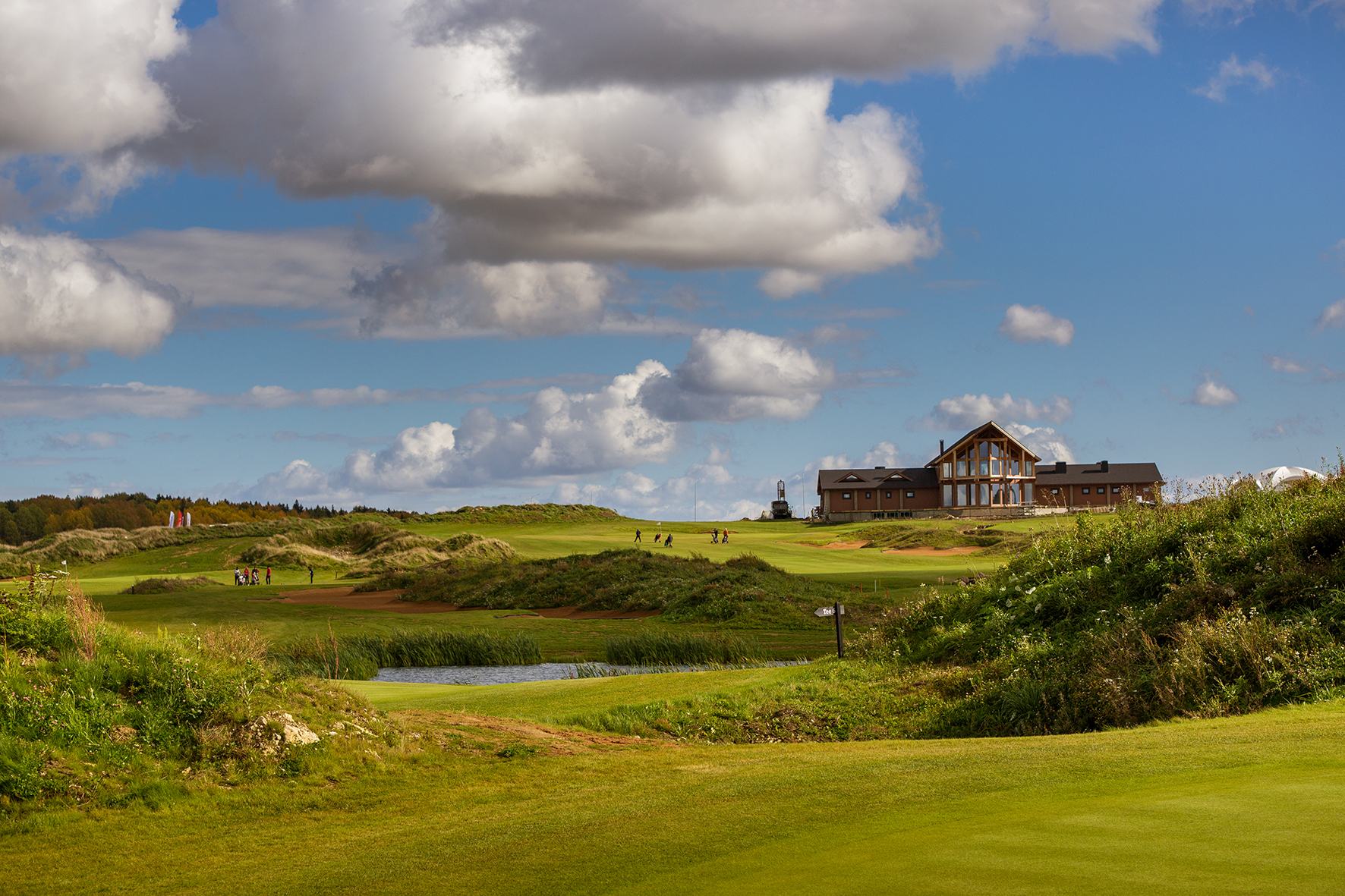 The latest recruit to the World of Leading Golf (WLG) stable is Gorki Golf Club, which is 50KM from St Petersburg.
It's the first WLG club in Russia, and is a 6,505m, par 72 championship course, which a distinctly Scottish links feel to it.
The clubhouse and restaurant provide the standards for which WLG member clubs are renowned. Located at the highest point of the golf course, the clubhouse and two-storey restaurant offer a relaxing 'country club' ambience in which to enjoy European and Russian cuisine.
Just an hour from St Petersburg's Pulkovo Airport, a residential community is under construction at Gorki, offering wooden or stone villas, to enable people to enjoy the beautiful, often brooding, landscape at their leisure.
Claus Feldt, WLG's chief executive, said: "Golf is increasing in popularity in Russia and Gorki Golf Club intends to maintain and uphold all of the facets of the sport that we at WLG hold dear. Of course, it's always a pleasure to welcome the first member from any country, but we are especially delighted that, for Russia, it is Gorki, for it is a special 'country-club style' venue with everything a modern golfer requires."
We've never played golf in Russia, but this looks like a great place to start. We'll have a word, and see if we can get on.
For more longhaul travel click here to read about playing Emerald Reef in the Bahamas.