News
Dec 13th, 2016
Paige Spiranac is off the market
And the Golf Brigadier is off his tiffin
Words: John Dean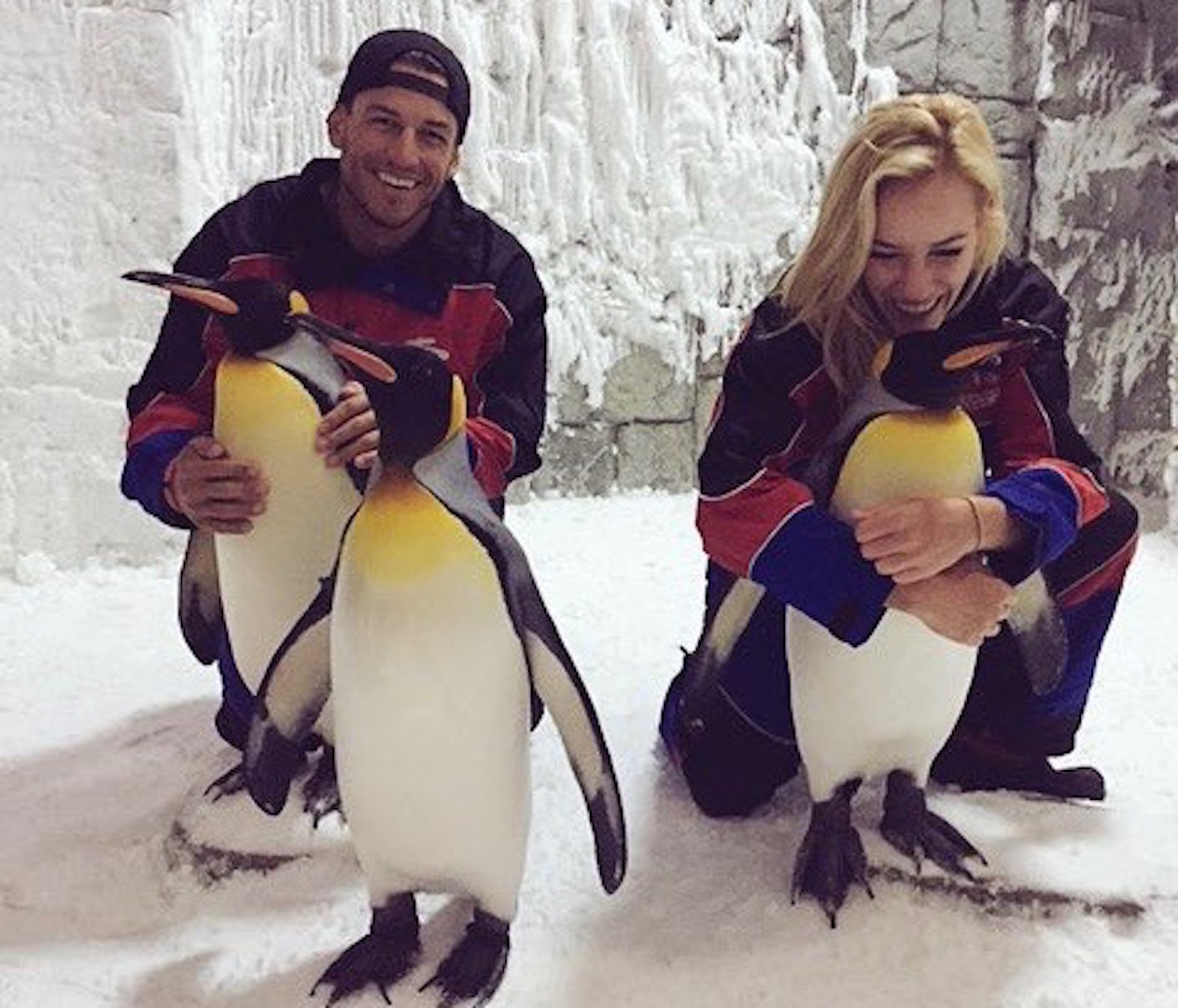 It's official. Paige Spiranac is off 'the market' as she's only gone and got engaged. And the Golf Brigadier is consequently totally off his tiffin.
We've never seen him so down in the mouth, and all we are getting out of him is the odd 'grrrr' and 'balderdash.' He's really not best pleased. 
And who is the lucky man? Well it's Steven Tinoco, a former minor league baseball player. And that's not helping the cricket loving Brig, who has little or no time for baseball. 
We've tried our best to calm him down with a couple of stiff pink gins, but it's just not working. The man is a shadow of his former self, and simply disconsolate. 
If you think you can help the Brig, let us know. He was considering coming out of retirement for Paige, but his hopes are now well and truly dashed. 
He's complaining about the use of Penguins. He knows he just can't compete with that level of utter cuteness. 
Related:
There's nothing related – grrrr The Brig
(Calm down Brig. We have to give the readers a Related article. It's the law. – Ed)
And here it is:
Related:
A Day In The Life Of Paige Spiranac Before All This Engagement Nonsense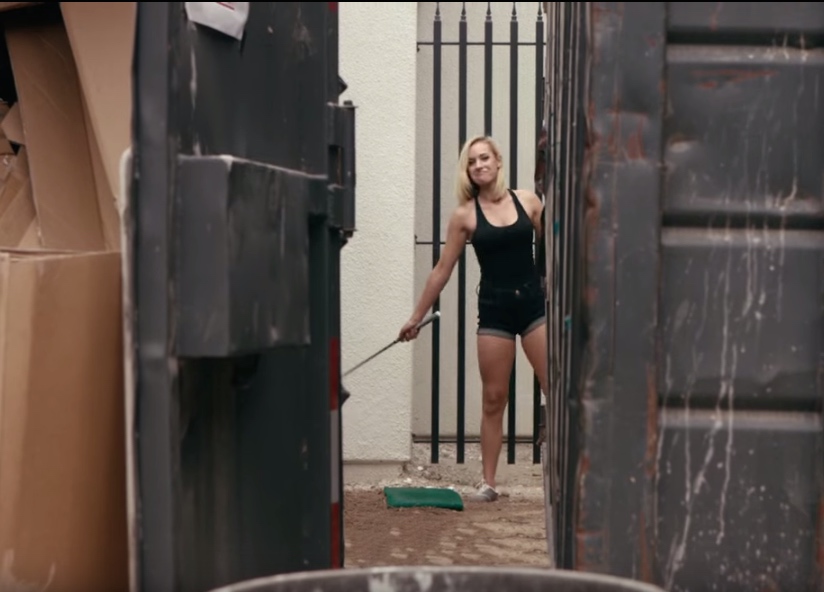 TAGS: Paige Spiranac, Steven Tinoco, News, 2016, Baseball