News
Mar 25th, 2016
Paige Spiranac In Tears After Second Round
Swingin' Siren struggles on her pro debut
Words: Daniel Owen Photography: Getty Images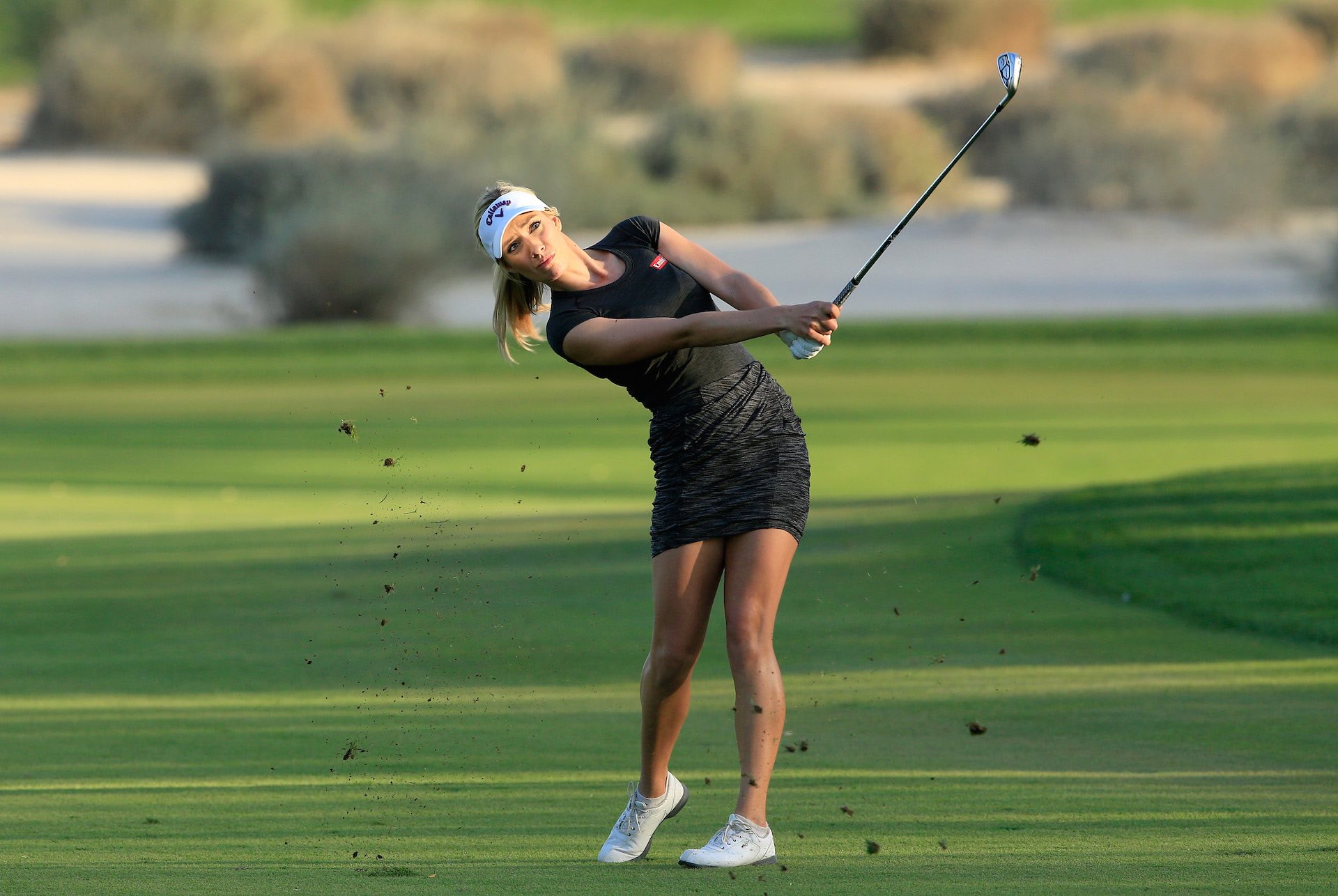 Our Swingin' Siren Paige Spiranac had another tough day at her new office, shooting a second round 79 to miss the cut at the Omega Dubai Ladies Masters. "At the moment, the clubs are going in the water."
Her second round was eventful, making seven bogies, a double and two birdies, on her way to a tied 101st finish.
"At the moment, the clubs are going in the water," she said tearfully."I learned a lot this week and I grew a lot as a person. I'll go back home and re-evaluate everything and see if golf is still in my future or not.
"I'm definitely not going to look at my phone for a while, I'll probably take a break from social media to like I say, step away and re-evlaute everything. But I learned a lot and I'm really grateful for this experience."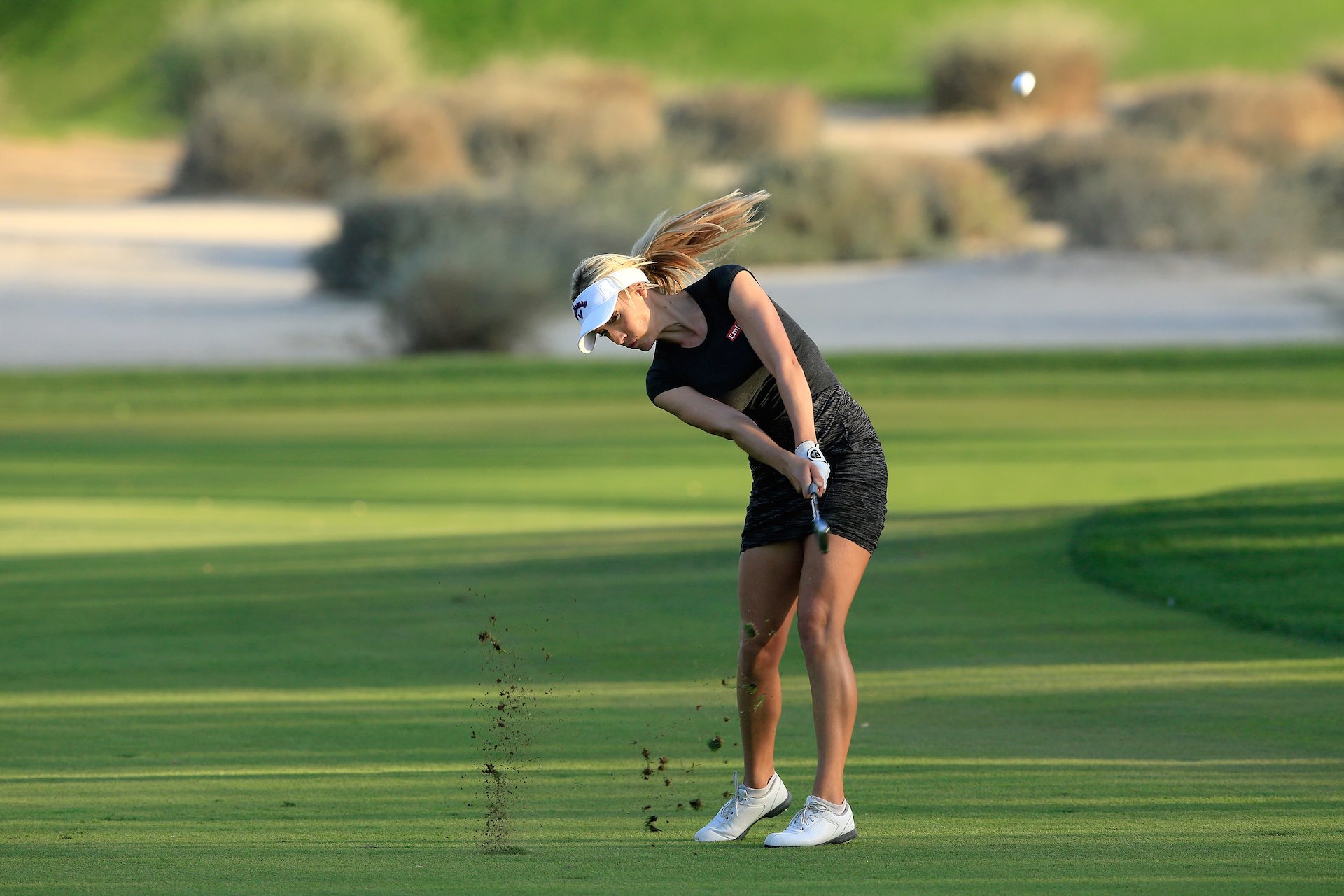 While it's not been a great week, it's a little unfair to write her off just yet. Her first professional event was the Ladies European Tour Tour finals. Give her some time to learn her craft. 
"I think I'm just upset because it's just been so much stress on me and a lot of pressure. And I was invited here and wanted to prove it was for other reasons than just my social media."
Paige has played the game of social media to get her career kickstarted. But rather than deride her for that, she deserves a pat on the back for providing more interest in the ladies game than anyone else has managed in recent times. 
"It took a lot to come out here and go to a new country for the first time and playing in my first professional event with all these people looking at me and staring and wondering how I was going to do," she added
"There was a lot of pressure on me and a lot of it was self-induced. I worked really hard and wanted to play really well. This isn't how I usually play or how I have been playing so it's frustrating and very disappointing and hopefully I can learn from this and grow as a person."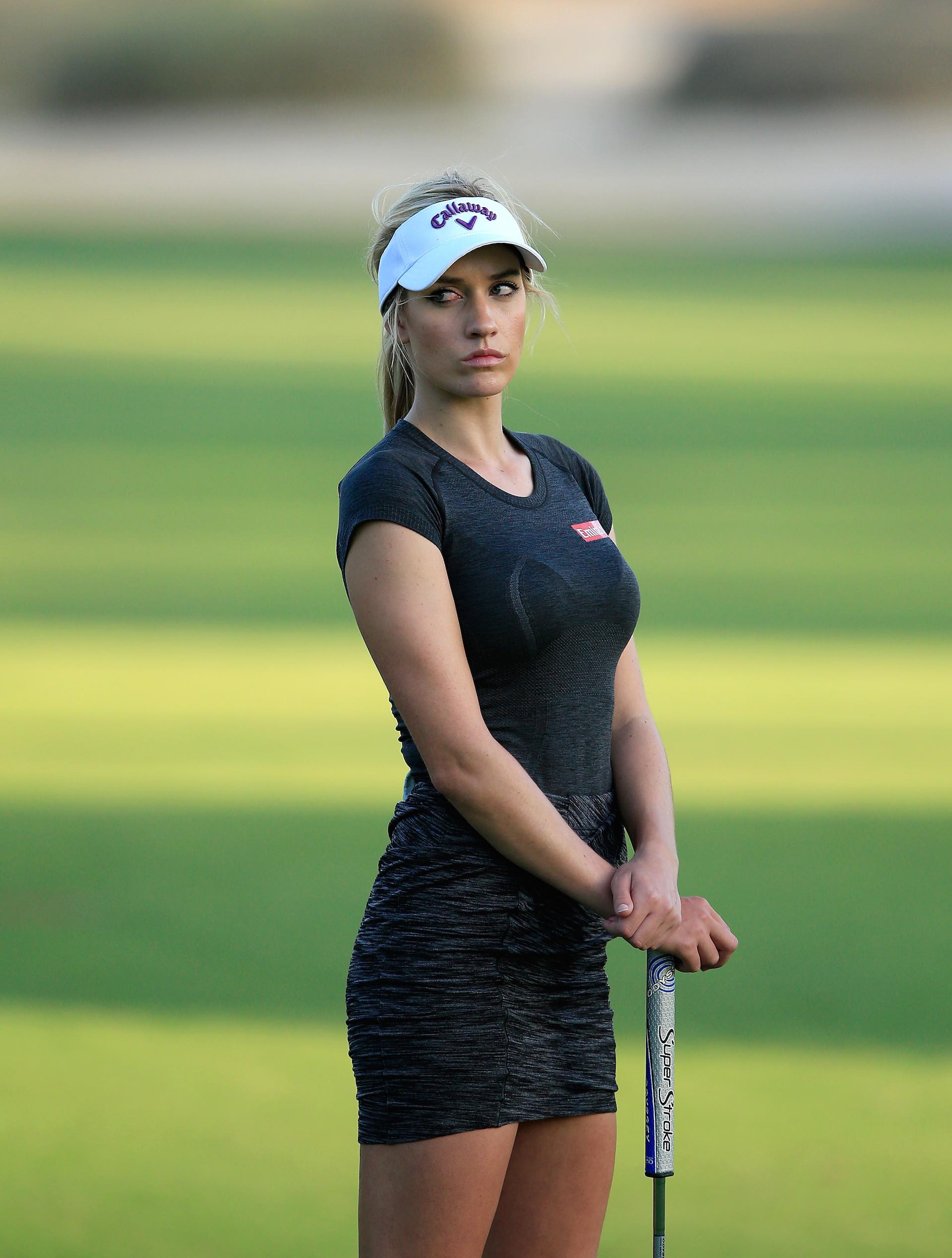 "My parents raised me well, and they told me to fight for everything and I did. I'm proud of coming out here and getting through this. I'll definitely carry this with me for the rest of my life."
With that sort of attitude we expect Paige to push on, put this behind her,  and have a solid 2016.
TAGS: Swingin' Siren, Paige Spiranac, Omega Dubai Ladies Masters, Ladies European Tour, News, 2016