News
Nov 23rd, 2017
Outnumbered star working at American Golf
Tyger Drew-Honey gets part time job with retailer
Words: GolfPunk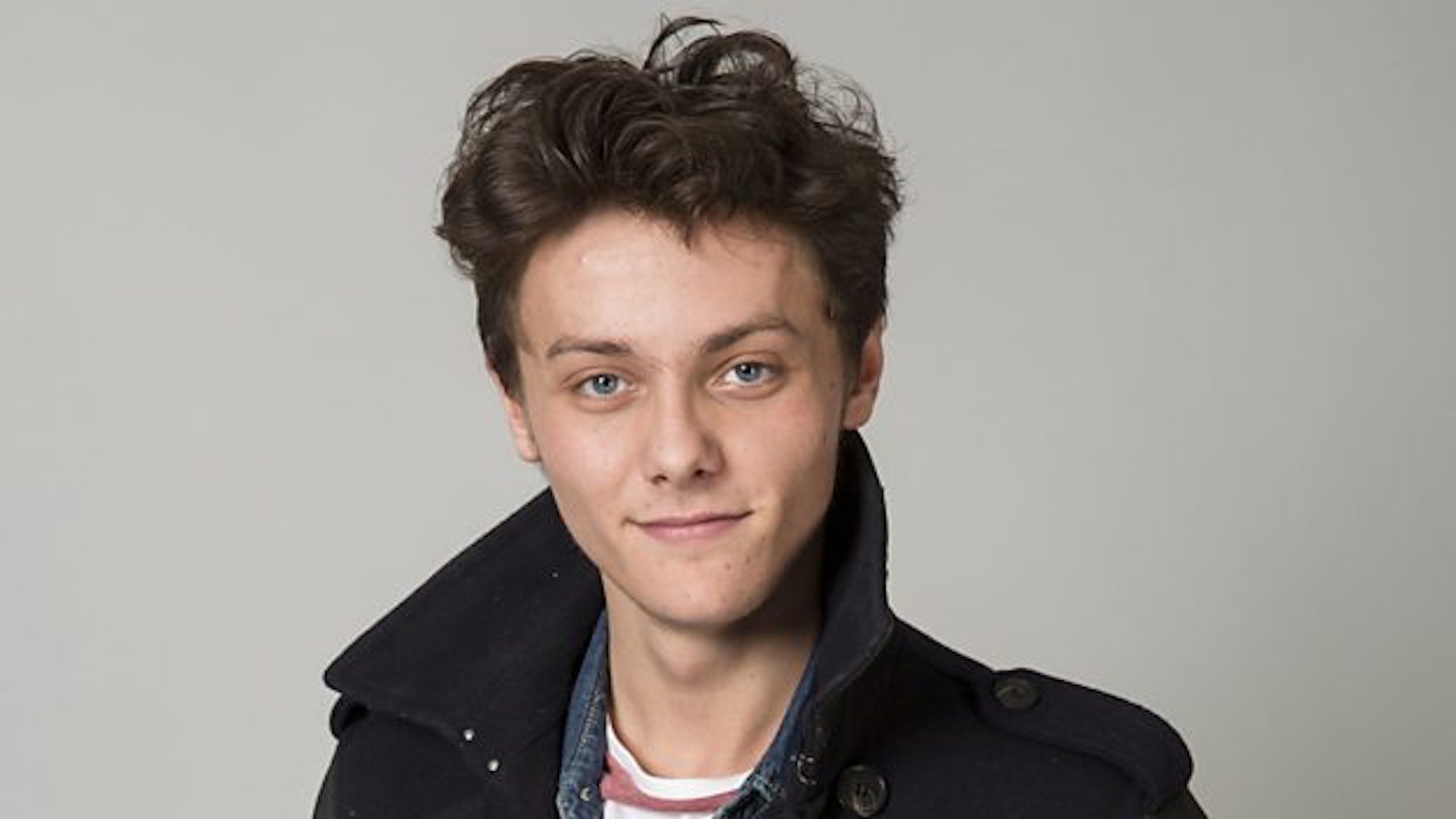 According to a report in The Sun, the twenty-one-year old star of the BBC's Outnumbered, Tyger Drew-Honey, has had a two-day induction in Birmingham for a job with American Golf.
The star of the BBC's Outnumbered will now be working part time for the UK's leading golf retailer, in between acting roles.
Another American Golf employee told The Sun: "Everyone had to go round introducing ourselves and he said, 'You might recognise my face as I've done work on TV'.
"It's quite a basic job and an unusual step for somebody who's been acting from a young age."
Tyger is the son of porn stars Ben Dover and Linzi Drew (AKA Mistress Monique), and he spent seven years on the BBC's Outnumbered from the age of 11.
A source close to Tyger said the actor had taken the job while writing his own sitcom.
"It's a no brainier really for him. He loves golf and this means he gets a big discount on equipment and free use of the facilities while earning a bit of pocket money."
Tyger's spokesman said he had been "helping out in the pro shop between acting roles to gain a better understanding of the sport".
Tyger has also appeared on this year's Celebrity Masterchief, and in 2016's Celebs Go dating.
Related:
Paul Casey to represent Europe for first time in 9 years