News
Dec 14th, 2016
Open Champion caddies at Q School!
Todd Hamilton's your man
Words: John Dean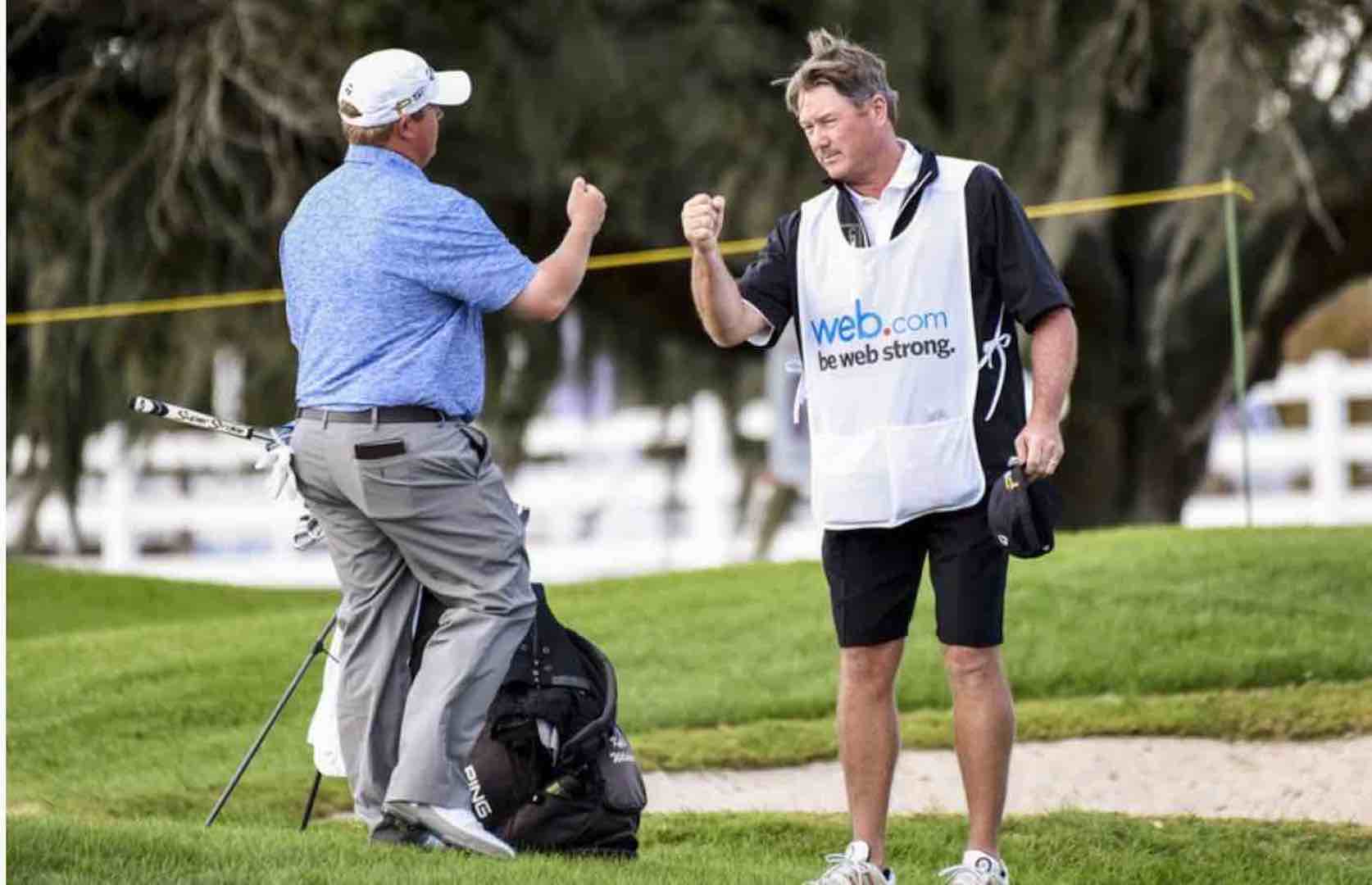 Todd Hamilton, winner of the 2004 Open at Royal Troon, was displaying another part of his game this last weekend. He was caddying!
And who was the lucky beneficiary of Todd's experience? Well, it was one Conrad Shindler.
Hamilton and Shindler are members at Vaquero Golf Club in Westlake, Texas, and Hamilton has used Shindler as his caddie on the PGA Tour.
When the 28-year-old Shindler needed someone with local knowledge of Orange County, he asked Hamilton, who earned his tour card at the course in 2003.
"I can't put a number on it, but there's definitely an advantage because he knows my game so much and how I play and the shots I like to hit," Shindler told GolfWeek. "It's a huge asset to have because he's been in those situations. He's won majors. He's come down the stretch and won a ton of stuff in Japan, and been through Q-School here at this course.
"He's done every step of it, so it was just big to have him."
Shindler earned his way to the Web.com Tour for 2017 thanks to a T-35 finish at Q-School, so Hamilton's efforts on the bag clearly paid off.
"It will be nice to see him in a place where he's playing week in and week out, where he can get in a rhythm and maybe build on some good momentum," Hamilton said.
We've always been big fans of Todd Hamilton, who is a total gent. We bumped into him in a pub in North Berwick when the Open was held at Muirfield, and he told us the tale of working his way through the Japanese Tour to finally taking The Open. Marvelous stuff!
Related:
Here's our top five players to never win a major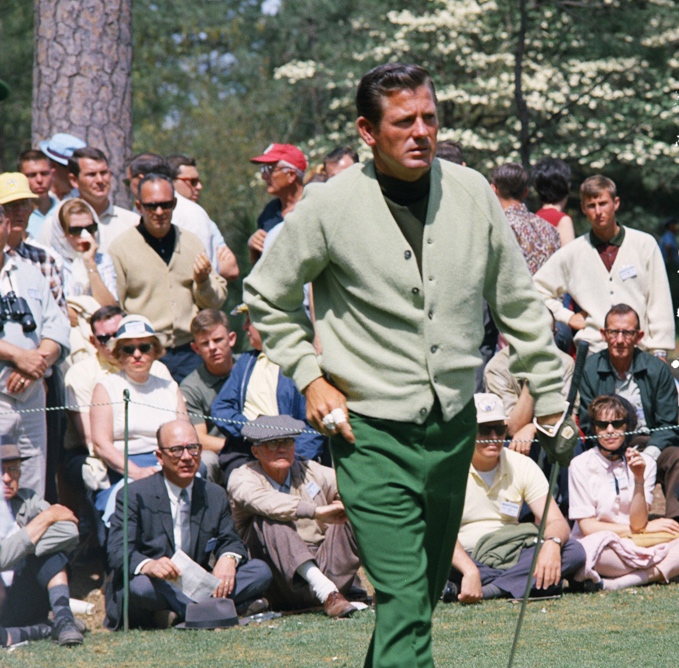 TAGS: Todd Hamilton, 2004 Open, Royal Troon, Conrad Shindler, Orange County, Q School, News, 2016