News
Jul 6th, 2017
OnCore Golf Partners With Long Drive World Series
Which takes place tomorrow in Berkshire
Words: GolfPunk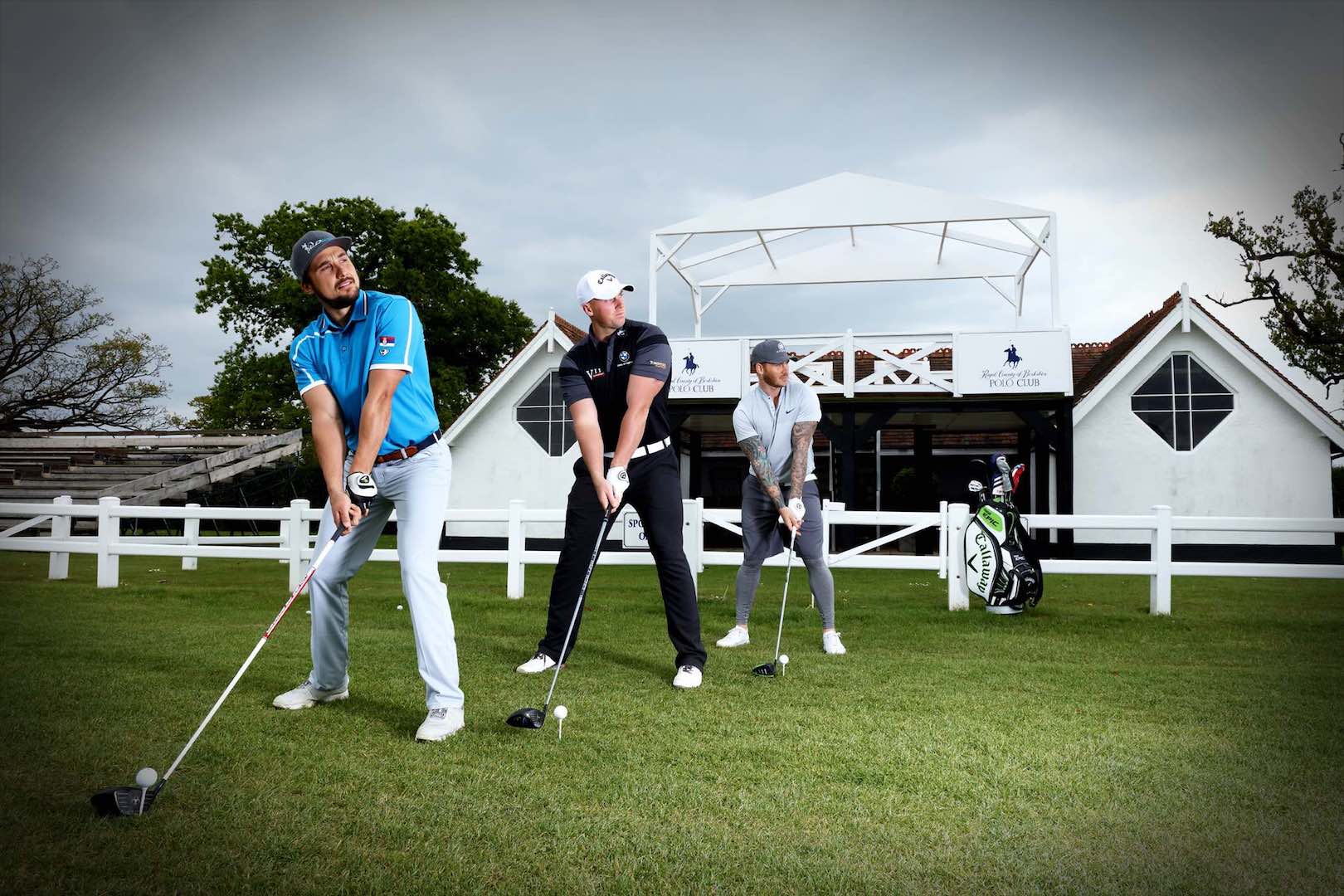 Leading innovator of premium golf balls and accessories, OnCore Golf, has announced a new partnership with golf and entertainment brand Long Drive World Series.
The partnership will see OnCore Golf become Official Ball Supplier for the very first UK Long Drive World Series event, which is set to take place at the Royal County of Berkshire Polo Club in Windsor on Saturday, July 8th.
Long Drive World Series is a cutting edge sports and entertainment concept, which sees thousands of spectators gather together to watch the biggest hitters from across the globe compete for the World Series title, together with a significant prize fund. 
After a successful debut event earlier this year in Dubai, the series arrives in the UK in July, before moving on to two further international destinations before the end of 2017.
Martin Westney, CEO of Long Drive World Series, said: "We are delighted to announce our partnership with OnCore Golf, a brand that we have known and respected for a long time. This is an incredibly exciting time for us, as we prepare to host our debut British event, so we look forward to working closely with the team at OnCore and inviting them to become a part of the long drive event experience."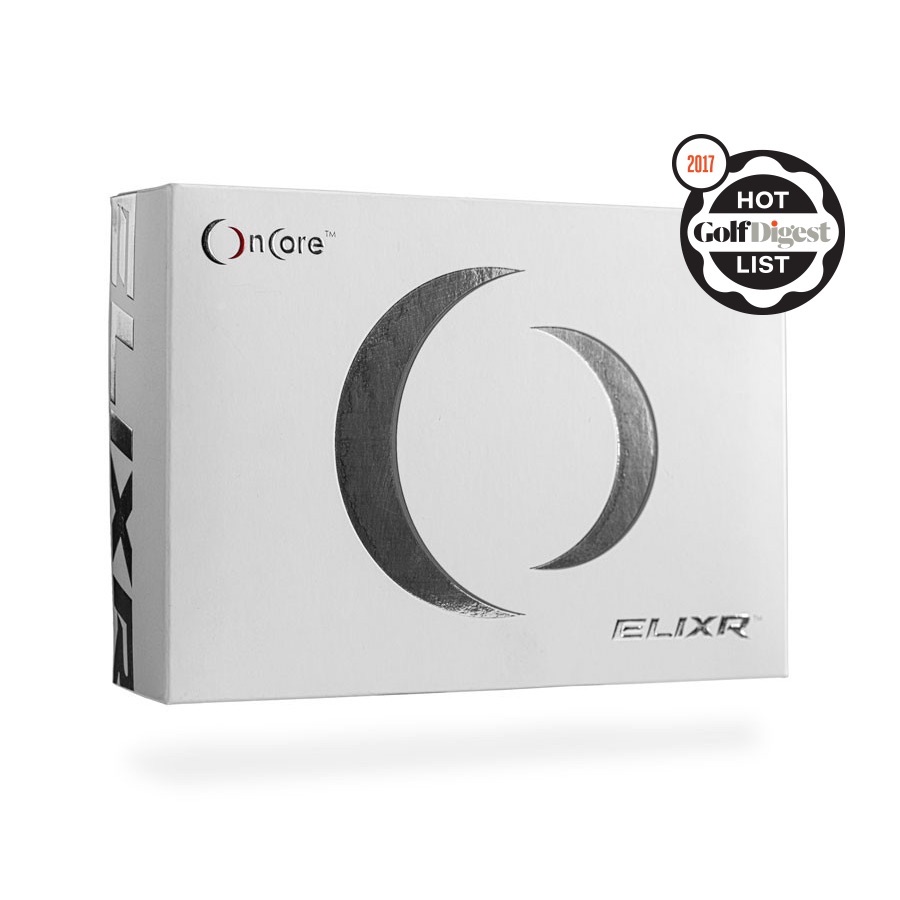 No less than 16 of the biggest hitters in the world will battle it out on July 8th using OnCore Golf's ELIXR™ tour ball, a unique golf ball built using a triphase architecture, which combines proprietary chemical blends and advanced material elements. The revolutionary technology reduces spin decay to carry the ball further and provide a more stable and predictable flight, whilst adding explosive velocity to a player's game, making it the perfect selection for the long drive competition.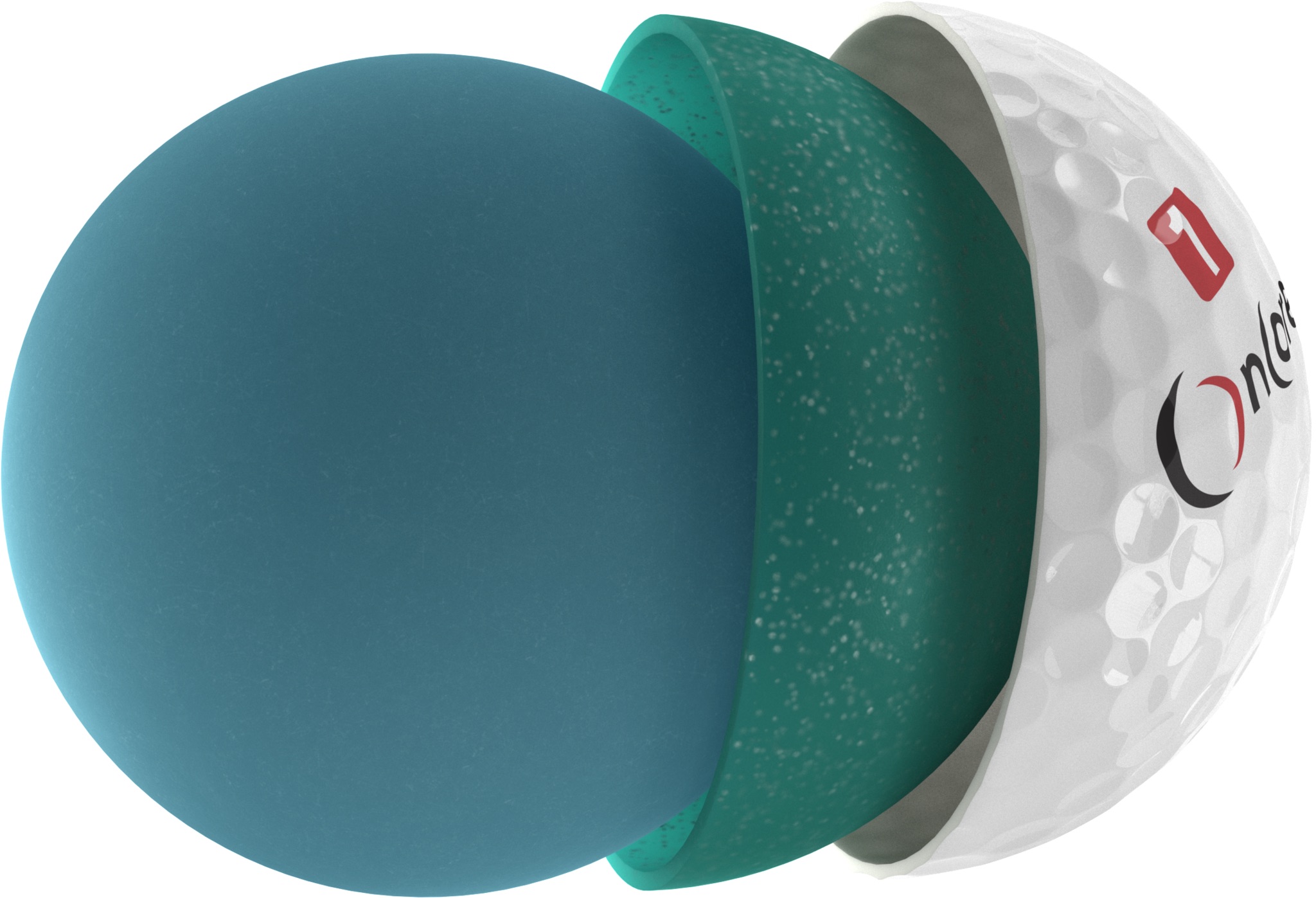 Keith Blakely, OnCore Golf CEO and Chairman said; "We are proud to be named Official Ball Supplier of Long Drive World Series and honoured that the world's longest drivers will be using the ELIXR tour ball. Without question, this ball will help maximise performance and provide the players with maximum velocity and optimal trajectory resulting in exceptional distance when they hit."
OnCore Golf brand ambassador Ryan Steenberg, one of the 16 players who will compete in the Long Drive World Series event this weekend, describes the ball as "the best he has ever played with."
Steenberg will be joined by the rest of the world's elite long drivers including the current and two–time World Champion Joe Miller and UK Champion Lucas Dornan, whose longest drive recorded was 427 yards, making him a serious contender at this year's series.
Other players include Tim Burke, winner of the Dubai leg of the Long Drive World Series, 2 x and current European Tour Champion, Maurice Allen and Portuguese Long Drive Champion 2016, Ilija Djurdjevic.
The debut UK Long Drive World Series event takes place from 4pm BST on Saturday, July 8th at the Royal County of Berkshire Polo Club in Windsor. Entry is free and the event is open to all ages. Alternatively watch all the action live on Sky Sports 4 from 6pm BST.
Related:
Rory McIlroy misses the cut at the DD Irish Open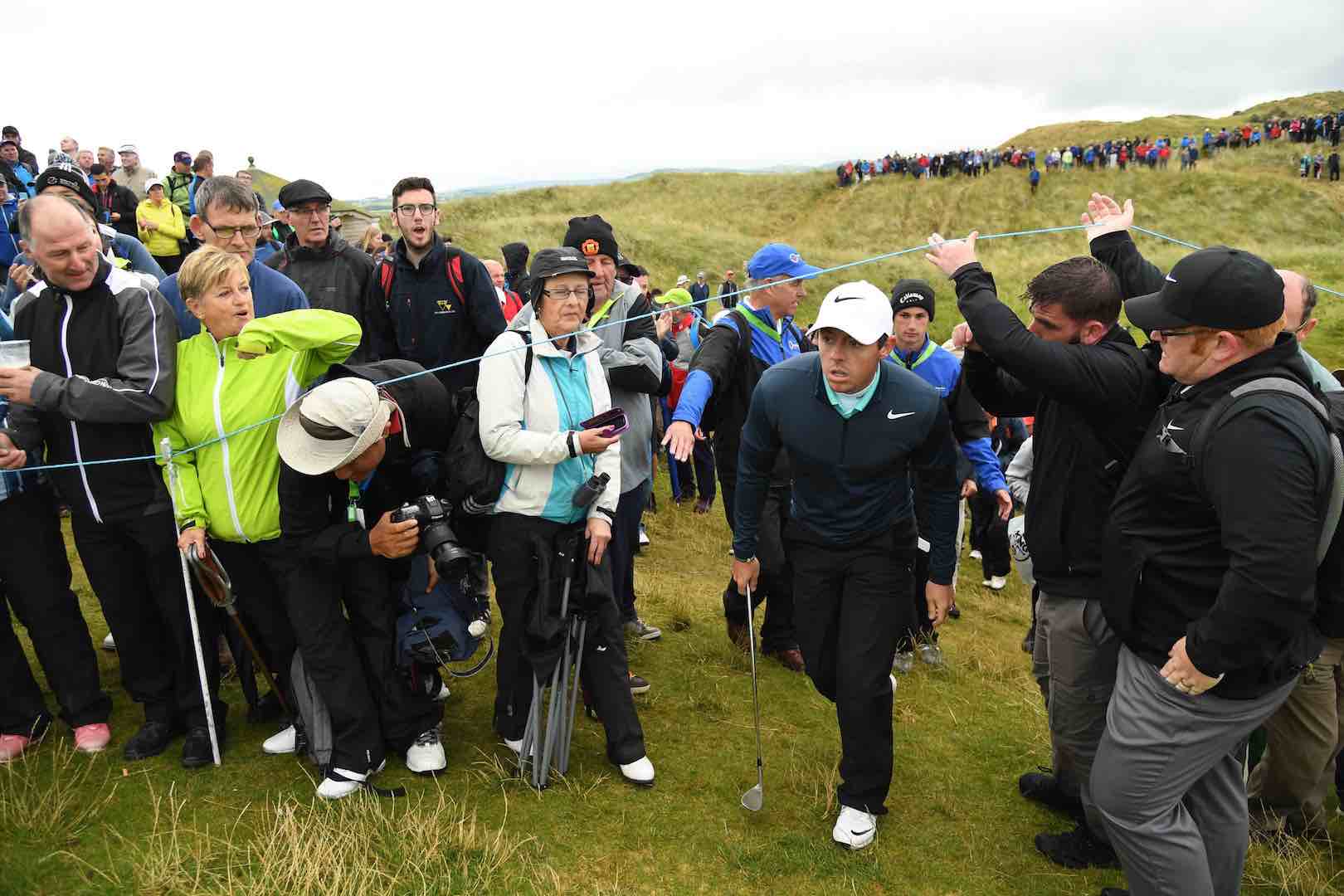 TAGS: Long Drive, Tournaments, Players, News, 2017