News
Jan 12th, 2017
Obama to be black balled by Woodmont GC?
Jewish members not happy with UN vote...
Words: Tim Southwell Photography: Getty
Reports in the New York Post suggest that President Obama is having a spot of trouble with his application to join fancy Maryland golf club Woodmont.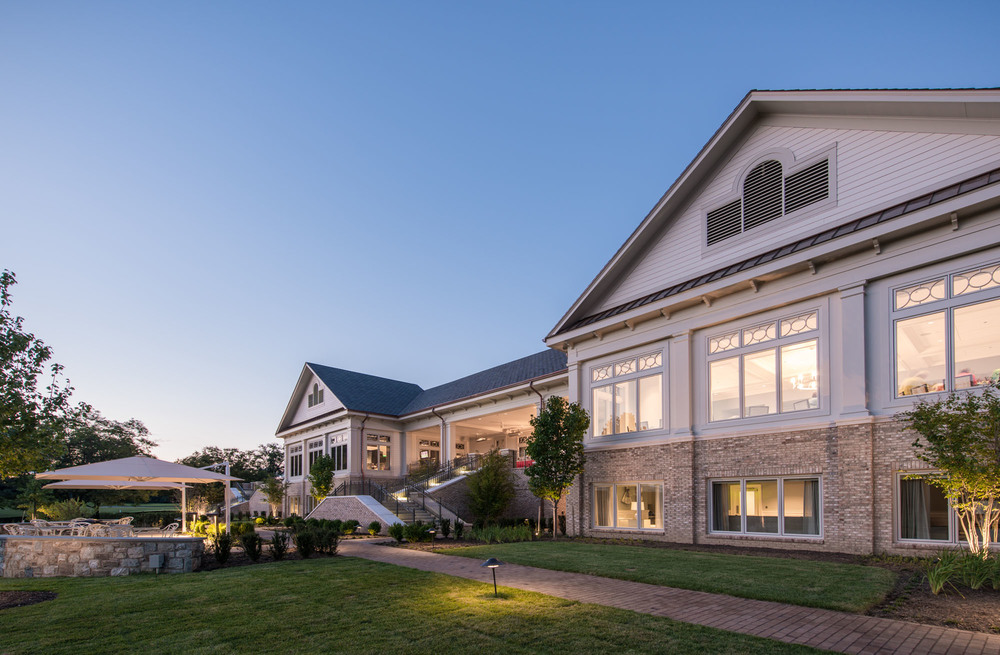 Obama's clashes with Israeli Prime Minister Benjamin Netanyahu and his failure to block an anti-Israel vote at the UN, has lead to some serious backlash at the exclusive Jewish founded club. 
"In light of the votes at the UN and the Kerry speech and everything else, there's this major uproar with having him part of the club, and a significant portion of the club has opposed offering him membership," a source told the Post.
Woodmont was founded in 1913 by the Jewish community after they experienced black balling at other clubs in the area.
Obama's complimentary membership in the club — which charges regular members an $80,000 initiation fee — would have begun after he leaves the White House on Jan. 20, Inauguration Day. In addition to the steep initiation fee, members must cough up $9,673 in annual fees.
"Originally, this was supposed to be a back-door thing to get this done and give him the membership — free of charge — and circumvent the rules," said a source.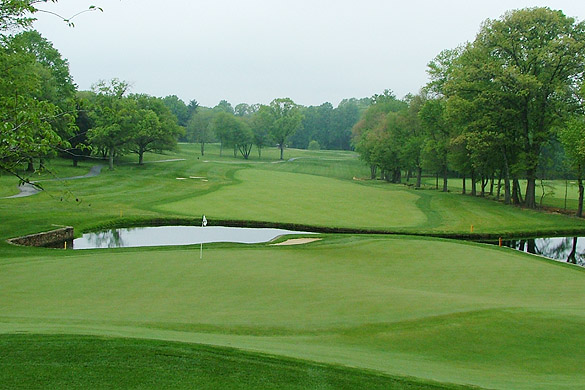 "But now, with the UN thing, they are not in position or likely to do it," he added, saying the club is currently facing threats of potential lawsuits and litigation for breaching the bylaws to let Obama join.
"Can you imagine how angry I would be if I had paid $80K to have to look at this guy who has done more to damage Israel than any president in American history?" an official in a Washington Jewish organization fumed to The Post.
"After the UN vote and attack on Israel, I think it probably hurts the club. If there is a club that excludes Jews, he would probably be more comfortable around those folks."
All of this is rather unsavoury, especially as the initial response to Obama joining was met with such enthusiasm.
Ronald Halber, the executive director of the Jewish Community Relations Council of Greater Washington, D.C., said: "How cool is it that the first African American president of the United States may well be joining a country club originally established because Jews couldn't get in anywhere else?" 
Woodmont general manager and CEO Brian Pizzimenti also said: "We'd be honored to have the president at the club as a member."
It seems the enthusiasm has been curbed. Which is a great excuse to watch this!
https://www.youtube.com/watch?v=ejkuUJx7BBc
TAGS: Leaders Drives, Obama, Players, News, 2017