News
Jul 22nd, 2017
Norman gives Tiger some sage advice
But will he take it?
Words: Nick Kevern Photography: Getty Images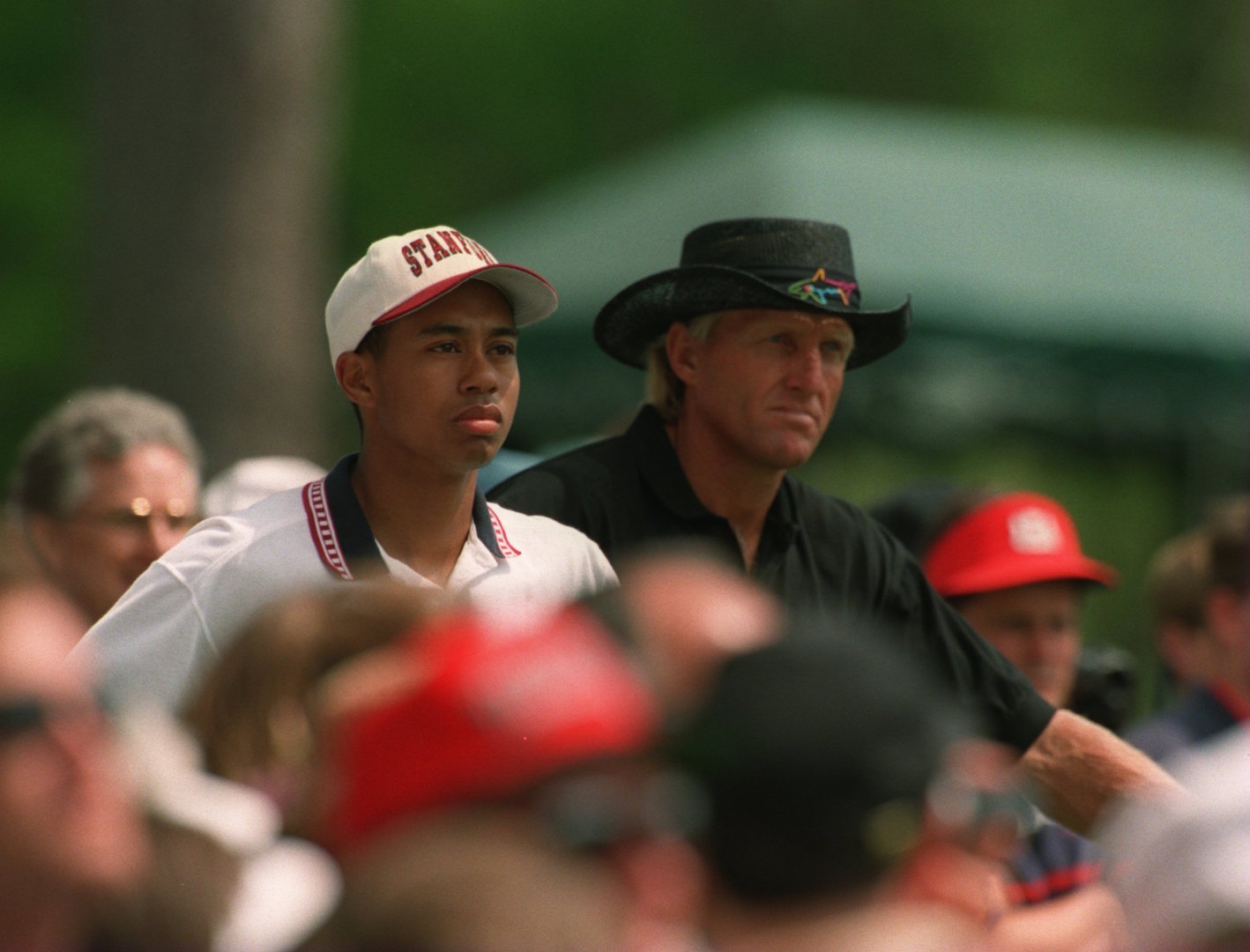 Two time Open Champion Greg Norman believes that Tiger Woods should give golf a miss for a while and focus on sorting his life out. 
A sympathetic Norman told the BBC that: "The struggles of life are greater than the the struggles on the golf course." The Australian continued to say that: "I would really like to see him just sort his life out, forget the golf for now. He's never going to replicate what he has done in the past but you've got to be able to get your life sorted out."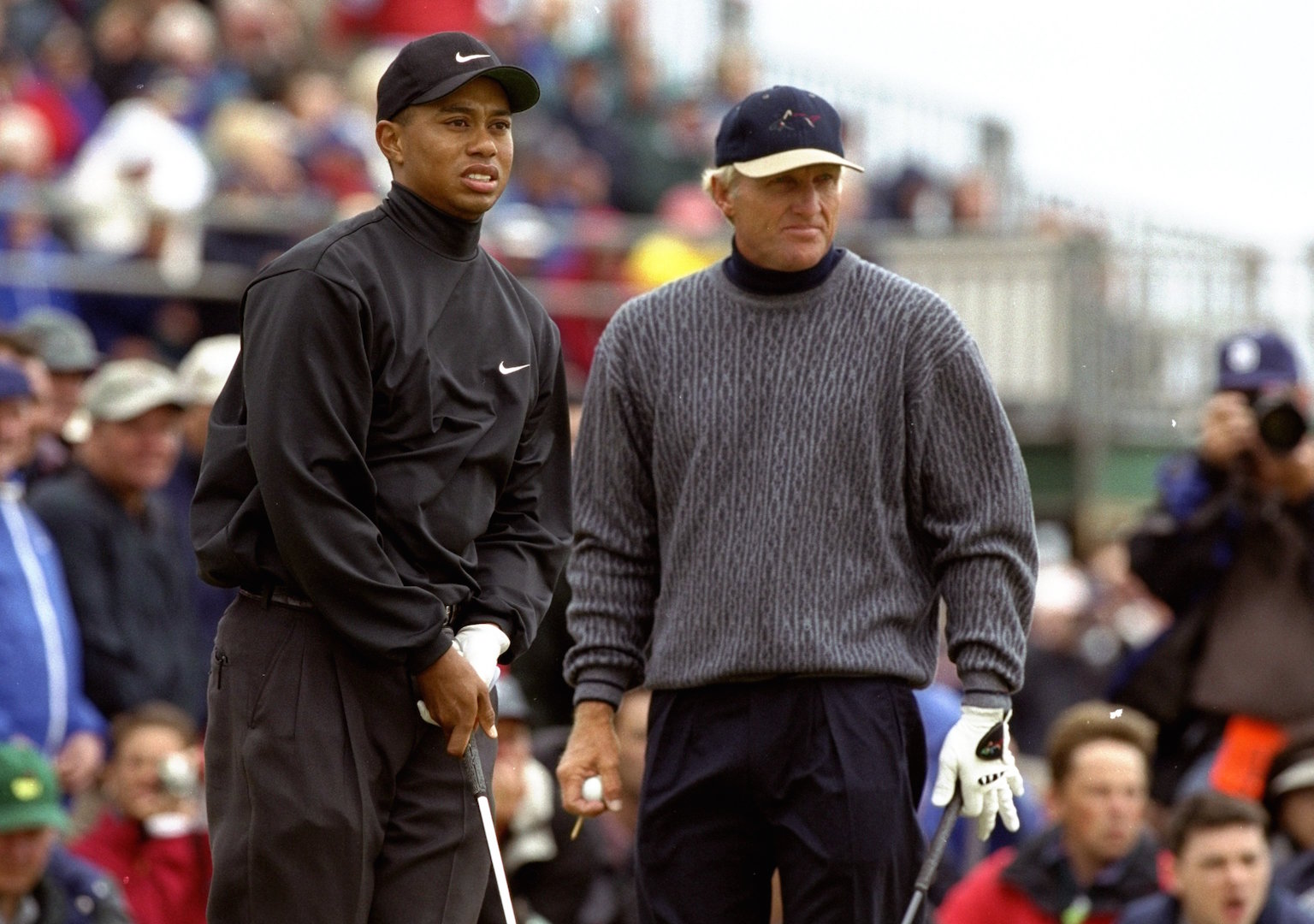 Norman also spoke about Tiger's need to get his priorities right suggesting that until he does it will impact him on the course. He continued to say: "I don't think he can get golf right until he gets his life right."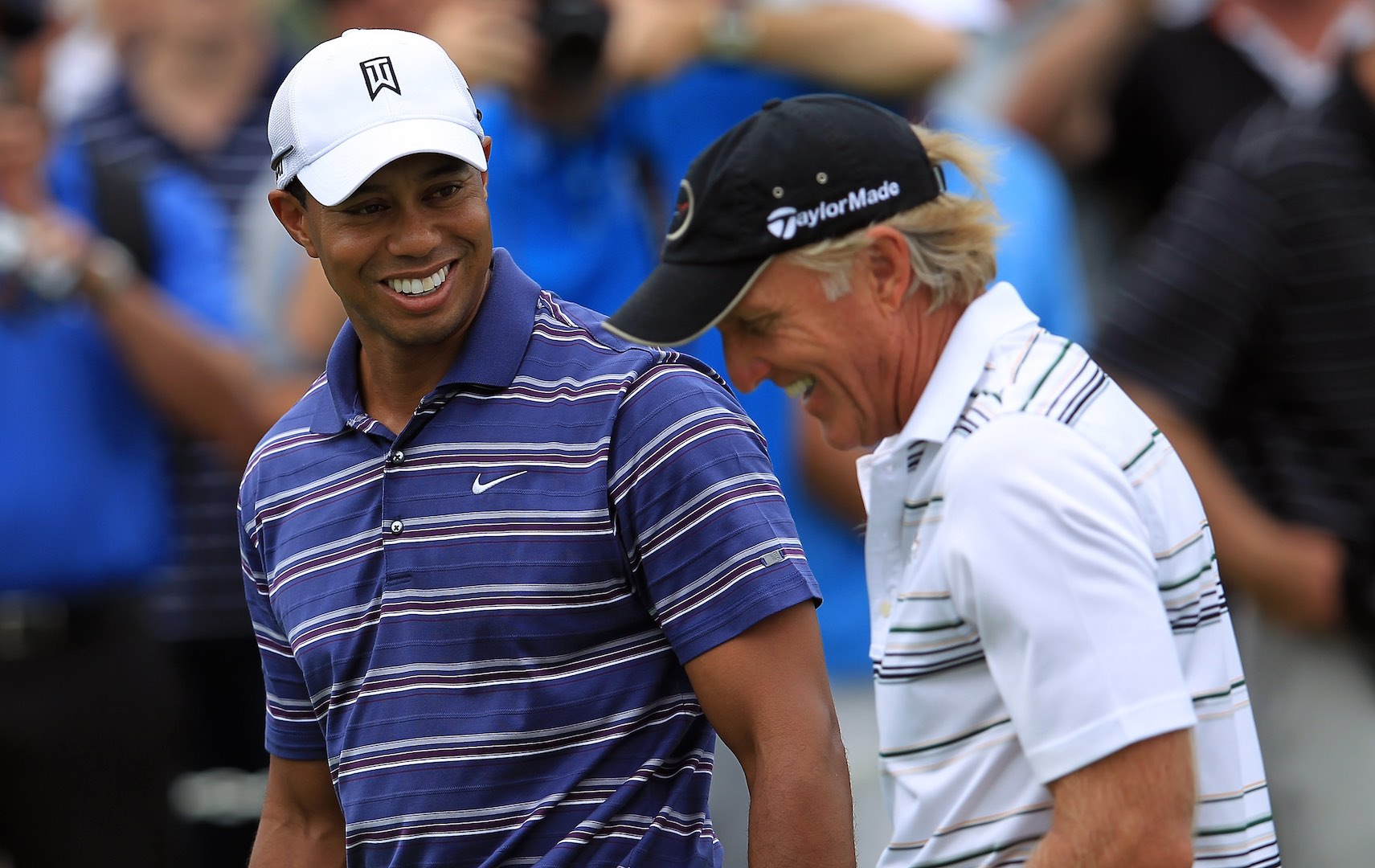 With Tiger Wood's recent arrest for driving under the influence of a variety of medications back in May there has been a level of concern. He told officers that he had a reaction to several prescription drugs, including Vicodin and Xanax. 
Woods recently put himself into rehab in an attempt to help himself but also to maintain shared custody of his children. 
We can only hope that Tiger is listening to Norman's wise words of advice.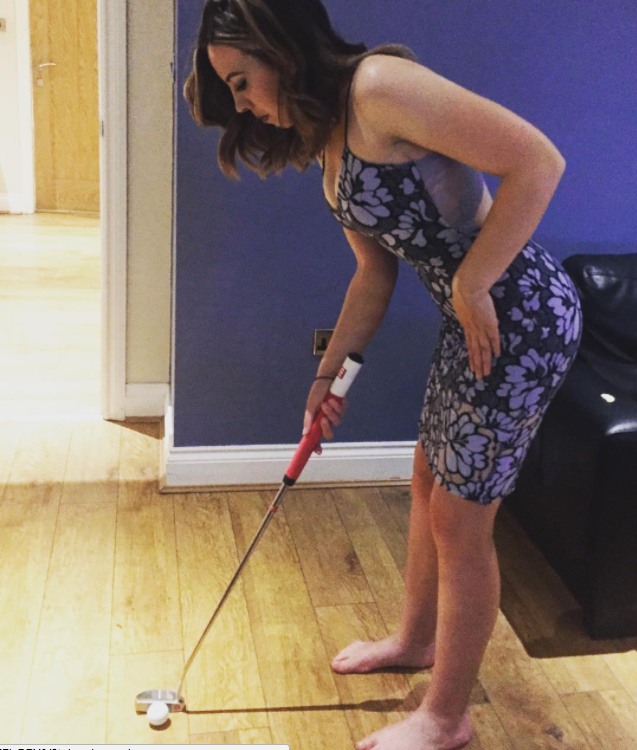 TAGS: Tiger Woods, Greg Norman, Drug Addiction, News, 2017