News
Feb 18th, 2017
Nike's Men in Black
To support Equality campaign
Words: John Dean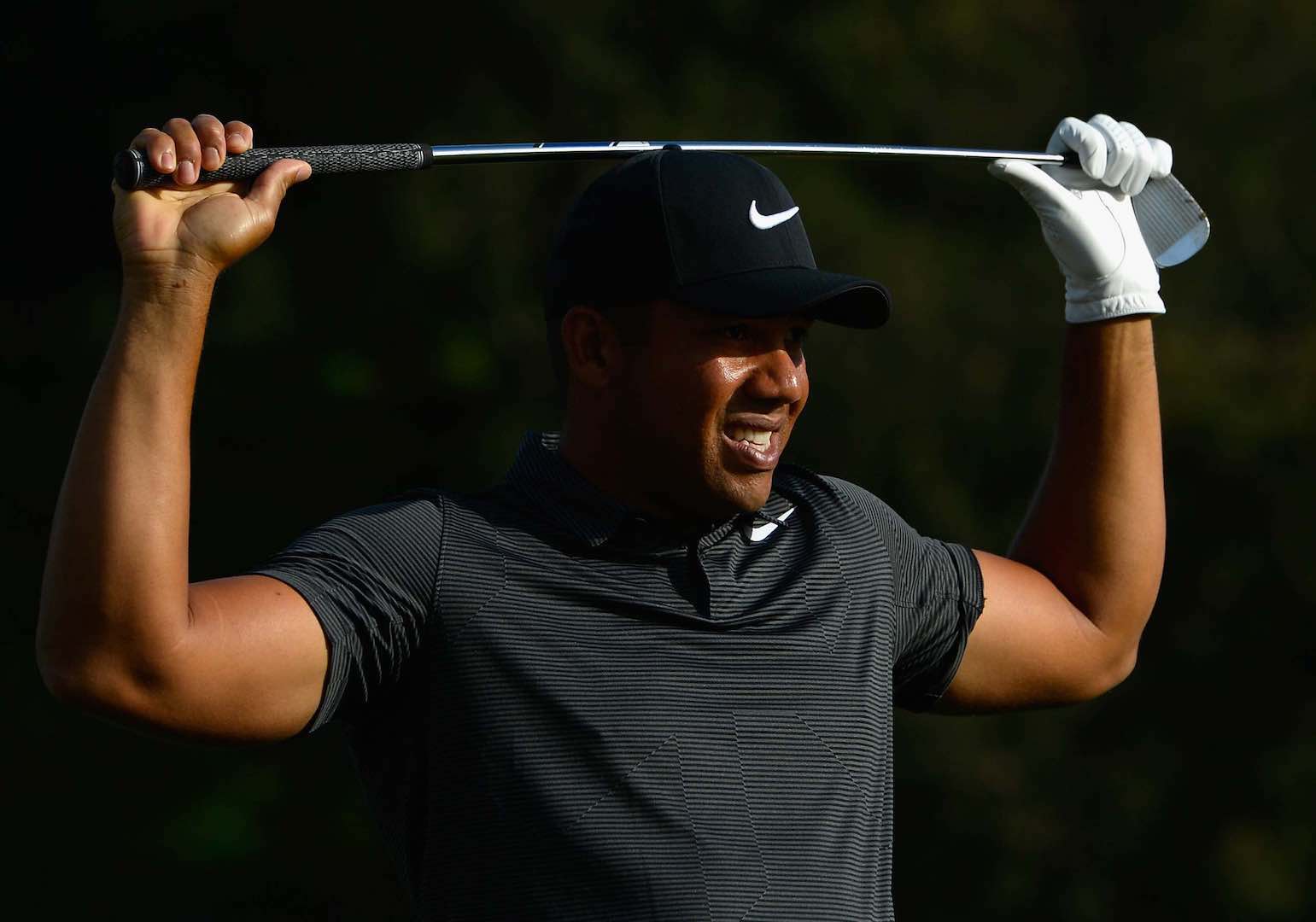 The 16 Nike golfers competing in the Genesis Open were all dressed in black to support Nike's "Equality" campaign that launched last week.
Nike's "Equality" campaign kicked off as a 90–second commercial during the Grammy's and featured LeBron James, Kevin Durant, Serena Williams, Michael B. Jordan and Alicia Keys.
The central message of the campaign is that the essential fairness that exists in professional sport should go beyond sport and be part and parcel of everyone's daily existence. 
https://www.youtube.com/watch?v=43QTjFCPLtI
Tony Finau is part of the campaign and he shared this Instagram video with the caption, "Sports has its way of bringing us together no matter our differences. There is no discrimination or hate. Just games we love to play with our peers."
https://www.instagram.com/p/BQlF2-Ah7sH/?taken-by=tonyfinaugolf
Tiger is also on board with the campaign, even though he's flat out on his back.
"Nike, and the equality campaign, stresses that everyone should have the same opportunity whether in life or athletics," Tiger Woods told Golf Digest via email. "Sport has the unique ability to promote diversity and inclusion."
Unfortunately we don't have Tiger on speed–dial yet, but he'll come to his senses before too long we're sure.
Related:
Muirfield to vote on women's membership – again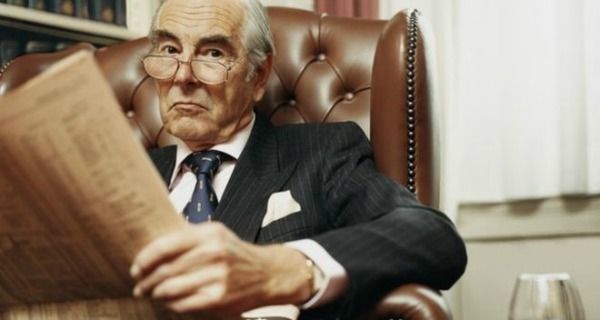 TAGS: Nike, Nike Equality Campaign, Tony Finau, Tiger Woods, Lebron James, Kevin Durant, Serena Williams, Alicia Keys, Genesis Open, News, 2017, Jordan