News
Sep 27th, 2016
Nike Golf launch Charge the Cup collection
To celebrate the Ryder Cup
Words: John Dean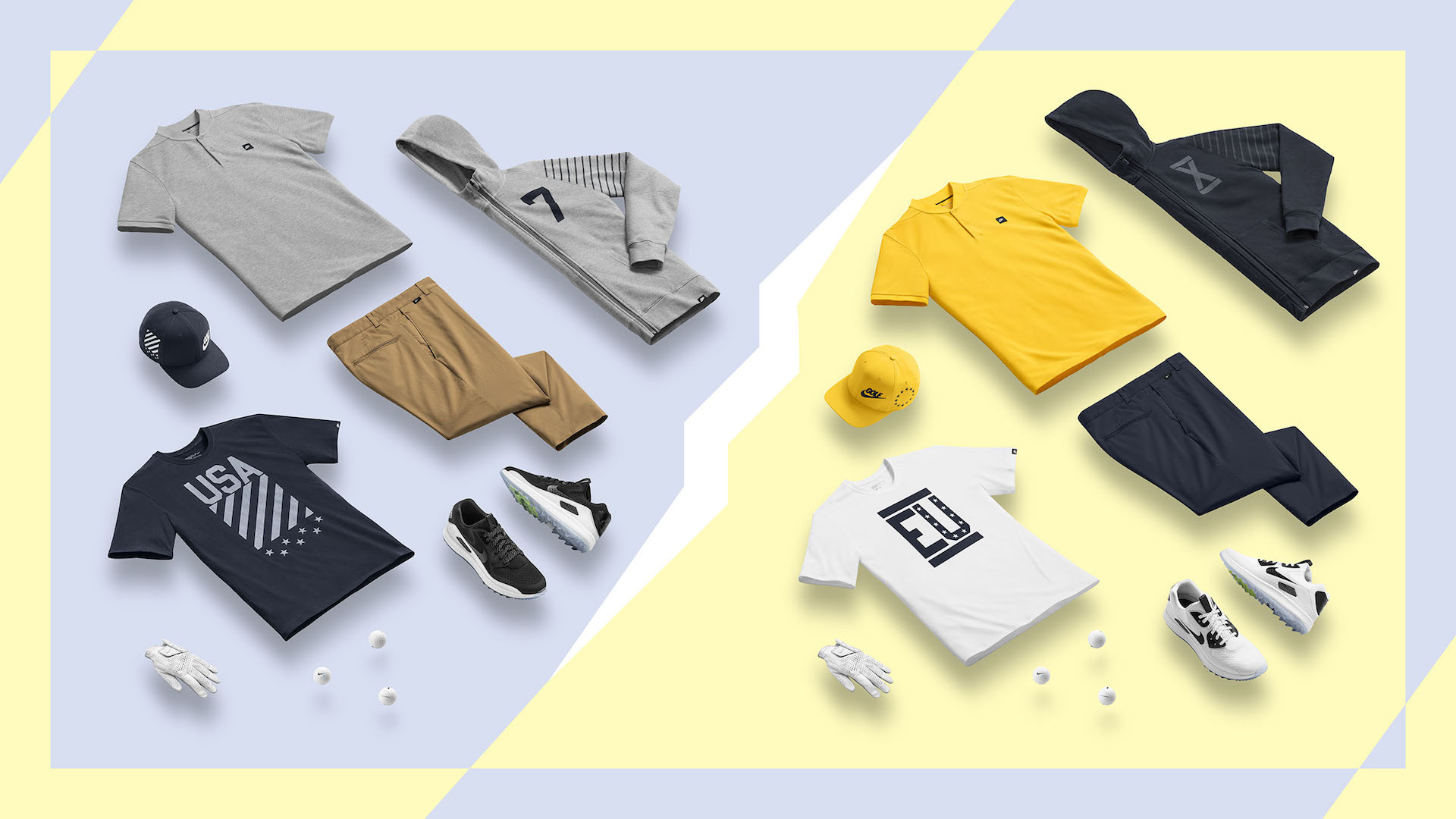 The new Nike Golf Club Charge the Cup collection has been launched to celebrate the Ryder Cup.
The Charge the Cup collection is designed for off-course style with on-course functionality. Including the Nike Classic 99 hat, Nike Range Sweater and Nike TR Dry Blade polo, with each piece in the collection celebrating the Ryder Cup.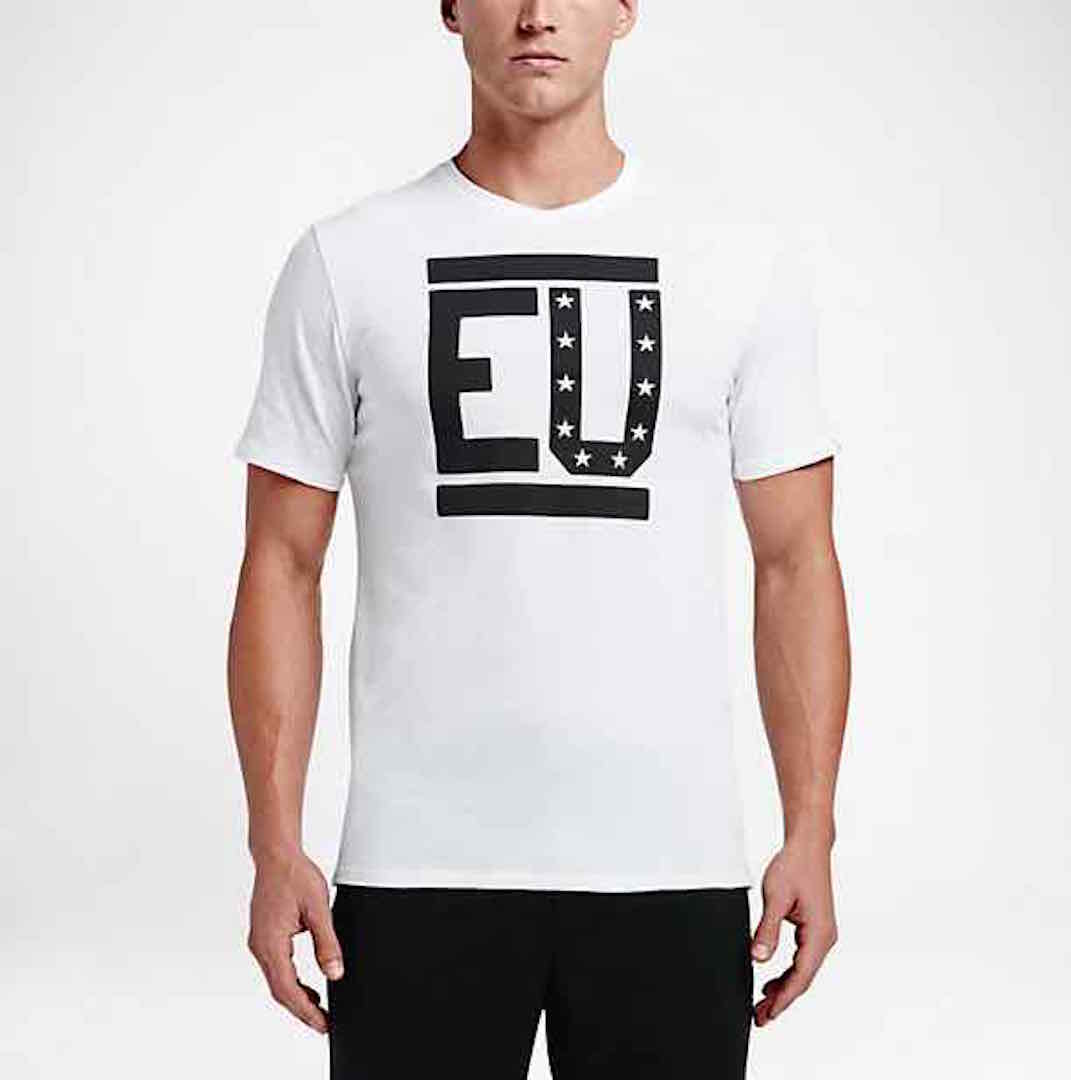 "I've been watching the Ryder Cup ever since I was a kid and it's always been a goal of mine to earn a spot on Team USA," said Brooks Koepka. "I'm excited to finally have the opportunity to represent my country and I will do whatever I can to help our team win the cup."
For the European team, a bold 10 and a hidden 11 in the graphic toasts the reigning champs and honors their prior victories and Cup retention.
"Playing in the Ryder Cup has been one of the best experiences I've had on a golf course. I love being part of a team," states Rory McIlroy. "I'm excited to come together with my teammates for the chance to win my fourth consecutive Ryder Cup."
Related:
Why Miguel ANgel Jimenez is tipped to be next Ryder Cup captain