News
Aug 24th, 2016
New trend as FedEx Cup begins
It's grow a moustache time.....
Words: John Dean Photography: Getty Images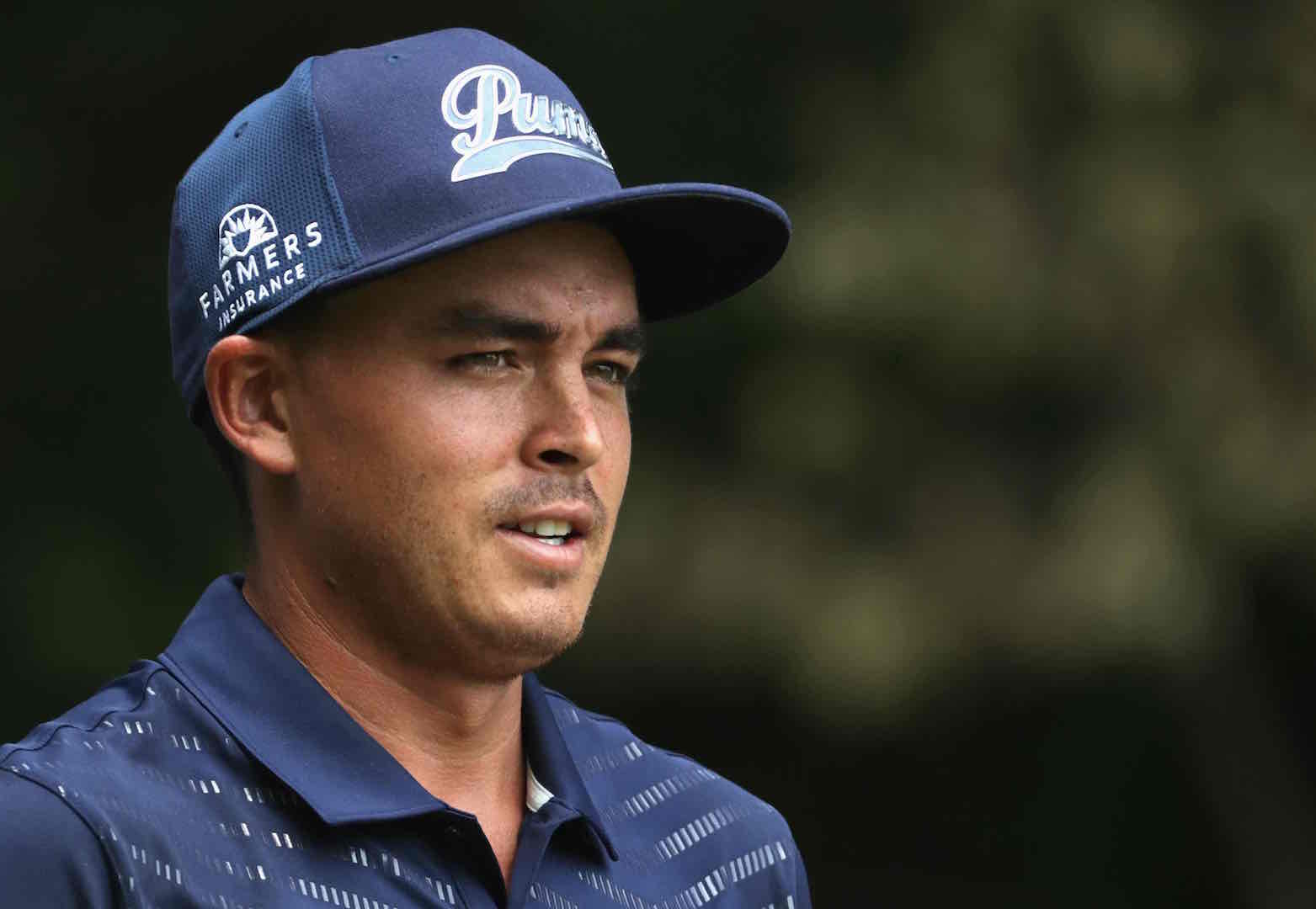 As the FedEx Cup is about the get under way, a new trend is emerging. And it's all to do with growing a moustache.
Justn Thomas kicked things off with this Tweet:
https://twitter.com/JustinThomas34/status/767700153109217280
With 9,507 votes cast, and 82% in favour, the result was pretty resounding. Rickie was quick to respond with this offering.

https://twitter.com/RickieFowler/status/767703888074043392
Jimmy Walker's wife Erin got into the action:
https://twitter.com/tourwifetravels/status/767701120336662532
Meanwhile Morgan Hoffman revealed that he was already ahead of the game.
https://twitter.com/Morgan_Hoffmann/status/767756307512324096
So it looks like we're going to have to be on moustache watch for the FedEx. Here's someone who already has his facial hair well taken care off.
Related:
Click here or on the image below to watch Beef being interviewed by a sock puppet