News
Dec 17th, 2016
New rubber roof for Old Course Hotel
As cost of broken tiles mounts
Words: John Dean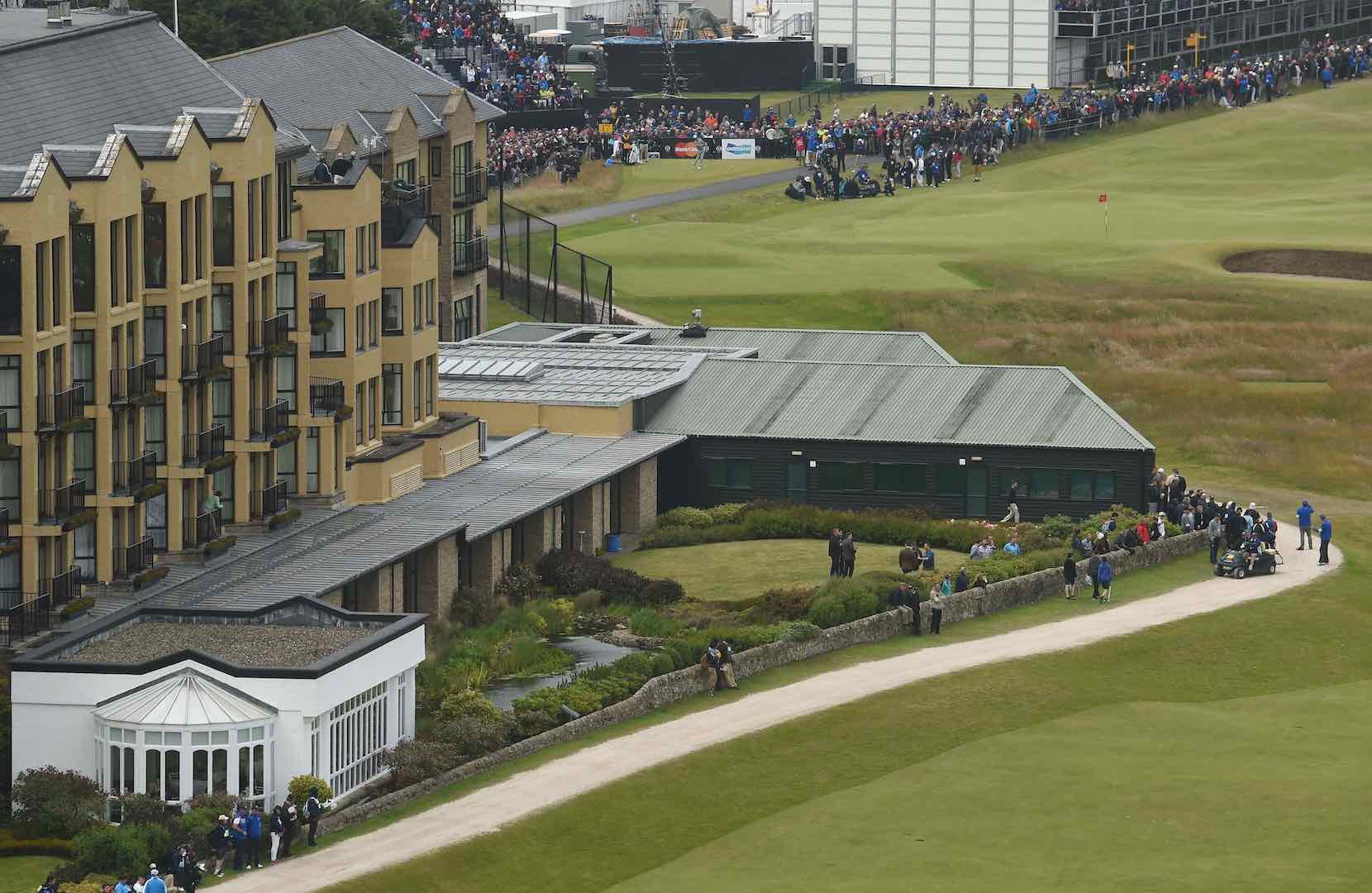 The Old Course Hotel may be in a totally iconic position, but that position does come with a cost.
It is reported that the cost of replacing shale roof tiles, broken by golfers hitting rogue balls off the 17th on the Old Course at St Andrews, comes to more than £1,000 per week.
The hotel has now decided to replace the tiles with a rubber roof. It contacted Euroshield Roofing, based in Calgary, Alberta, to install a new roof with tiles made of recycled tires.
"I was kind of stunned when we got the call because it was St. Andrews," Henry Kampuis, owner of the company, told the Daily Express.
"I was up on the hotel and the gutters are just full of golf balls. It's very easy to hit the hotel, it's right in the middle of the fairway.
"They looked at a number of different products and hit them all with a hammer and ours was the one that stood up to it. It's completely impact resistant."
So now we can slice away to our heart's content, knowing that we are not going to break a tile. We imagine the windows have been reinforced for many years, as otherwise there would be daily defenestration!
Related:
Why Trump has given Scotland the bird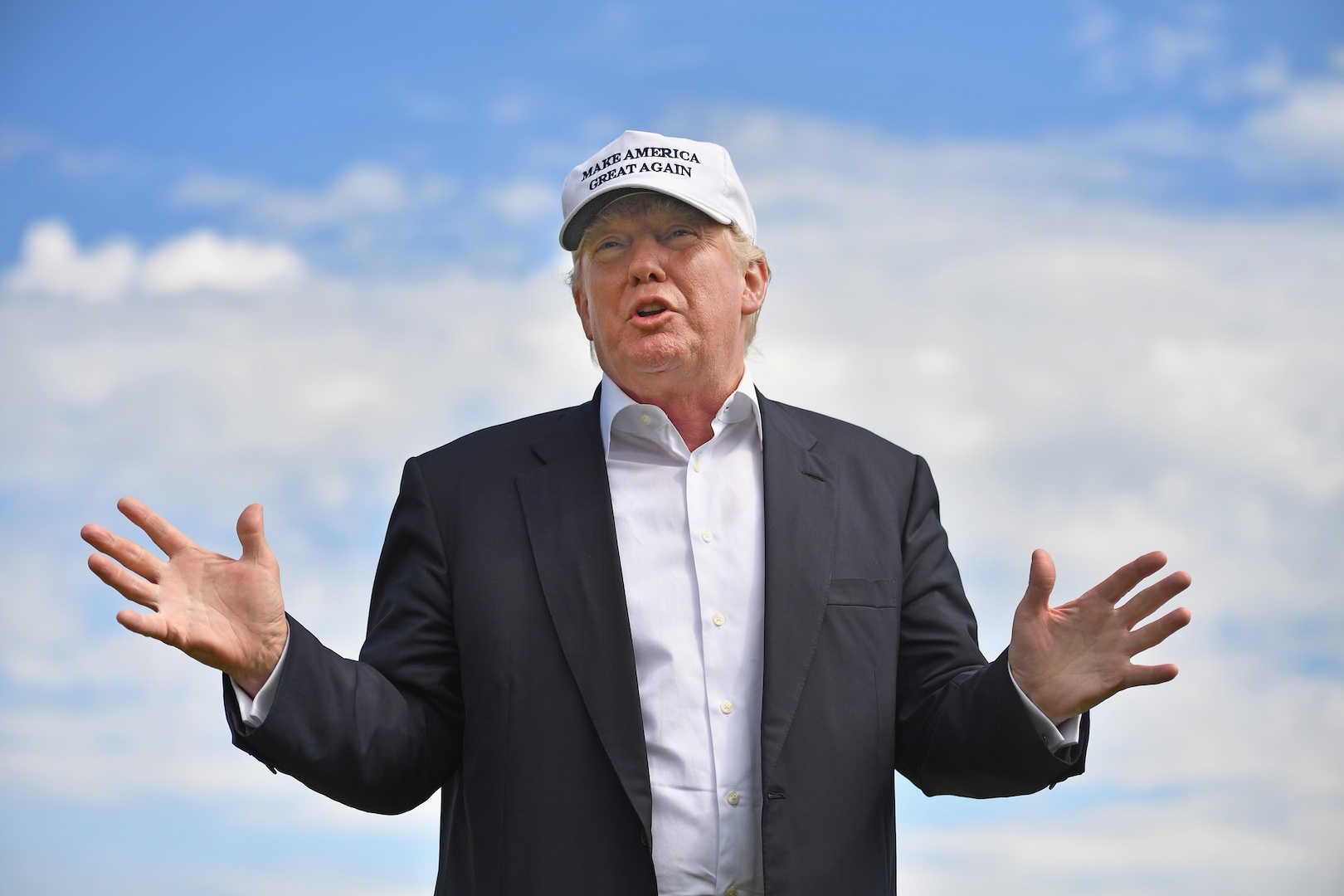 TAGS: Old Course Hotel, Rubber Roof, The Road Hole, News, 2016, St Andrews