News
Feb 24th, 2017
New putting world record
This is seriously long!
Words: John Dean
Australian YouTubers, How Ridiculous, managed to sink an incredible 120.6 metre (135.67 yard) putt, which is now the new Guinness World Record for the longest putt ever in a non–tournament. 
The record has stood since 2001, where a putt measuring 114.3 metres (125 yards) was set by Scotsman Fergus Muir.  
They've managed to add another 10 yards to the record, which is now really going to take some beating! 
https://www.youtube.com/watch?v=yuJXlpj8rM4
Related:
Check out this epic golf fail video – how not to channel your inner Phil Mickelson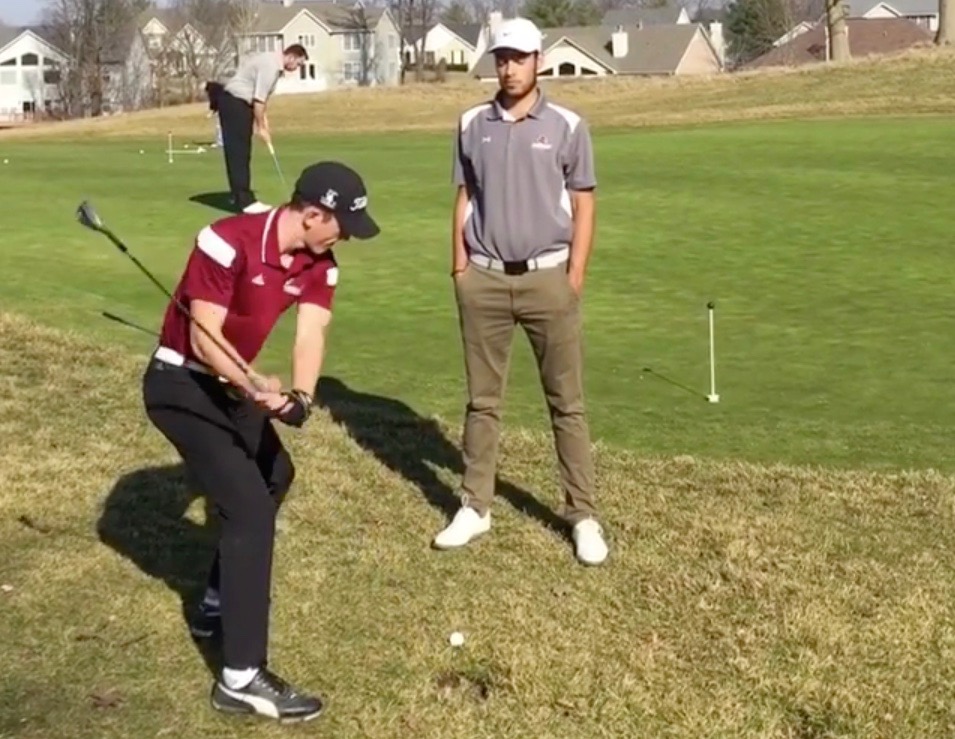 TAGS: Guinness Book Of World Records, Putting, News, 2017, Putt