News
Feb 7th, 2019
New Partner Tag puts Praia D'El Rey in a class of its own
Words: GolfPunk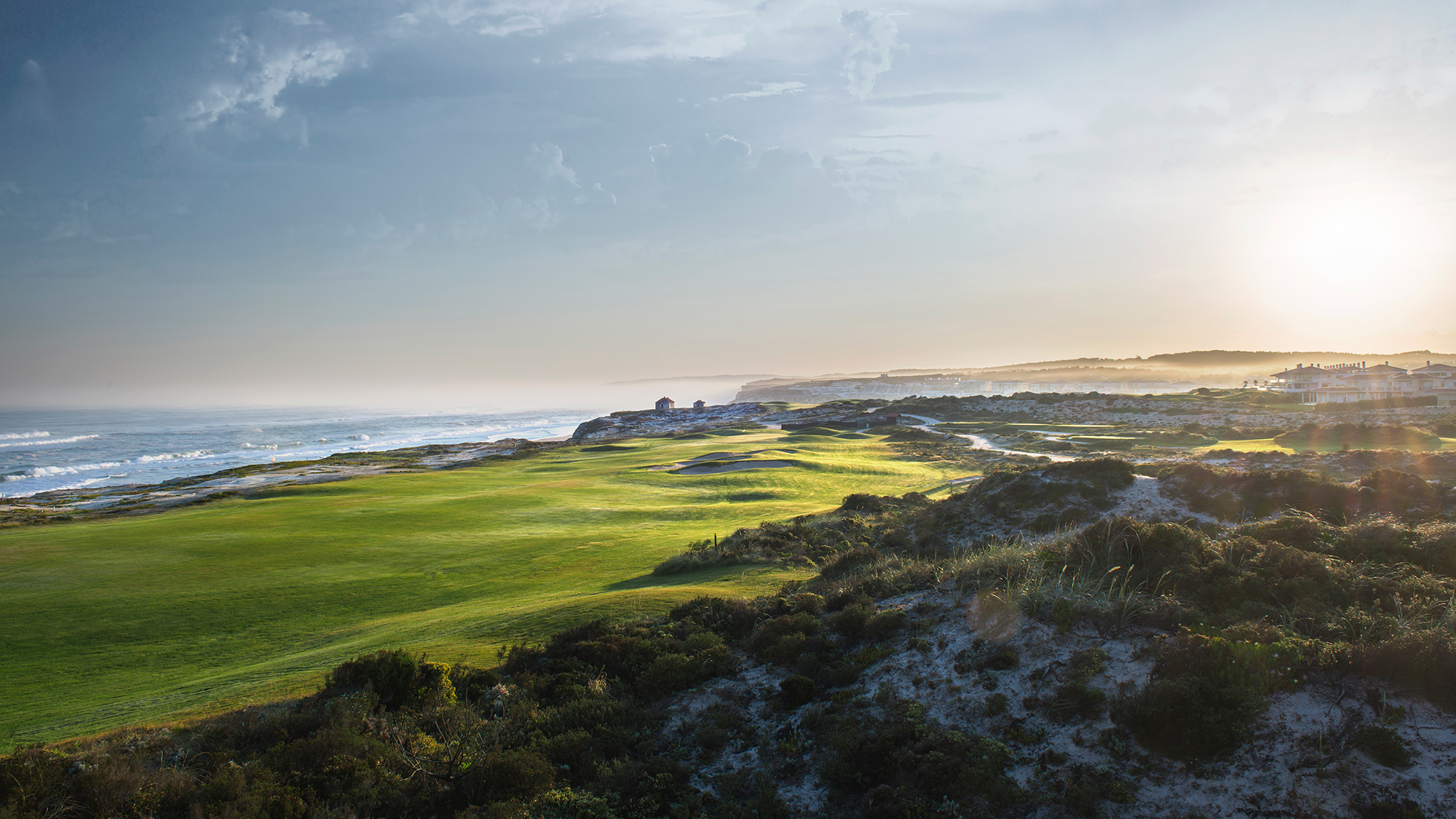 Praia D'El Rey Marriott Golf & Beach Resort is taking its luxury golf customer experience to new levels after becoming the first venue in Portugal to partner with Tagmarshal, the leading provider of pace of play, golf management software.
The top resort in Obidos has followed the example of some of the biggest names in golf – including Major venues Carnoustie, Merion and Erin Hills – by teaming up with the brand and introducing its innovative technology on its two 18-hole championship courses, Praia D'El Rey and the much-acclaimed West Cliffs Golf Links.
Tagmarshal's state-of-the-art analysis equipment will be carried by all golfers at Praia D'El Rey – on golf bags, trolleys and across the resort's buggy fleet – and the benefits are set to be immediate, helping the resort to deliver the ultimate playing experience for all golfers thanks to the live tracking of players.
Providing the latest information, the live-streaming software will assist the resort's golf course management team in monitoring the pace of play across both layouts, enabling potential slow-play bottlenecks to be quickly identified and avoided.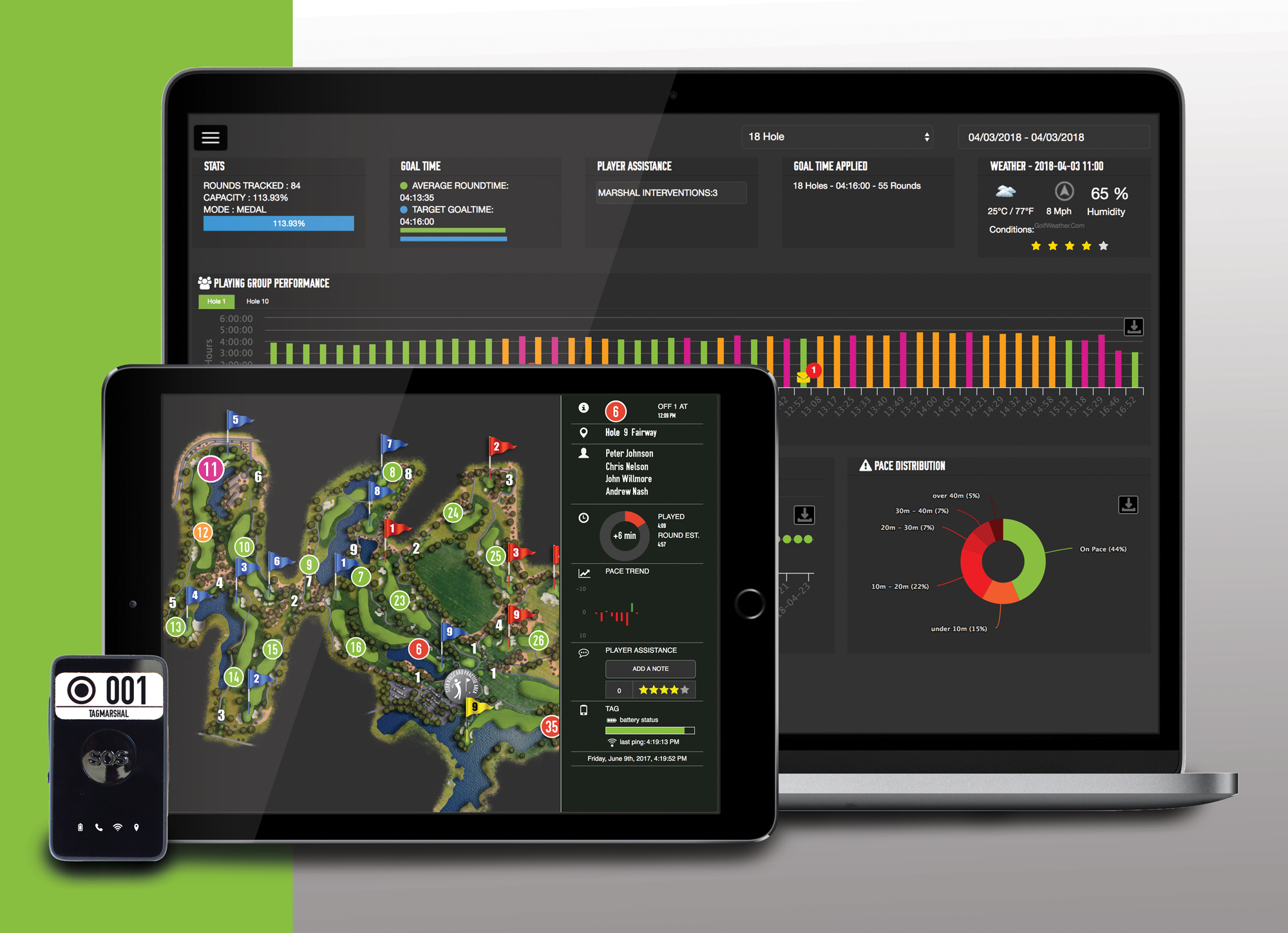 And with real-time data instantly available and players accountable for the time they spend on the course, Praia D'El Rey will be able to boost its operational efficiency with enhanced course flow, leading to quicker rounds and improved service delivery.
Francisco Cadete, director of golf at Praia D'El Rey Marriott Golf & Beach Resort and West Cliffs Golf Links, said: "We trialled the Tagmarshal software on both courses and were very impressed with the results.
"Slow play has been a problem in golf for a long time but we're confident that, by keeping a close eye on the speed and flow of traffic around our courses, we can make this a thing of the past, helping to raise the golf course customer experience we provide to new heights."
"We are delighted to have Praia D'El Rey on board as a Tagmarshal partner and look forward to assisting this prestigious resort to deliver the best possible playing experiences for its visiting golfers," said Bodo Sieber, CEO of Tagmarshal.
"We have no doubt that the data analytics and operational efficiencies that Tagmarshal delivers will ensure that Francisco and his team continue to deliver and improve on their world-class offerings."
Situated less than an hour north of Lisbon, Praia D'El Rey is regarded as one of Europe's premier resorts, with the spectacular West Cliffs course being voted the 'World's Best New Course' at the 2017 World Golf Awards and its other championship layout also being ranked among the continent's top 50 courses.
In addition to golf, the resort offers an array of other world-class sports and leisure facilities including remodelled five-star ocean front and ocean premium accommodation at a cost of nearly €1m and an upgrade of its restaurant facilities.
And whilst we're at it:
 Sergio Garcia's reign of terror renders no further punishment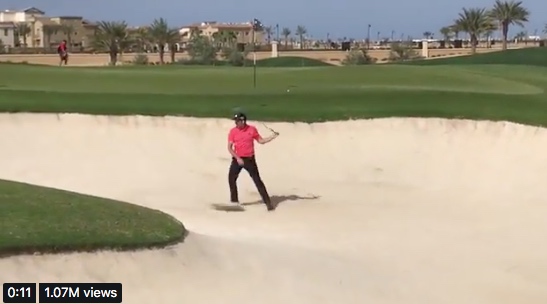 TAGS: Praia D'El Rey, Europe, Golf News, Golf Latest, News, 2019, Travel