News
Nov 30th, 2016
New Paige Spiranac work out video
You'll need a lie down afterwards!
Words: James Greenwood
Paige Spiranac has been down the gym, putting us all to shame. We needed a little lie down after watching this. And we still owe Gary Player 81 sit ups.....gulp. Take it away Paige. We can't fault your commitment that's for sure. 
https://www.instagram.com/p/BNDaIf0g9KH/
Related:
Amy Boulden –the Instagram capers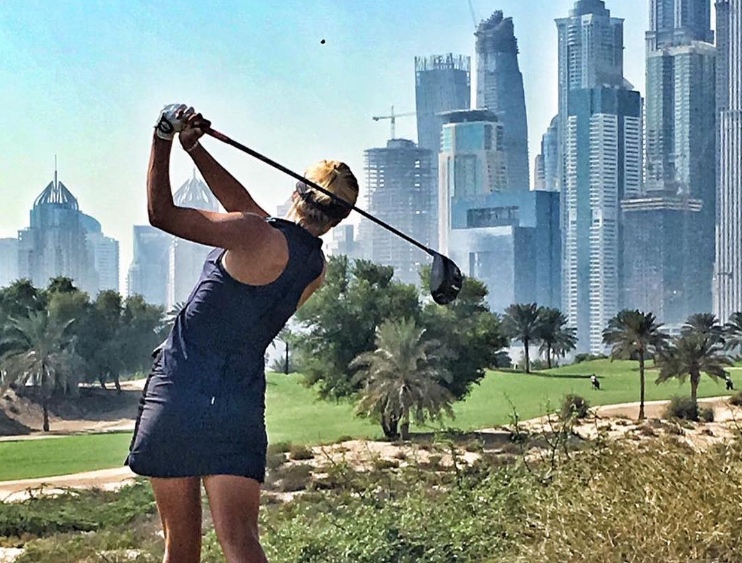 TAGS: Paige Spiranac, Golf Exercises, News, 2016, Golf Fitness