News
Aug 18th, 2016
New Jura golf course employs third of islands population
And it's still being built
Words: John Dean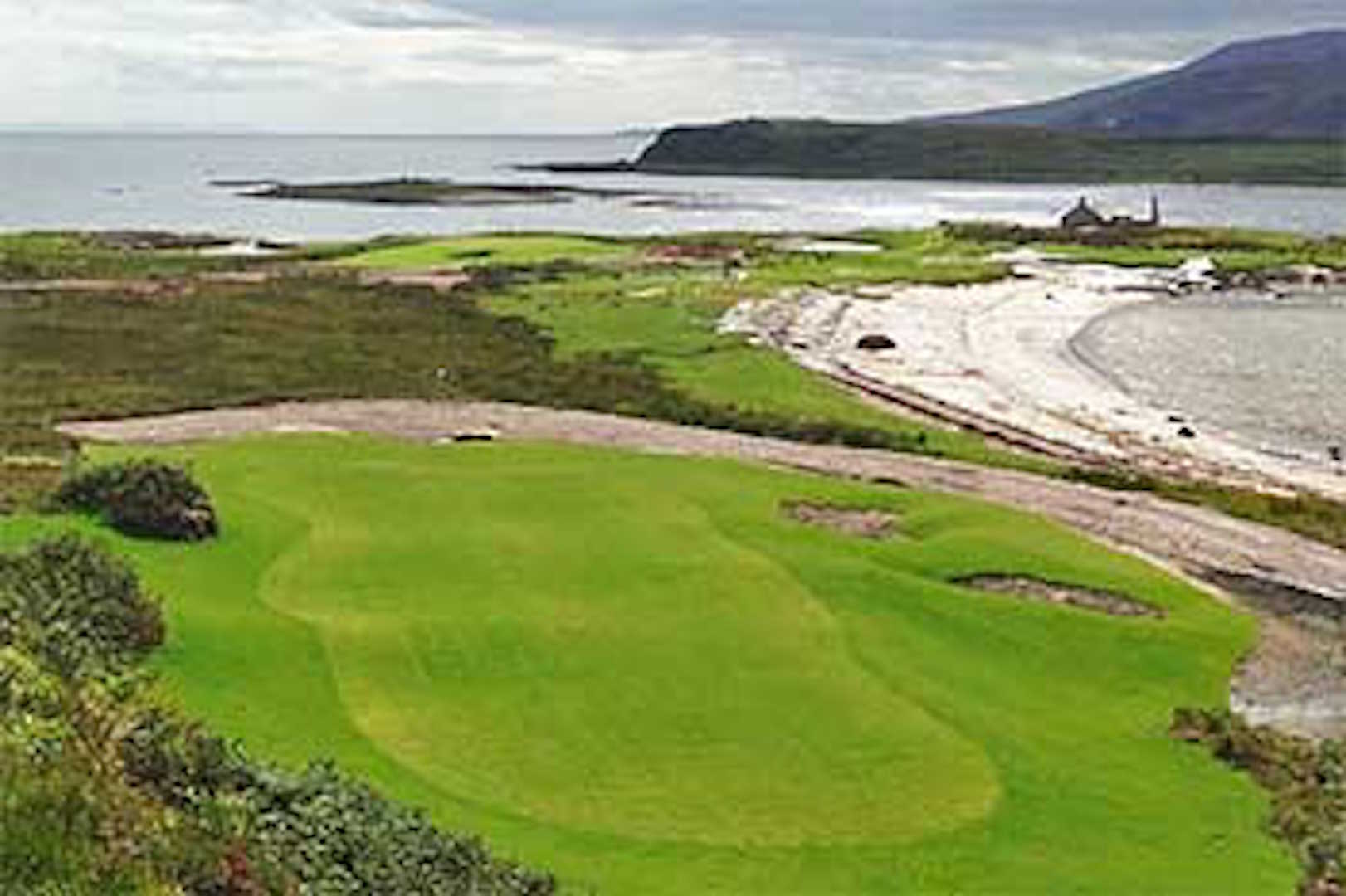 A third of the entire population of the Scottish island of Jura are working on a golf course that is in the process of being built.
The Inner Hebridean island had a population of 190 before an Australian hedge fund millionaire announcing he was going to build a luxury golf course on it.
Now it has nearly 300, with 85 of them contractors from Ireland who are building the course.
Banker Greg Coffey, 45, who is worth about £430 million, is spending £50 million developing the private estate.
Coffey is also renovating the Jura House and old farm buildings on his 12,000-acre Ardfin Estate into luxury accommodation.
About 20 workers are concentrating solely on the course, with the other 65 working on other areas of the resort,
Andy McCallum, who runs the Jura Hotel, said: "It's almost a 50 per cent population increase for two years. People are really busy and the island at the moment is stretched to the limit. They have management meetings here at the hotel so there are architects and engineers coming to stay with us twice a month.
"There is a shortage of accommodation, so they have rented out some holiday homes and some of the workers are staying in one bedroom pods."
Mr. McCallum said it was unclear whether the development would be open to the public and added: "I don't think anyone knows. They are unsure what the final set-up is going to be."
Willie MacDonald, Ardfin estate manager, said no decisions had been made on its future uses. He said: "We are just concentrating on finishing it. With projects of this scale you can't predict too much."
We're bang up for a trip to Jura, and a nip over to the heaven on earth that is Islay for a knock on the Machrie and a drop of Laphroaig.  
Related:
Click here or on the image below for more on playing Royal Dornoch in a gale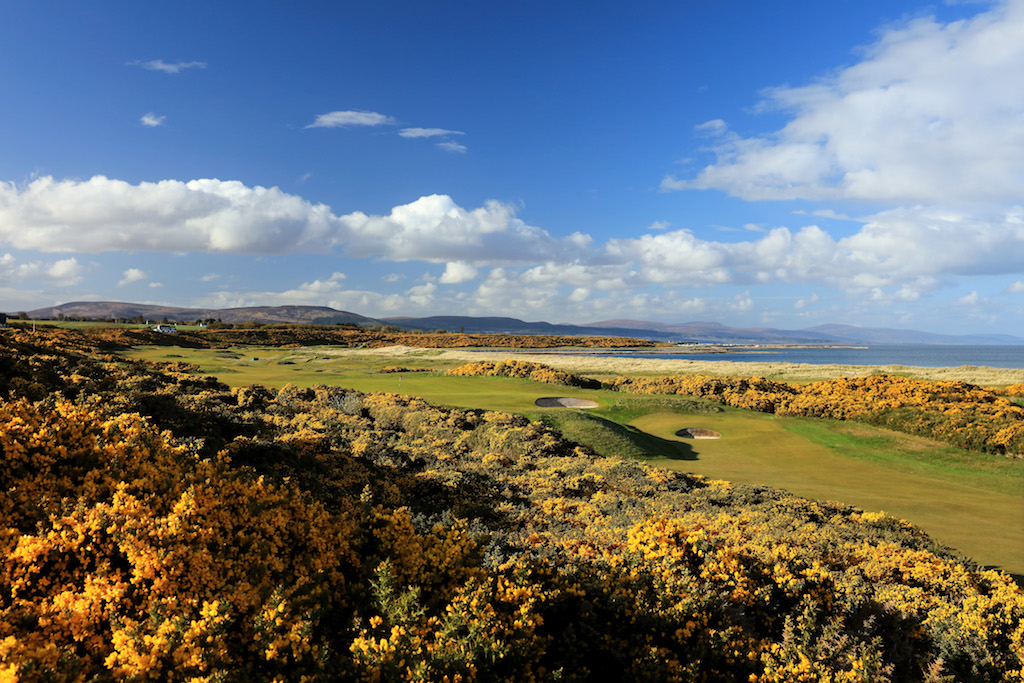 TAGS: Jura, The Machrie, Ardfin, Inner Hebrides, News, 2016