News
Dec 2nd, 2015
New Golf Show to launch in Manchester
Words: Daniel Owen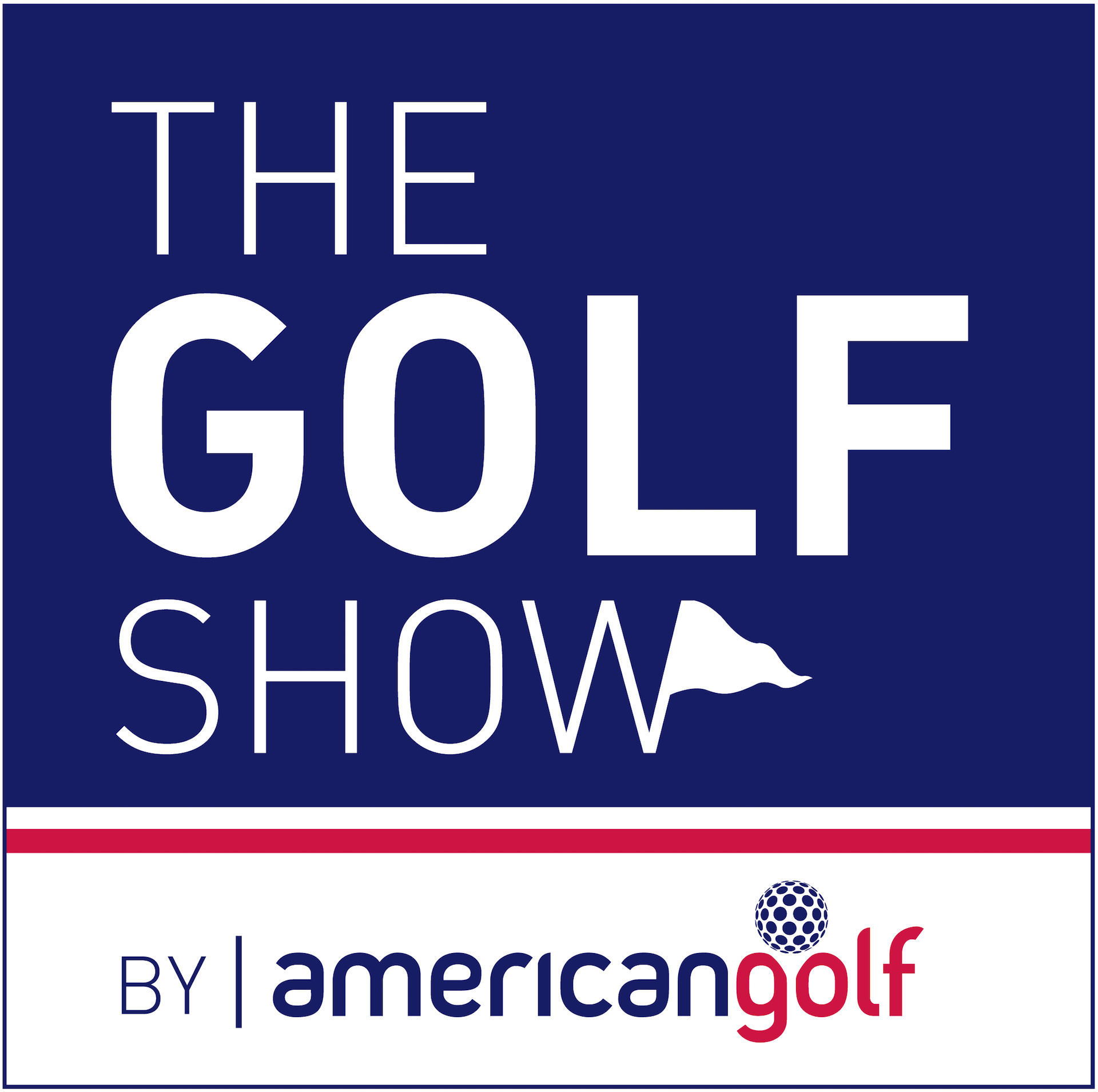 We're all for anything that bring's new people to the game we love, so here's hoping The Golf Show by American Golf will help encourage people to take up the game.
The event is being held at Event City at the Trafford Centre in Manchester, over the weekend of Saturday 27th and Sunday 28th February. The AG team are bringing together demonstrations, competitions, expert tuition and all the latest gear from the game's biggest brands, to hopefully make The Golf Show by American Golf a must visit event for the whole family and anyone with a love of the game of golf.
"We want to put on a great family day out that's full of fun and shows off the best that golf has to offer," explains Daniel Gathercole, Head of Marketing at American Golf. "From Juniors and Ladies to Scratch golfers and absolute beginners, we'll have something for everyone. Entry is free so hopefully we can inspire non-golfers to take a look at our great game and those who already have a love of the game to get out playing more often."
Entry is free for anyone who registers for the event at the American Golf website. In addition to gaining free entry to the show, entrants will be registered for the American Golf Club and gain access to offers and golfing opportunities throughout the year.
We've been to good and bad golf shows in the past. When done properly they are a great environment for bringing people into the game, they can cut away the stuffiness that inherently makes it hard to get people interested in golf. Here's hoping they nail the show and make it interesting for golfers and non-golfers alike.
More information on The Golf Show by American Golf and how to register for tickets is available at americangolf.co.uk/events More details of what's in store at the show will be announced in the coming months.
http://americangolf.co.uk/events