News
Jan 4th, 2017
New golf hotel for Southport
And boy does the place need one!
Words: John Dean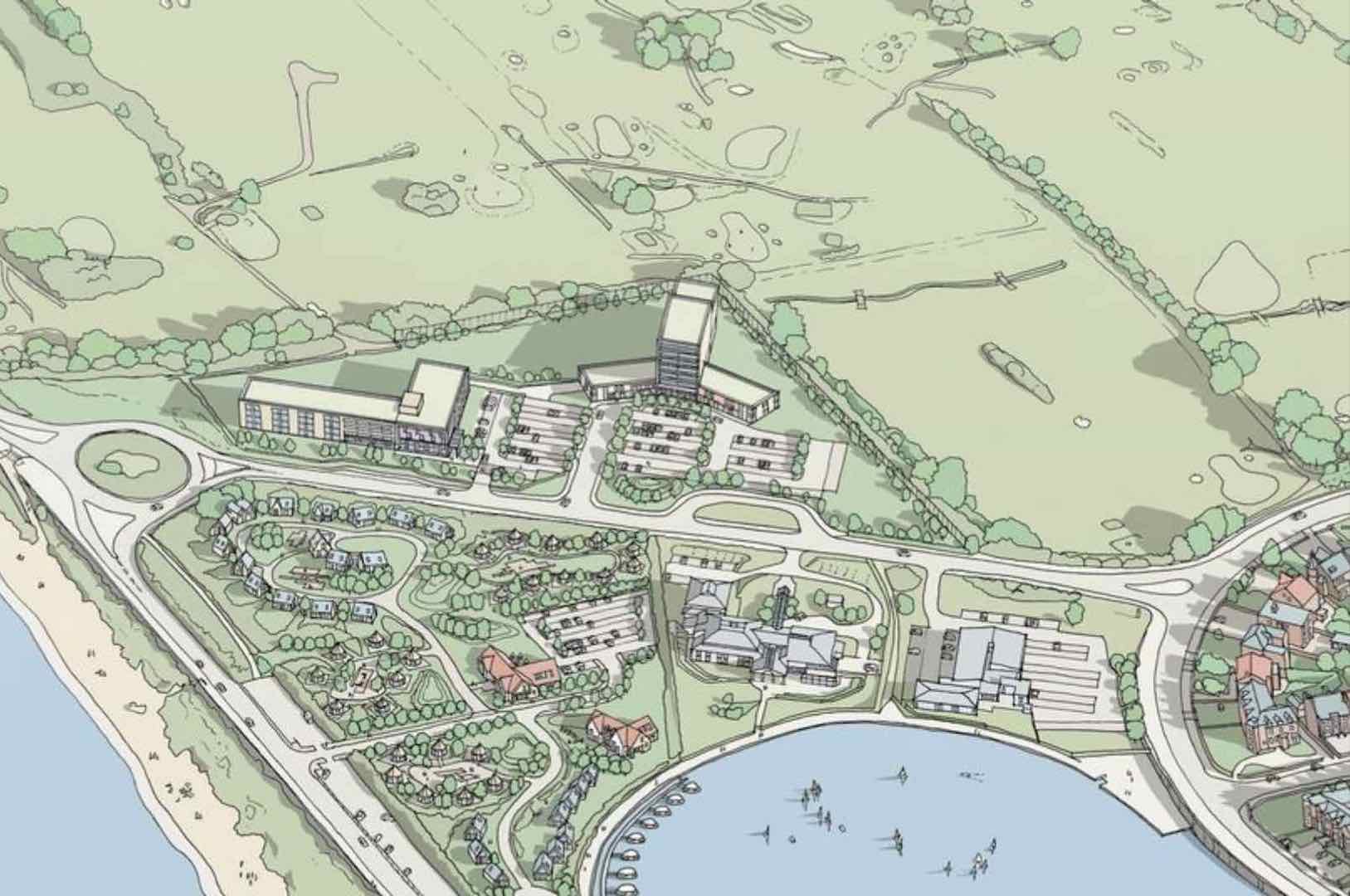 This is how a new top class golf hotel in Southport could look. And boy does the place need one!
The hotel could be constructed on the vacant Fairways Park and Ride site and could become a similar attraction to Formby Hall Golf Resort & Spa.
The idea was originally included in the Southport Development Framework, the document which was commissioned to outline how the town's future could be shaped.
Initial plans for the hotel attracted immediate interest from developers, with the plan building on Southport's position at the centre of England's "Golf Coast", which is home to 12 of the finest links in the country.
The new hotel would be built adjacent to council-owned Southport Golf Links and within a few minutes' drive of Hesketh Golf Club and Southport Old Links Golf Club.

Both Hillside Golf Club and the Royal Birkdale, which will host this year's Open Championship, are also within a 10-minute journey from the proposed site.
The plans also state the hotel could lead to further developments in the area, with glamping sites suggested as one such possibility.
The document states "Southport Golf Links is a high quality and popular 18-hole municipal golf course to the north of the town centre. Adjoining the council-owned golf course to the south is the 2.5 ha council-owned former Fairways Park and Ride site.
"Given its close proximity to the adjoining golf course, adding to the existing golfing offer through high quality visitor accommodation (including hotel and self-catering accommodation), associated parking and other complementary leisure facilities to support the existing golf course is an obvious opportunity.
"Land in private ownership around the Marine Lake edge may also provide scope for alternative visitor accommodation in the form of glamping or other similar uses."
We think that Southport could really use another decent hotel. There's the Vincent, which is a proper boutique hotel where all the local footballers hang out, but after that there's not much of any real quality in our experience.
We remember bumping into Pat Perez at the Vincent. He had checked into his original hotel, but took one look at the room, and decided that it was only fit for his caddy, and propmptly decamped to the Vincent.
Southport has some of the best golf in the world, so getting some decent accommodation sorted out would be a really positive move forwards.
Related:
Iconic Old Course Hotel closes for revamp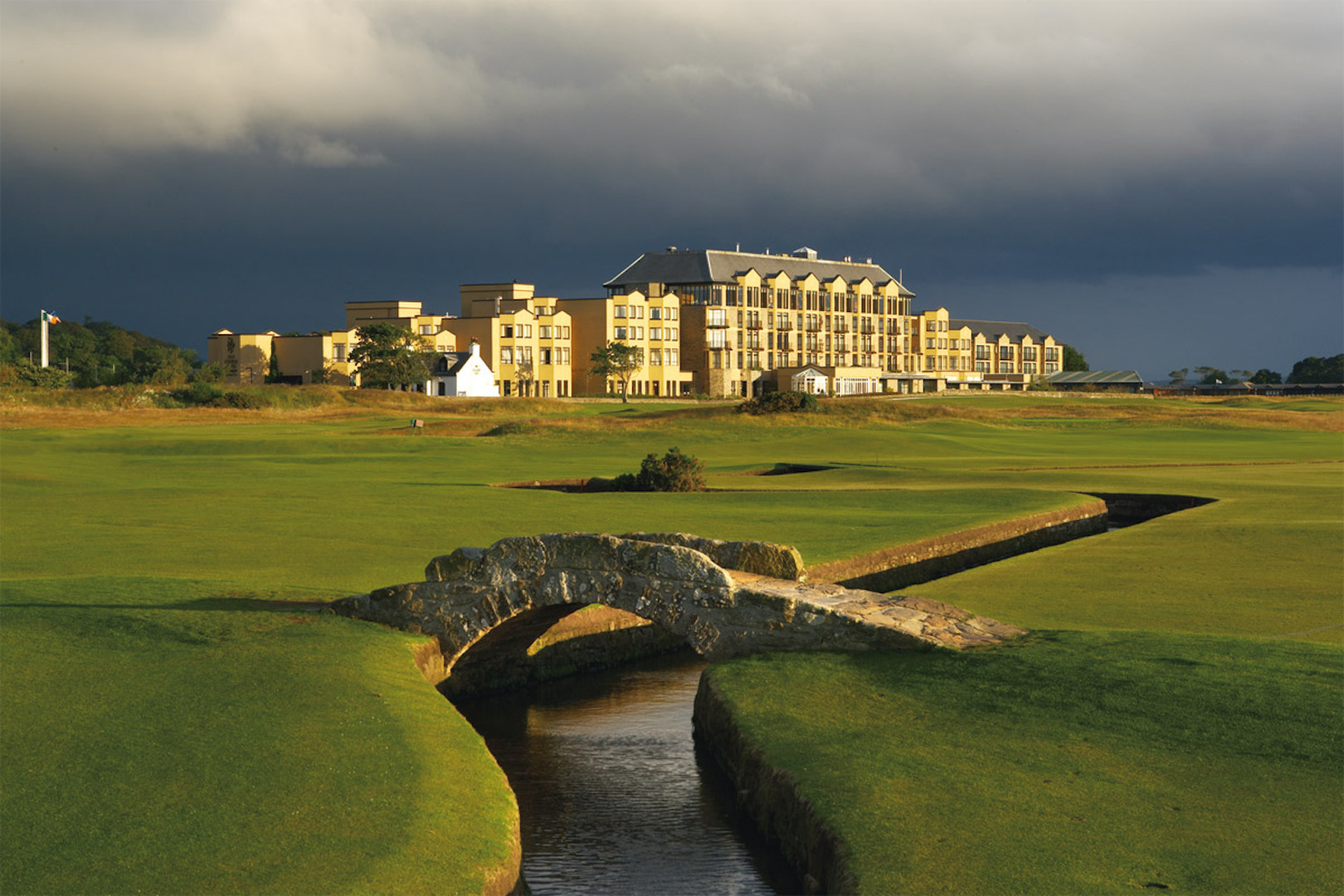 TAGS: Southport Golf, Royal Birkdale, Hillside, England's Golf Coast, Hesketh Golf Club, Southport Old Links Golf Club, Southport And Ainsdale Golf Club, The Vincent, News, 2017, Southport