News
Dec 17th, 2016
New crazy golf course for central Newcastle
With a space theme
Words: John Dean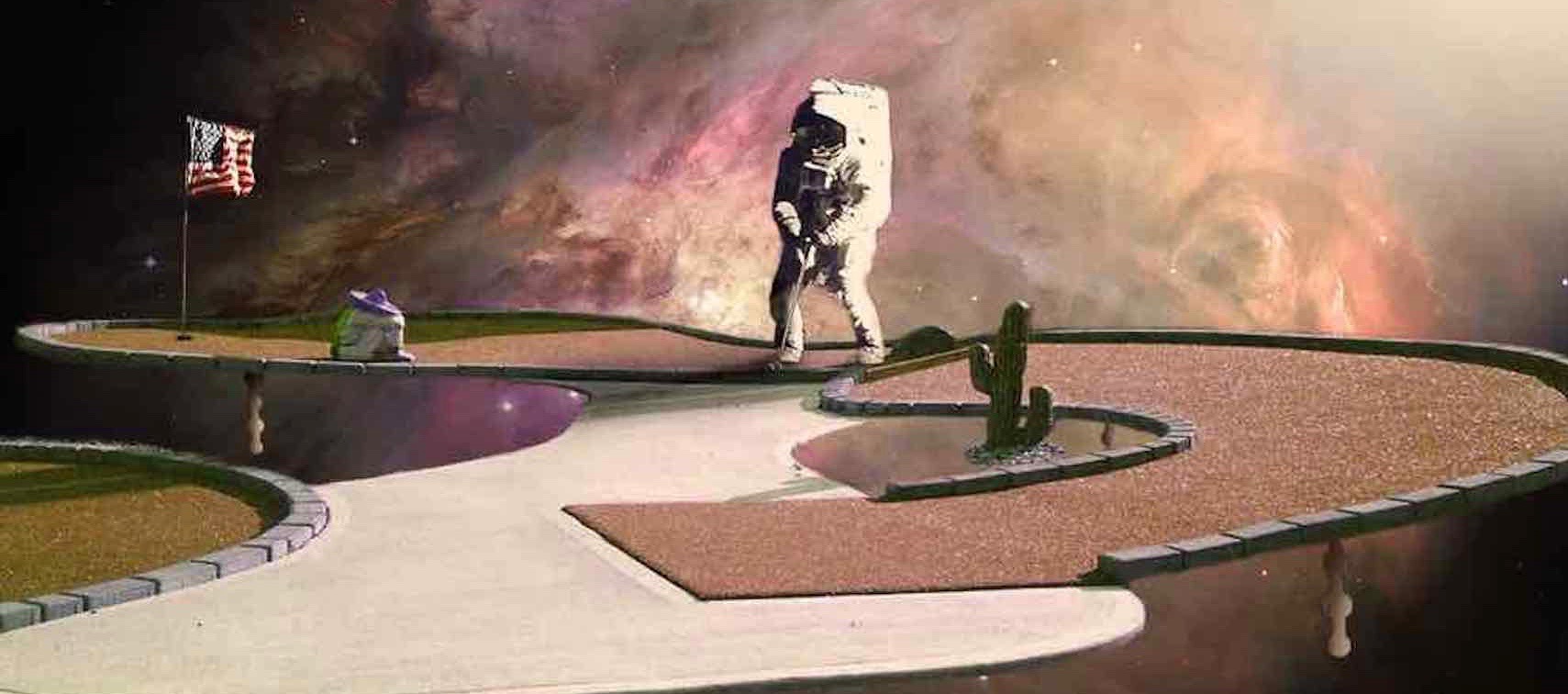 A space-themed crazy golf course could open up in Newcastle's old Co-op building.
Newcastle City Council has received an application to convert part of the former supermarket and department store into a crazy golf course.
The crazy golf course –if approved–will be accessed directly from Newgate Street, using a door next to the new Premier Inn which forms part of the same building.
Applicants Stargas Nominees Limited and Beegas Nominees want permission for Adventure Leisure Ltd – a company whose website says it is looking for mini-golf sites around the UK – to run the course.
Plans submitted on behalf of the applicant indicate the space–themed course would be divided into three areas: workshop, rocket and moon.
The application argues turning the 1,393 sqm unit into a crazy golf course complies with the council's urban core policies, which encourage leisure attractions at sustainable locations.
We hope they get the green light on this. A bit of crazy golf is good for the soul, and will give our friends Richard and Emily Gottfried and another venue to add to their list of 690 crazy golf courses and counting!
Related: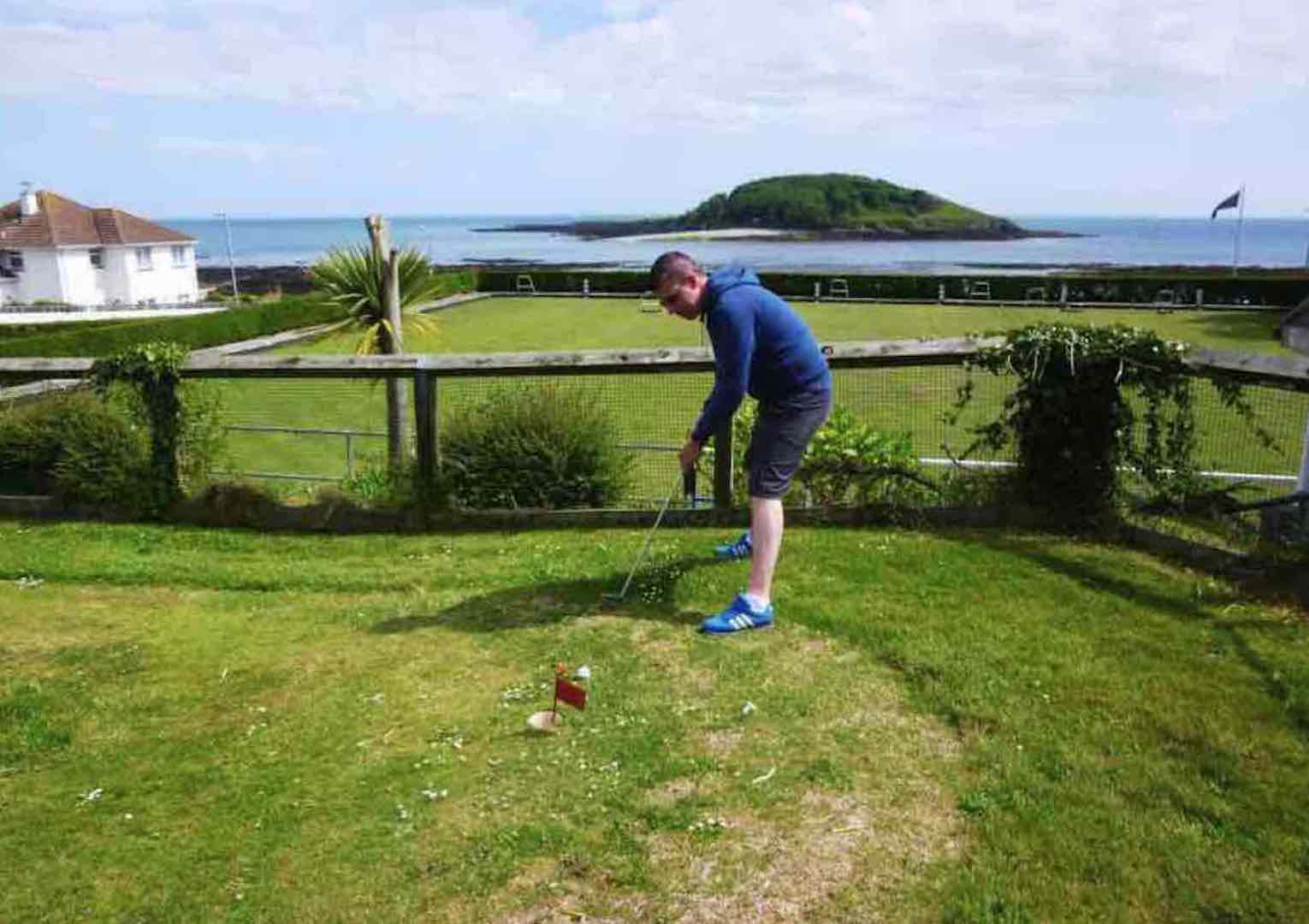 TAGS: Crazy Golf, Mini Golf, Space Golf, News, 2016