News
Mar 23rd, 2016
National Golf Month to launch at the Houses of Parliament
We really don't think that's going to swing it!
Words: John Dean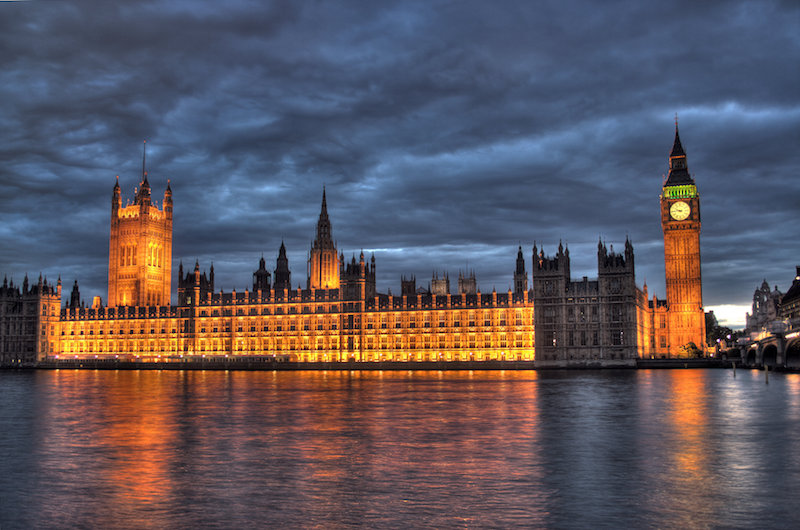 We all know that golf has an image problem. It's seen as elitist, old fashioned, and out of touch – the preserve of the white middle class male. We all get that don't we? And we all want to do something about it.
So why does National Golf Month choose to launch its campaign at The Houses of Parliament with a chipping / putting competition?
If golf has a poor image, why link it with another body that has exactly the same bad perception problem, if not worse? OK, so there will always be a bit of easy TV coverage to be had. But is it really the type of coverage the game needs?
There will be a photo opportunity with a couple of be-suited, middle-aged, white male MPs knocking it around, with some kids in the background as window dressing: job done.
There will be a nice little putting green set up in the gardens of the Palace of Westminster, with a BBC Reporter asking some vapid questions to a self-appointed suit. And will anyone who the game needs to reach out to see it? We very much doubt it. "Oh, there's an MP playing golf. I must give it a go!"
And what kind of messages will that send out? All it's going to do is reinforce all the existing stereotypes that surround the game we all love and hold it back. It's same old, same old.
We want to support initiatives that grow the game, and bring new blood into it. But if anyone thinks that getting the recently formed Parliamentary All-Party Group for Golf – the supposedly official body responsible for "promoting the sport of golf" – to spearhead the change that is needed, then heaven help us all.
There are so many more imaginative ways that this campaign could have been launched. The Houses of Parliament should have been avoided at all costs.
We're not trying to rain on anyone's parade, and really do want to support, but if anyone thinks this is going to help then they are much mistaken. It will get them a few press clippings, but it won't make a blind bit of difference.
We also haven't got a clue what this self-appointed group of MP's real agenda is. What specifically are they seeking to change? Or is it all an exercise in creating an excuse to get their sticks out and play some top courses for free. We can imagine that their first international fact finding trip can't be far away.
Are we being cynical? Possibly. But they are going to have to prove us wrong. We want National Golf Month to work, but we would urge them to stay well clear of the House of Commons.
For more on someone who is grasping how to change golf click here or on the image below to read about Dana Garmanay, the most powerful man in golf.