News
May 18th, 2018
My wife has gone crazy... Lucas Glover saga twist
911 report made public
It's been a bizarre week for golf, what with volcanoes erupting, Jordan Spieth telling us to stop drinking, cocaine being smuggled in 7-irons and college kids being DQ'd left right and centre, but this has to be the craziest.
Krista Glover, Lucas Glover's wife, was arrested on Saturday after an altercation at their rented house at the Players Championship.
It turns out that the wife of former U.S. Open champion Lucas Glover made the first call to 911 and claimed she was attacked by her mother-in-law, according to a tape of the call released Wednesday that provided a further twist in the wife's arrest on a domestic violence charge.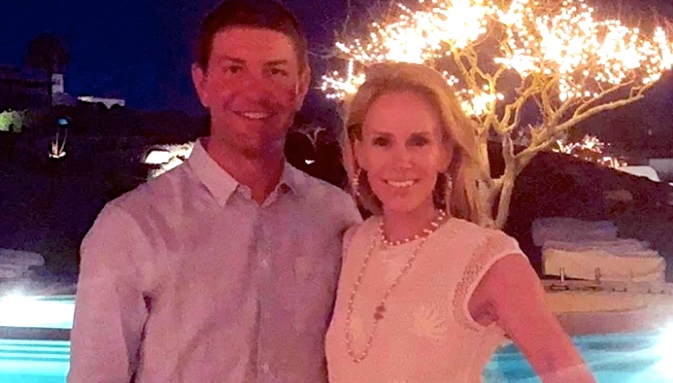 Glover answered when the St. John's Sheriff's Office in Florida called back, and he said his wife was lying.
"Yeah, hi, I think we got our lines crossed here. This is the husband, the sane one of the bunch," Glover says in a calm voice. "My wife has called you. ... Now she's trying to blame it on my mother, which is not the case at all. ... My wife has gone crazy."
Krista Glover was released on Sunday on a $2,500 bond. She faces charges of domestic violence, battery and resisting arrest without violence.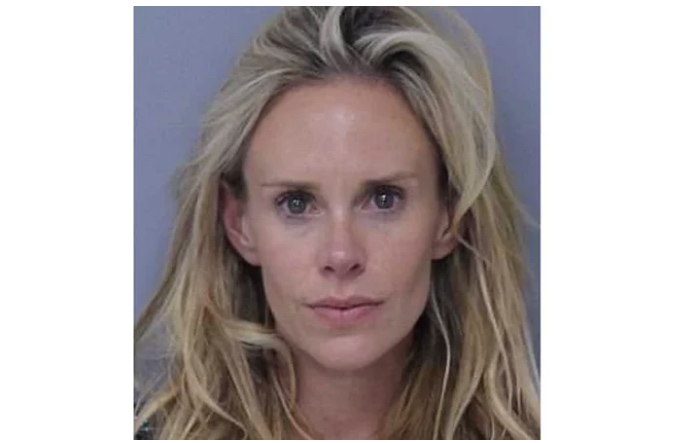 According to the arrest report, Glover told the deputy that his wife yells at him, stating he is a "loser" and other choice words when he plays poorly in a tournament. Earlier in the day, Glover shot 78 and missed the 54-hole cut at the Players Championship.
Krista Glover, who Lucas stated had been drinking, told the 911 operator she had been attacked by her mother-in-law, who had locked herself in her room. The operator enquired to precisely how Krista Glover had been attacked, prompting Krista to hang up.
Lucas Glover answered the phone when the 911 operator called back. When asked if the sheriff's office should send a rescue squad, Glover said that wouldn't be necessary.
The Top 50 GolfPunks Of All Time
When the operator asked if she could speak to Glover's wife, Lucas replied: "No, you cannot. She's in the house with my daughter. And when deputies get here, they need to talk to the male – that would be me – because these other two are out of their heads at the moment."
When the operator points out that his wife is who called, Glover replied: "Well, she's going to lie to you. That's what I'm telling you. That's why I answered the phone. She's telling lies."
Glover took to Twitter to address the situation: "Everyone is fine. Regrettably, although Krista was charged, we are comfortable that the judicial system is able to address what actually happened and Krista will be cleared in this private matter."
According to the report, Glover said his wife began the altercation when he was on the back porch and then began attacking his mother, Hershey Glover, when she tried to intervene. The deputy said in the report she was arrested based on injuries on Lucas Glover's arm and his verbal statements.
The deputy also observed cuts and bleeding on both arms of Hershey Glover. According to the report, she refused to pursue a battery charge against Krista Glover.
Glover and his wife have two children, a daughter, five, and a two-year-old son. Glover has three PGA Tour victories, including the 2009 U.S. Open at Bethpage Black.
Glover earned nearly $2 million last season and finished No. 43 in the FedEx Cup. He currently is No. 104 in the world ranking.
Krista Glover's court appearance is scheduled for May 31st.
Related:
Cocaine stashed in irons seized at airport. Man arrested