News
Aug 30th, 2016
Mother changes name to GoldenPalace.com
To put her boy through Golf Academy
Words: James Greenwood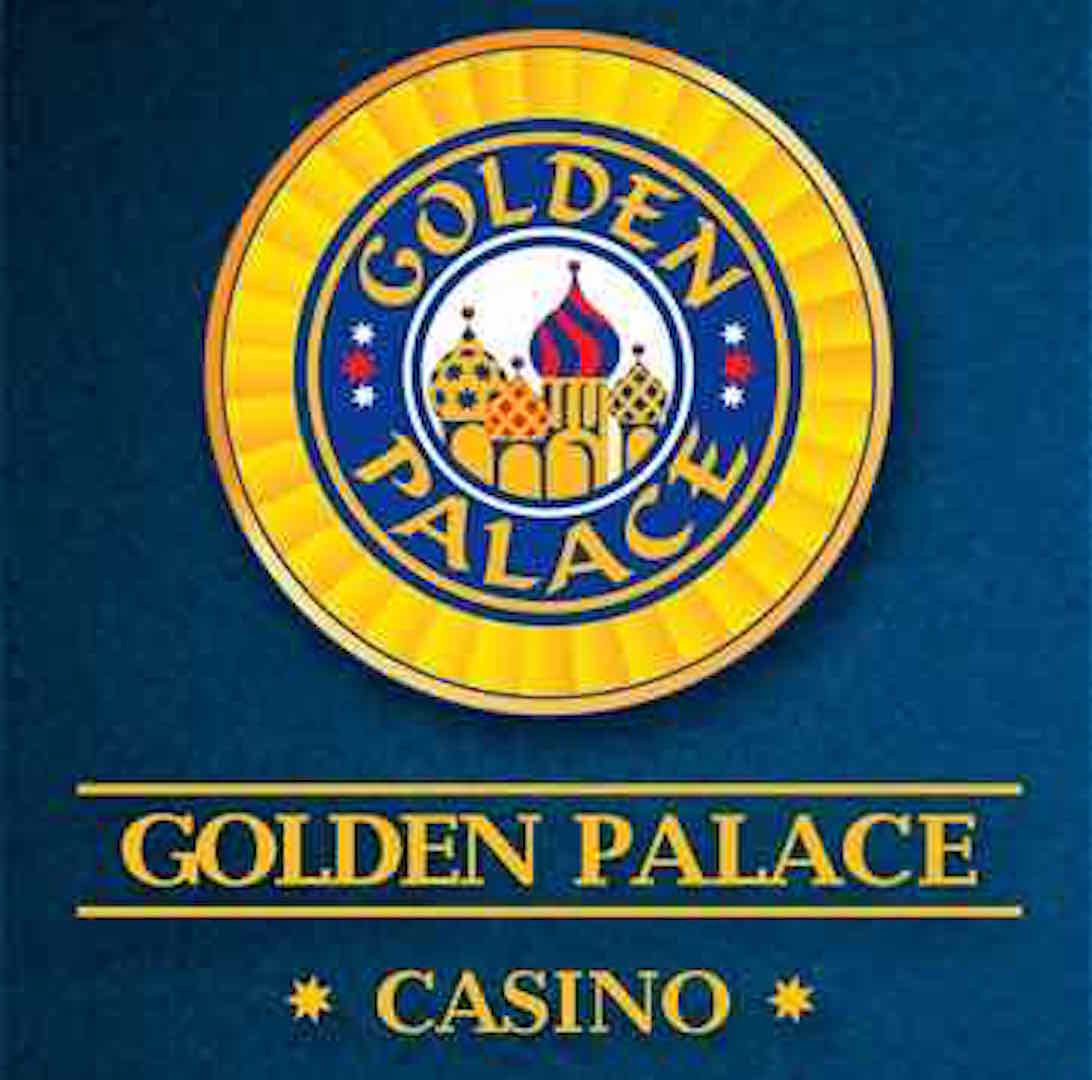 Jonah Texeira wanted to become a pro golfer, and his mother has come up with an ingenious way of helping to make that a reality.
Terri has five kids, and could not afford the $31,000 fees for the David Leadbetter Academy. But she had heard that an online gambling company, GoldenPalace, paid large sums of money for off-the-wall publicity stunts.
Her madcap idea was that she would auction herself on eBay and legally change her name in for the highest bidder.
GoldenPalace duly came in with the highest offer, $15,199, and she legally changed her name to GoldenPalace.com.
"That little incident jump-started our family financially so that we were able to send him to all these places. It's been quite a ride" said Terri.
Here's a video of a younger Jonah hitting a hole in one.
https://www.youtube.com/watch?v=V8NYuArChbE
Related:
Click here or on the image below for more on how a Denver golf course solved its geese problem