News
Aug 8th, 2016
More reasons why golf is good for you
As if you didn't know already
Words: James Greenwood Photography: Getty Images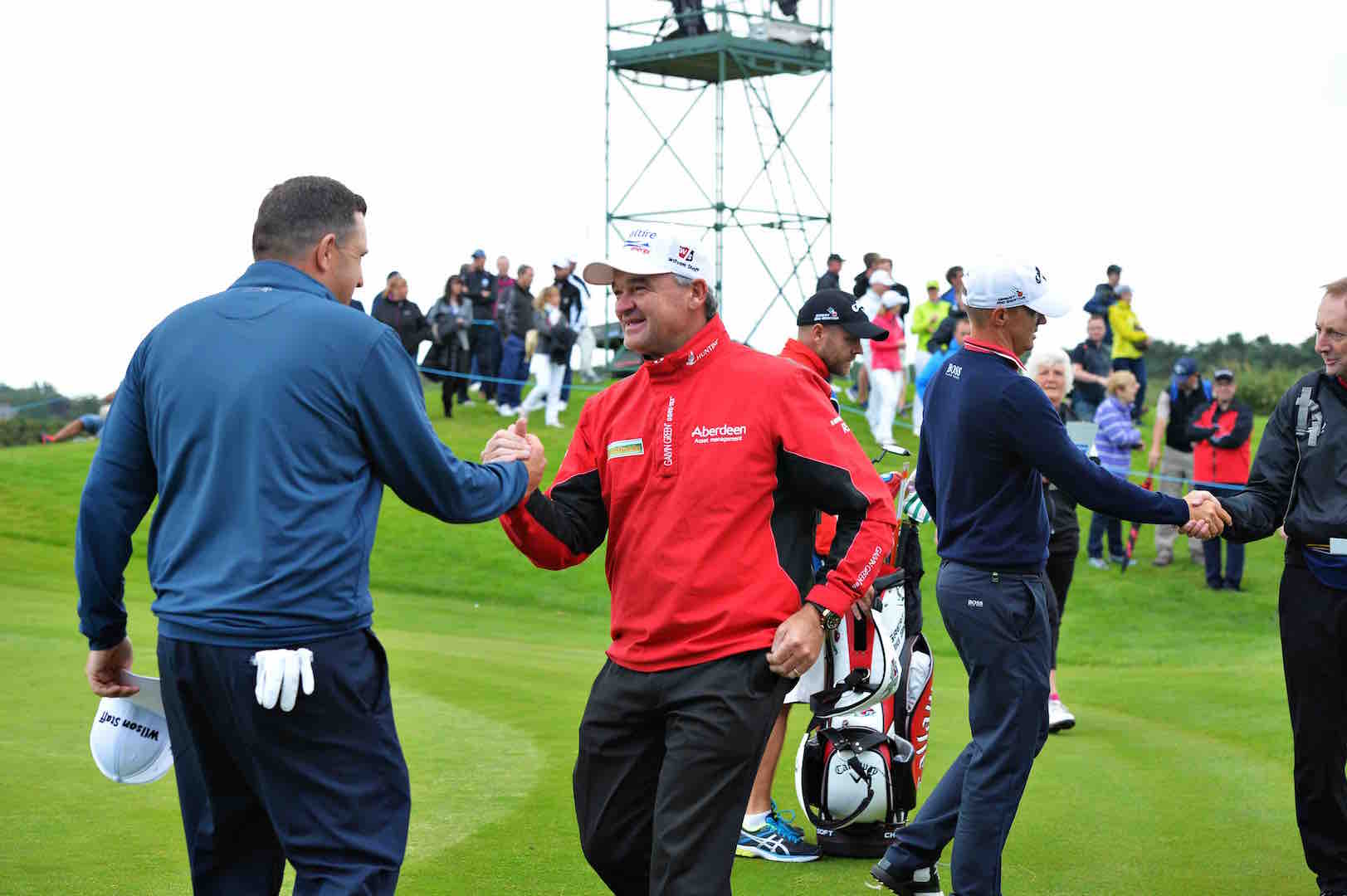 Golf spectators may get the same health benefits as the players, in terms of longevity, physical and mental health, according to Dr Andrew Murray, a sports medicine doctor at Edinburgh University.
He is running a five-year project to assess the health benefits of golf for players and spectators.
"With golf, people tend to wander the course following their favourite players and potentially doing useful physical activity," he said.
"When I was at the Open this year, there was an army of spectators walking the five miles around the course with the likes of Henrik Stenson.
"I noted my wife, who is 35 weeks pregnant, had racked up 12,000-odd steps, so we are looking to assess whether this is the exception, or perhaps the norm.
"There are absolutely top class golf and sports events in Scotland each year, and I guess many people don't appreciate that by watching in person and getting these steps in, your health can benefit as well as getting to watch the big names."
During the Ryder Cup an Active Scotland initiative, Walk the Course, encouraged spectators to walk to all areas of the venue by offering prizes for those who checked in at points around the course.
And by the end of the event, Ryder Cup fans had collectively walked more than four times around the world, according to organisers.
At last week's Paul Lawrie Matchplay, spectators were encouraged to compare their steps with the players, who will take 10,000 to 12,000 steps per round.
Paul Lawrie said: "We know that regular exercise is one of the best things that you can do for your health.
"We think that golf may be unique, in that spectators can walk the course, see the action and get some exercise which we know helps people live longer and happier.
Mr. Murray said the World Golf Foundation funded project would also assess injuries and illnesses that afflict golfers and how to reduce their risk.
Related:
Click here or on the image below for more on a funeral director who is sponsoring a hole called 'The Coffin'