News
Apr 18th, 2017
Mizuno announces European Tour Workshop
Fitting days for Spring 2017
Words: John Dean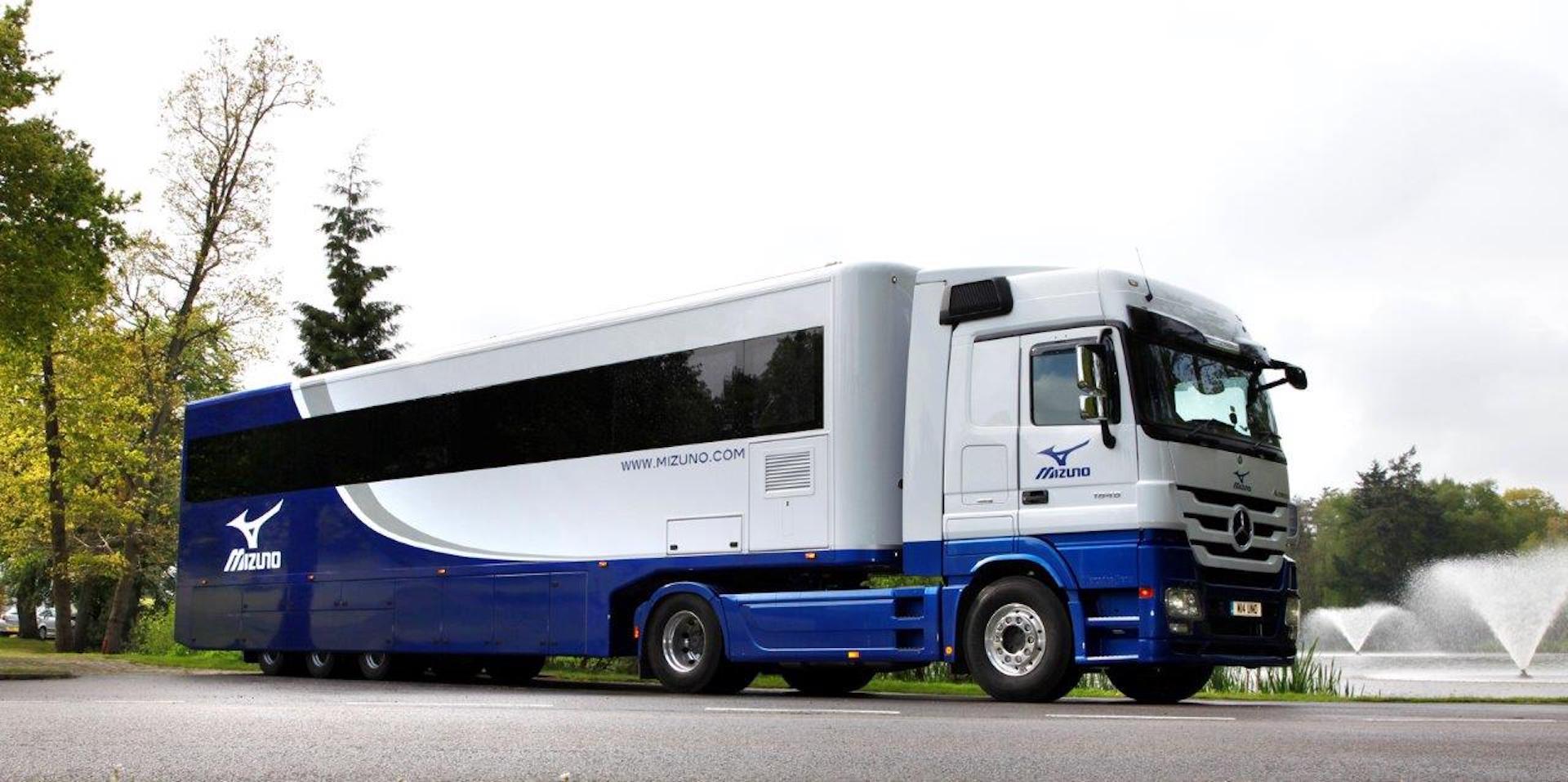 The Mizuno European Tour workshop is to host four of its popular Fitting Days in April and May 2017, visiting Woburn Golf Club, Silvermere Golf & Leisure, Bearwood Lakes Golf Club and Royal Mid Surrey Golf Club.
Following the success of its European Tour Workshop Fitting Days over the past few seasons, Mizuno has announced a busy spring schedule for 2017, with the brand's high–tech tour support vehicle scheduled to make four stops in a month from mid–April to mid–May.
The Mizuno European Tour workshop offers club golfers a unique opportunity to be fitted like a professional for the brand's very latest clubs.
A team of highly qualified Mizuno Golf Tech Reps will be on hand once more to pass on their wisdom and fitting expertise to golfers at the following venues:
Friday 21st April - Woburn Golf Club, Buckinghamshire
Saturday 29th April - Silvermere Golf & Leisure, Surrey
Friday 19th May - Bearwood Lakes Golf Club, Berkshire
Saturday 20th May - Royal Mid Surrey, Surrey
Golfers will have a chance to try out the latest Mizuno products including all three iron models in the new JPX900 Series – the JPX900 Tour, JPX900 Forged and JPX900 Hot Metal, each with very distinctive performance attributes made possible by their unique base materials – along with the striking Blue IP forged T7 wedges that staff ambassadors Luke Donald and Chris Wood are using.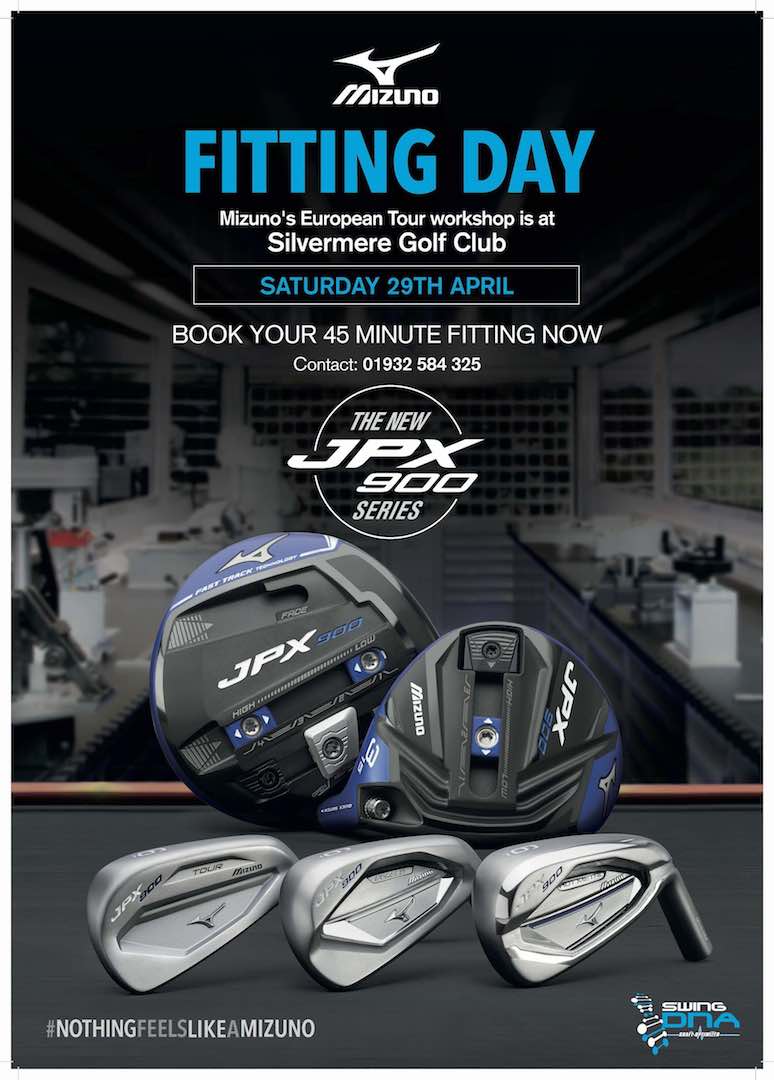 Customers will also be able to demo the latest JPX900 metalwood family, including the JPX900 driver, the brand's most adjustable high–performance driver to date.
Fitting sessions will last 45 minutes, and interested golfers should contact the respective venues as below to book a slot:
Woburn                     01908 626600 or performance.centre@woburn.co.uk
Silvermere                01932 584325
Bearwood Lakes        0118 989 6131 or j.dry@bearwoodlakes.co.uk
Royal Mid Surrey      0208 939 0148 or proshop@matthewpaget.co.uk
Related:
Bubba's got a brand new PING putter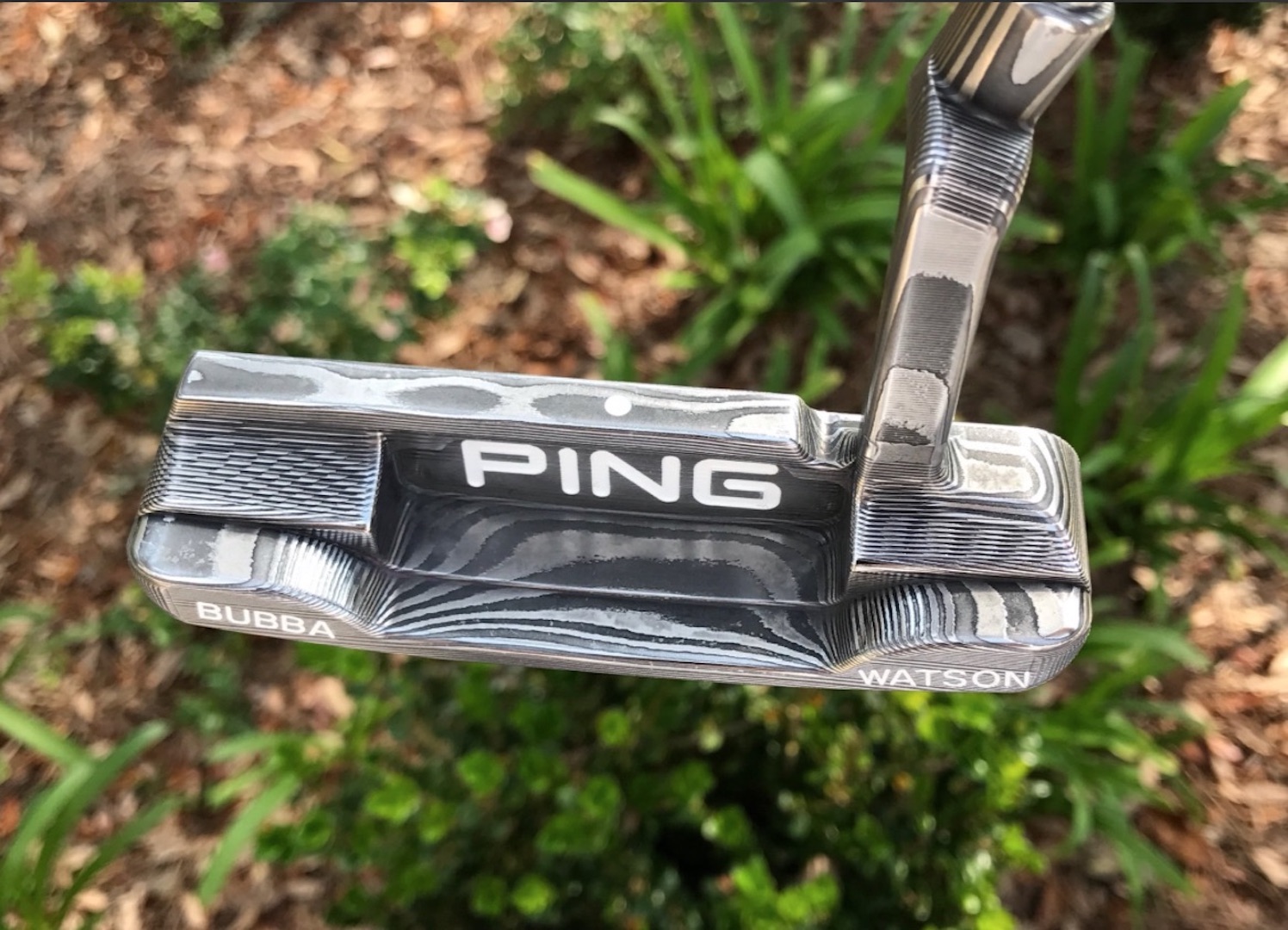 TAGS: Mizuno, Mizuno Fitting, Bearwood Lakes, Silvermere Golf & Leisure, Royal Mid Surrey Golf Club, Woburn Golf Club, News, 2017, European Tour