News
Jan 16th, 2016
Ministry of Defence golf course scandal
MoD fails to honour commitment to off-load golf courses
Words: John Dean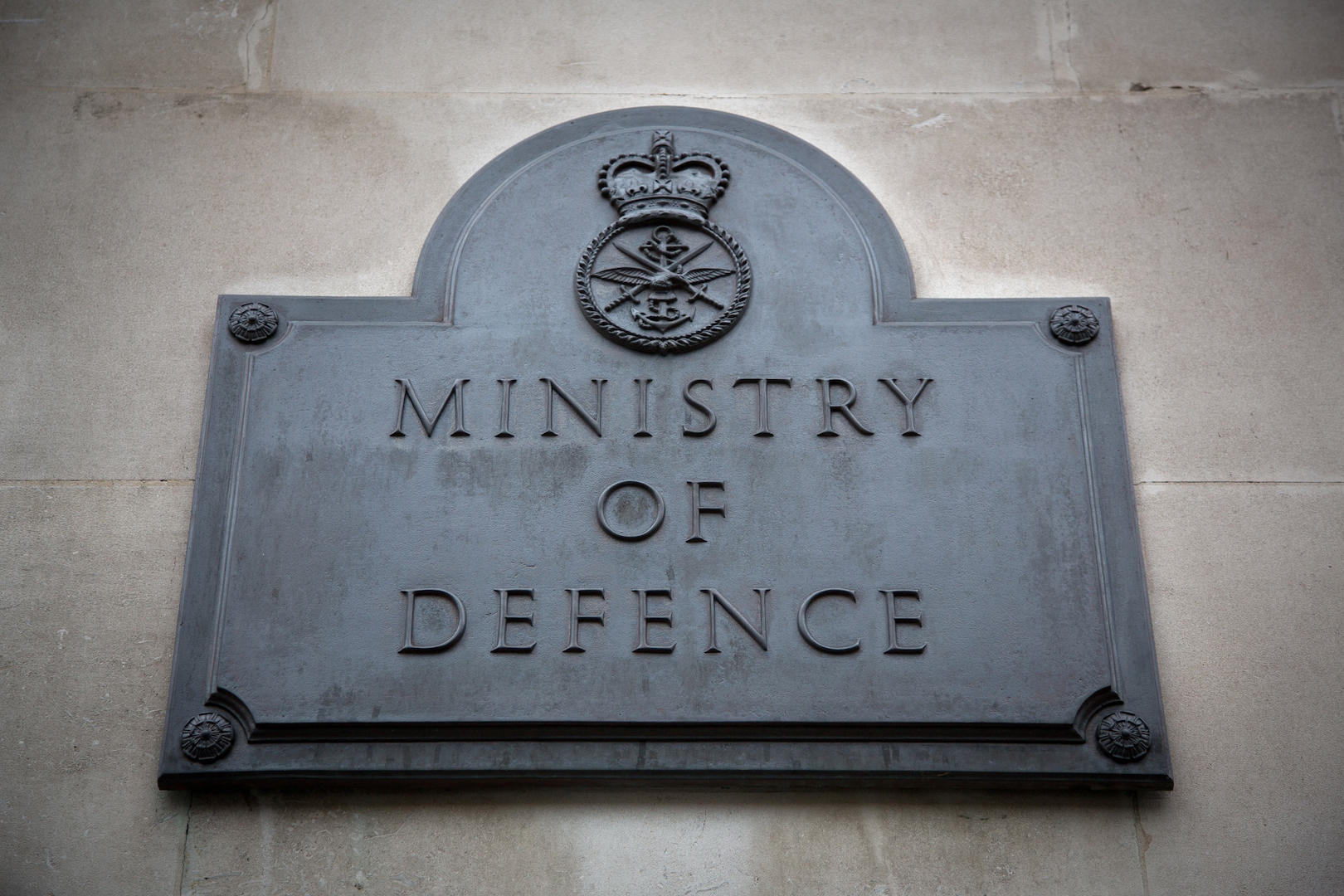 The Ministry of Defence (MoD – not to be confused with MoTD) is apparently quite heavily involved in the golf business. They have 11 courses, one pitch and putt centre and a driving range. And now they are under pressure to off load them, and sharpish.
This may be two fewer than in 2015, but it still represents a sizeable investment in what you would hardly call their core business.
The details on the golf courses came as a response to a written parliamentary question from Labour frontbencher Andrew Gwynne.
He told the Press Association: "You have to wonder why Michael Fallon has been so slow to sell his ministry's golf courses, with these figures coming only months after he announced more than 10,000 redundancies.
"Only a year ago he openly admitted his department didn't need to own them, and suggested they would be the first assets to go."
In a statement, an MoD spokesman said: "The Defence Secretary has previously outlined plans to deliver the best possible value from the MoD's property portfolio.
"This process continues through the department's estate footprint strategy which will see the release of surplus land, potentially including further golf courses."
It noted the Abercom Barracks course in Ballykinler, Northern Ireland, is no longer used and could be sold while RM Condor in Arbroath, Scotland, is also not in use with the land still part of the base.
Defence Minister Mark Lancaster added that work is ongoing to potentially dispose of the course at the Defence Medical Rehabilitation Centre at Headley Court, which is used by injured servicemen and women.
Now that would be a crying shame, as golf is a great way of rehabilitating wounded soldiers, and would seem to us to be the only legitimate MoD involvement in golf. And if they try that one on, we'll be all over it.
The MoD spokesperson also added: "Of these 11 courses seven are on land leased by MoD that have no other direct connection to the department, one is occupied by the United States Air Force and three are military encroachments.
"The majority of the golf courses located on MoD land are linked to sites that will be addressed as part of the MoD Estate Footprint Strategy to release surplus land.
"Once the future use of any site has been agreed, MoD will look at how to make best use of land that will be retained or bring to the market sites that are being vacated. This will include the potential release of the golf course element.
Are there any budding golf entrepreneurs up for buying a second hand golf course? One careful (ish) owner.