News
Dec 16th, 2015
Mental Golfers
Playing in 100 km winds
Words: The Brigadier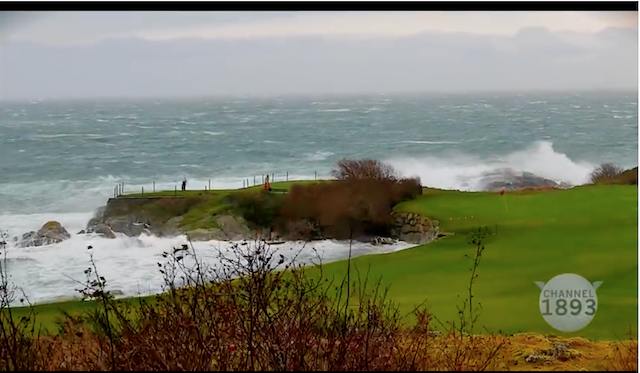 Golfers at the Victoria Golf Club on Vancouver Island in Canada are a pretty hardy bunch by the looks of it.
Here's a great video of some Canadian golf mentalists playing on through 100 kilometer per hour winds.
The surf is flying in their face and the flagsticks are buckling, but do they give up? Hell no! Vancouver golfers we salute you.
TAGS: Vancouver Island Golfers, Golfers Play In 100 Km /Ph Winds, Canadian Golfers Play In 100 Km /Ph Winds, News, 2015, Golf Club, Canada