News
May 8th, 2018
Melissa Reid speaks out about LET players needing part -time jobs
To make a living
Words: GolfPunk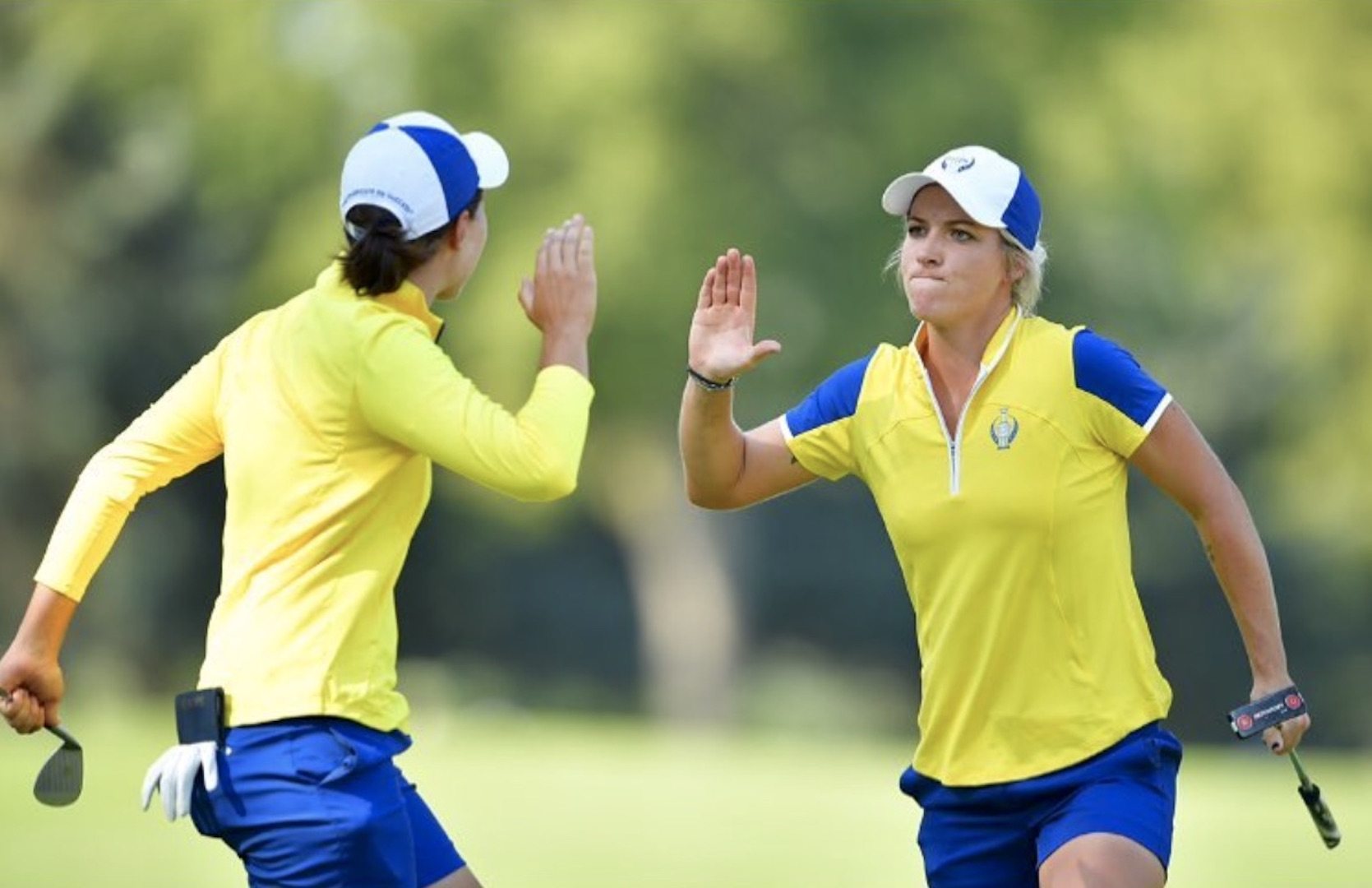 Melissa Reid has spoken out about how some Ladies European Tour players are having to take part time jobs to survive.
With only 14 LET events scheduled for 2018, Melissa Reid has told BBC Sport that "it's pretty much impossible" to make a living otherwise, and described the current situation as "heartbreaking".
Reid commented: "The LET needs help and quickly."
"I've encouraged players to support offers we get in because it's all good fighting a cause but there's not going to be a Tour to play on soon."
Speaking on the BBC's golf podcast, The Cut,  Reid added: "A lot of my friends, who have been on Tour for 12 years, have had to get part-time jobs. Golf is supposed to be the second highest paid women's sport."
She added that the "standard of golf" was suffering as a result. "They are elite athletes but if they are having to work part-time jobs how are they meant to put in the hours to get the best out of their abilities? It's just not right."
Georgia Hall won the most money in 2017, with £325,000 from 10 events, which is a decent living, when you include sponsorship monies as well.
Spain's Carlota Ciganda was second on the list with £140,000, with Reid eighth with £80,000.
According to BBC Sport, only the top 50 in the rankings earned more than the average UK salary of £25,000 for a woman – and that is with the players having to pay their own travel and accommodation costs, which will take a serious chunk out their earnings.
On the other side of the pond, players on the LPGA Tour are faring much better, with Jin Young So earning as much money by May 2018 as Georgia Hall did in the whole of 2017.
The LPGA Tour in the United States was reported to be keen to help the LET, but the offer was not accepted. Clearly something now has to give, and it is time for something radical to happen at the LET, as the current status quo is just not sustainable, and will cause lasting damage to the future of women's golf unless addressed right now.
You might also like:
GolfPunk Magazine Issue 2: Read FREE here!! WIN an amazing golf break at the legendary Kulm Hotel in St.Moritz PLUS  a 4-Ball at top European course Monte Rei.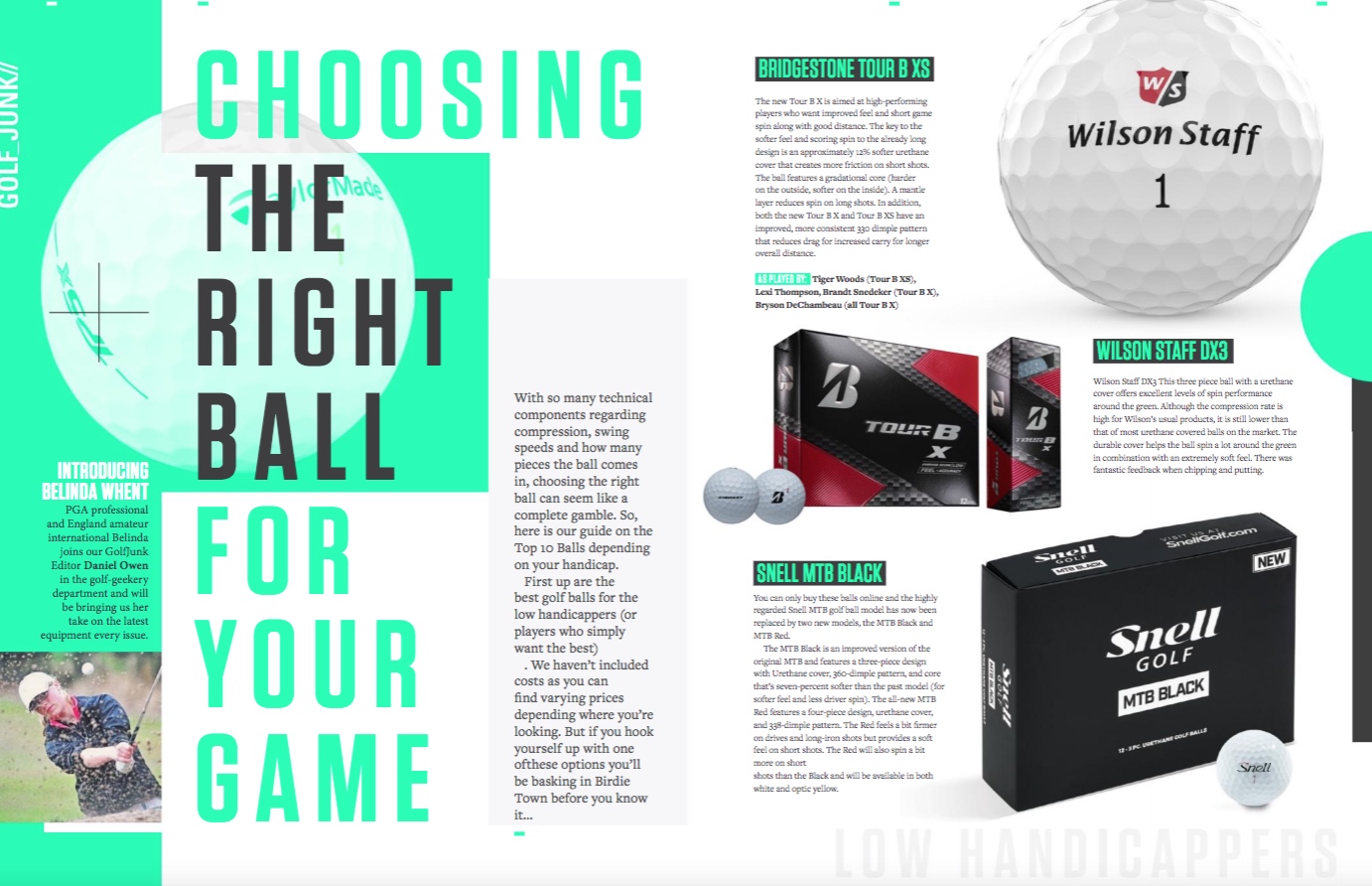 TAGS: Melissa Reid, Players, Tournaments, LPGA, News, 2018